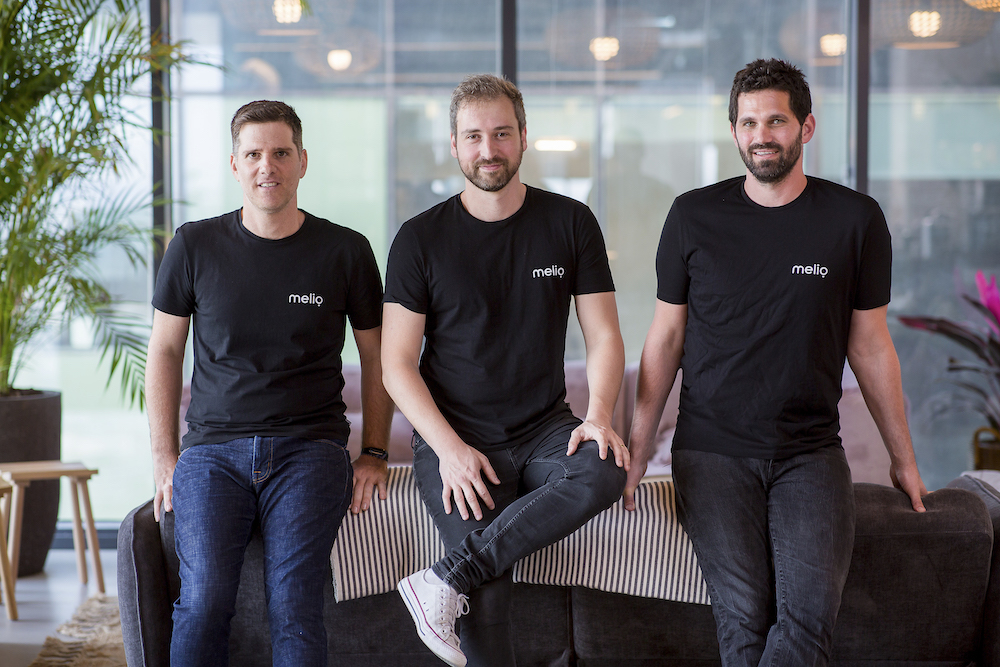 On Tuesday, New York-based business payments startup Melio officially launched out of stealth mode. With this announcement, the company revealed that it raised $144 million over four recent funding rounds: an $80 million Series C in August, a $48 million Series B in March and $16 million across a Series A and seed funding round raised prior.
Thanks to a slew of payment apps like Venmo and Zelle, it's easy to send friends money for things like rent, last night's dinner or just because. The goal of Melio is to bring this ease and convenience to business-to-business payments.
With Melio, businesses can add vendors or upload bills and invoices, then schedule payments through the Melio platform. These payments can come from a company's bank account or credit card, and Melio can even deliver checks if the company getting paid requires it.
$25 trillion is estimated to be sent every year through B2B payments in the United States, and Melio estimates that almost half of small businesses sending payments still rely on paper checks. The company hopes that its platform can provide a more tech-savvy alternative.
"At a time when small businesses need the most flexibility, they have the least," Melio CEO and co-founder Matan Bar said in a statement. "Our mission is to keep small businesses in business. We do this by allowing small businesses to manage payments remotely, paying when and how they want, giving them more control and helping businesses manage cash flow. Business payments shouldn't be more complicated than paying a friend with your phone."
Melio plans to use this funding to grow its business and reach more customers. Part of this includes the company's plans to offer more B2B payment capabilities to third parties.
The company is based in New York with an office in Tel Aviv. Right now, the company has job openings for roles in sales, customer support, operations and more.