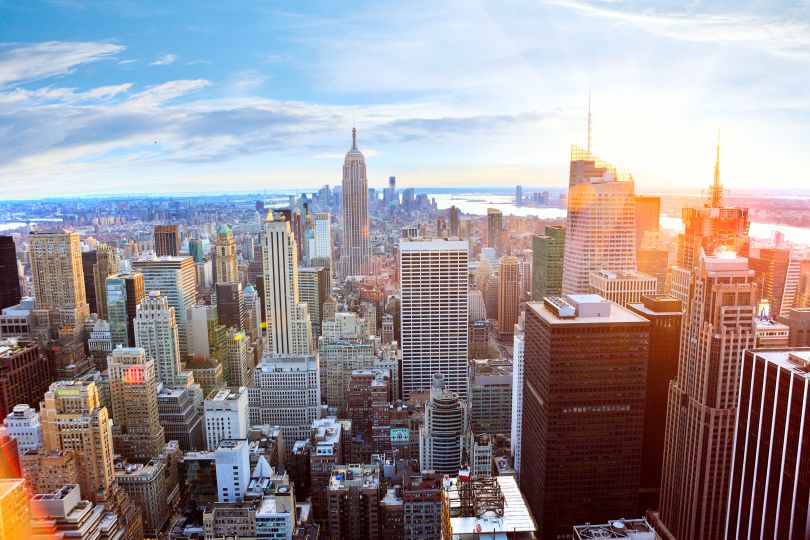 As much of the country contemplates hibernating from the cold weather, the New York City tech scene is only getting busier. 
Without happy hours, networking events or casual office chatter, it can be difficult to keep tabs on what startups in the city are up to. That's why Built In NYC has gathered six companies every techie should have on their radar.  
Characterized by some staggering funding rounds, notable founders and plum employee benefits, these companies are all aiming to bring cutting-edge solutions to fintech, digital media, HR and more. 
Check them out — you may just learn something new. 
What they do: Affirm is working to make consumer credit more transparent by allowing customers to make large purchases that they pay off in manageable installments. Available at thousands of retailers, Affirm boasts zero late fees or penalties for its users.  
Notable founder: Affirm was founded by fintech expert Max Levchin. You may know him as the founder of another company: PayPal.
Deep pockets: The company has attracted investors like GIC, Spark Capital and Morgan Stanley. That attention is paying off — to date, Affirm has raised over half a billion dollars. 
What they do: Discovery Digital Media is a startup within Discovery Communications that blends technology and entertainment. The team of digital creators is creating immersive content and engaging storytelling for a host of brands. 
The tech they use: Discovery Digital Media's frameworks include Node.js and AngularJS. The engineers' go-to languages are PHP, Python, Ruby and more. 
They're hiring: Looking for a new opportunity? Discovery Digital Media is on the lookout for new product and project managers, UX designers and developers.
What they do: Financial planning can be easy to put off, or in some cases, it can feel inaccessible and confusing. SmartAsset aims to help customers better prepare for the future by building tech that connects users to certified financial advisors in their area. These advisors can help customers make important decisions about student loans, retirement, mortgages and more. 
Big reach: According to the company, SmartAsset's financial tools and content reach an impressive 45 million users monthly. 
Smart perks: Aside from cushy benefits, the company provides its team with educational opportunities, like a professional development stipend and lunch and learns, so employees can better hone their skills and level up in their career.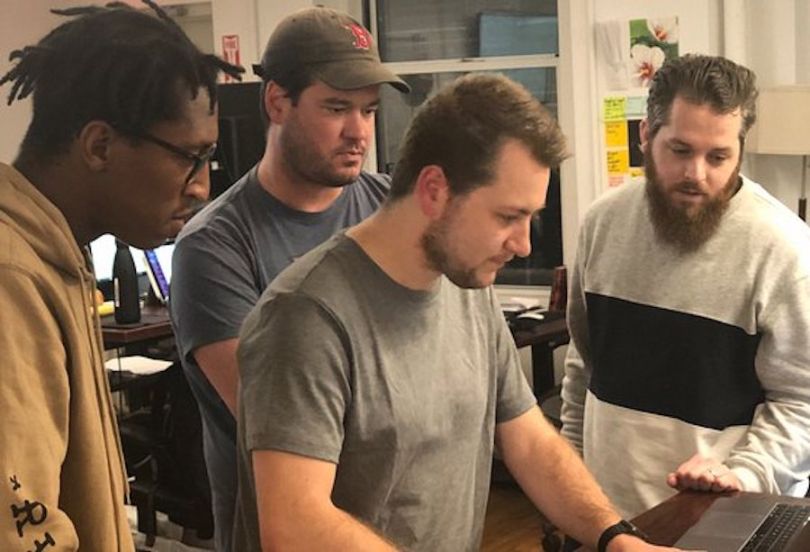 What they do: B2B fintech company Even Financial helps businesses add financial services to their offerings through turnkey solutions like APIs and partnerships. Using tools like recommendations, customer insights and deep data analysis, Even Financial aims to provide companies with a secure new way to reach consumers. 
Work from anywhere: While a significant percentage of techies are working from home these days, Even Financial has long held a "work from anywhere" policy. Whether employees choose to return to the office or continue with a work-from-home lifestyle, they'll enjoy company-wide support.  
A word from the CEO: "Building an organization from the ground up continuously teaches myself and my team a wide set of lessons on an everyday basis," CEO Phill Rosen said. "Our approach to blending finance and technology is gaining market traction and financial institution acceptance. Many have become our investors, such as Goldman Sachs and American Express."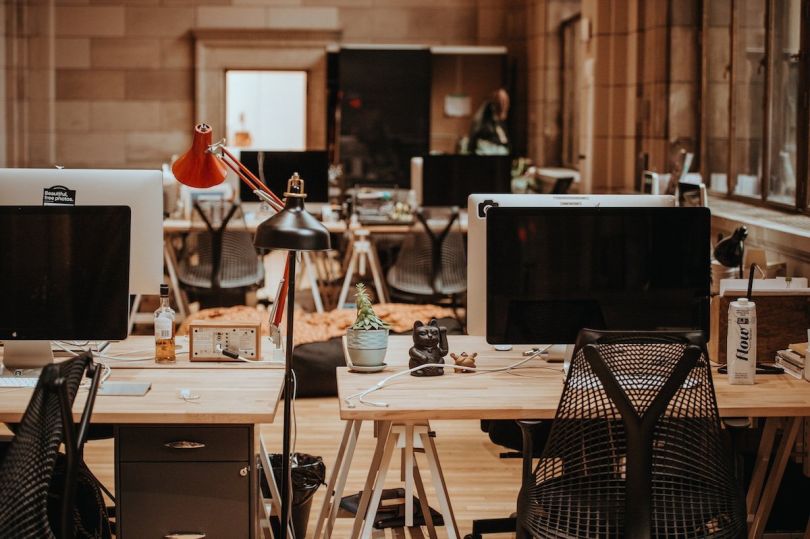 What they do: Twine helps chief people officers and their people teams make data-driven people decisions. They do this with features like headcount predictors, cross-data analysis, advanced org chart analytics and a best-in-class dashboard. The Twine team also runs CPOHQ, a community for chief people officers. 
Notable clients: Dollar Shave Club, Credit Karma, Snyk, Gainsight and more. 
Room to grow: To keep employees at the top of their game, Twine promotes the refinement of skills through continuing education programs. With an annual stipend of $2,500, paid industry certifications, online courses and access to conferences, the Twine team works hard — but they also work smart.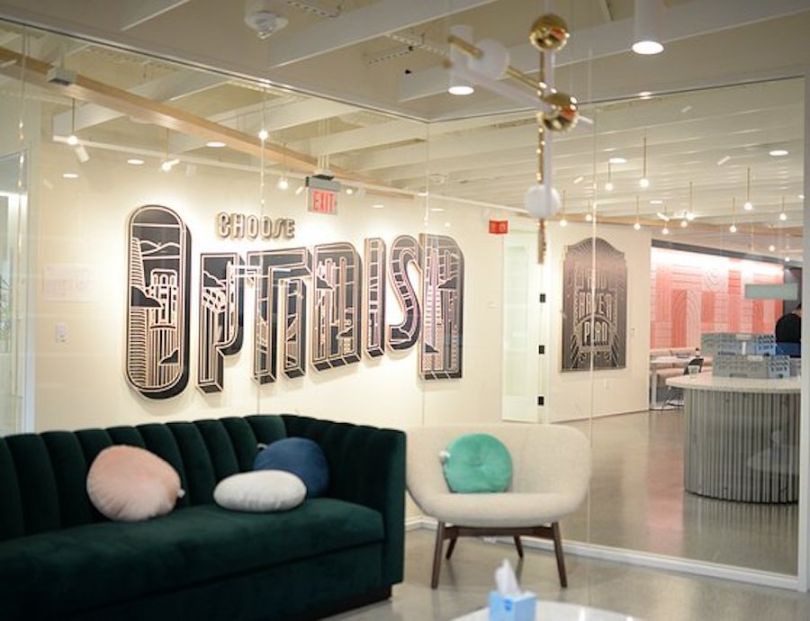 What they do: What powers the popular door-to-door delivery service? Local businesses, loyal customers and a whole lot of powerful technology. DoorDash has built an intuitive platform that makes it easy for hungry customers to order their favorite meals — then kick back and wait for breakfast, lunch or dinner to be delivered. 
Commitment to equality: DoorDash aims to create a fair and equitable workplace through initiatives like unconscious bias training, dedicated D&I staff and a documented equal pay policy. For employees with children, the flexible schedule and generous family leave policies ensure fairness and a healthy work-life balance. 
Employee buzz: "The people at DoorDash are ambitious and smart, but overall, everyone possesses this trait of unwavering curiosity," said Caela Pentz, an associate manager of partner marketing. "It's one of our values to seek truth, and each month, we have a companywide seminar on a different topic or area of the business."