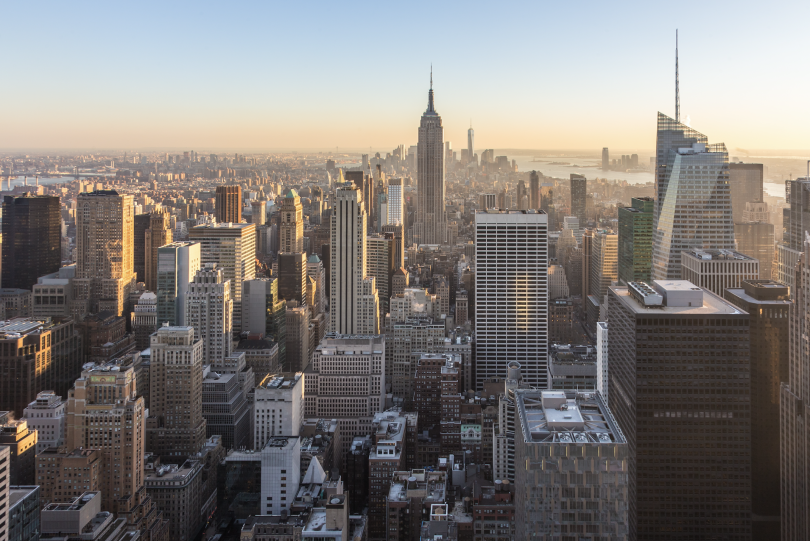 New York City's tech scene is always buzzing.
Nearly a quarter into 2021, big-number valuations, industry recognition and other updates reinforce the Big Apple's industry clout. Beyond the latest developments, the scope of the city's tech sector always warrants it as one to keep tabs on. The below 13 companies are illustrative of that.
Be it a fitness upstart's continued growth, an e-commerce company's goal for more inclusive tech or companies reaping accolades, here's a peek at some of the local companies continuing to make big moves.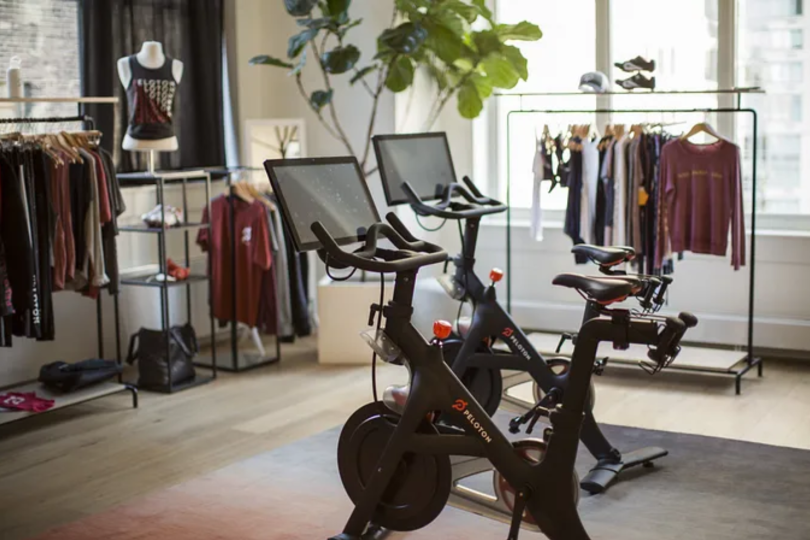 What they do: With bikes and treadmills featuring instructor-led workouts, Peloton's connected fitness gear facilitates at-home exercise. "Our teams come to work every day with the goal of getting our members to work out more and stay motivated," SVP of Product Software Engineering Viresh Rustagi recently told Built In NYC.
Thought leadership: "If you're always putting the member first, you can't go wrong," Senior Product Manager of Hardware Stephanie Kaplan told Built In NYC last year.
Of note: Last December, the company announced its planned $420 million acquisition of Precor, maker of ellipticals, treadmills and other exercise items.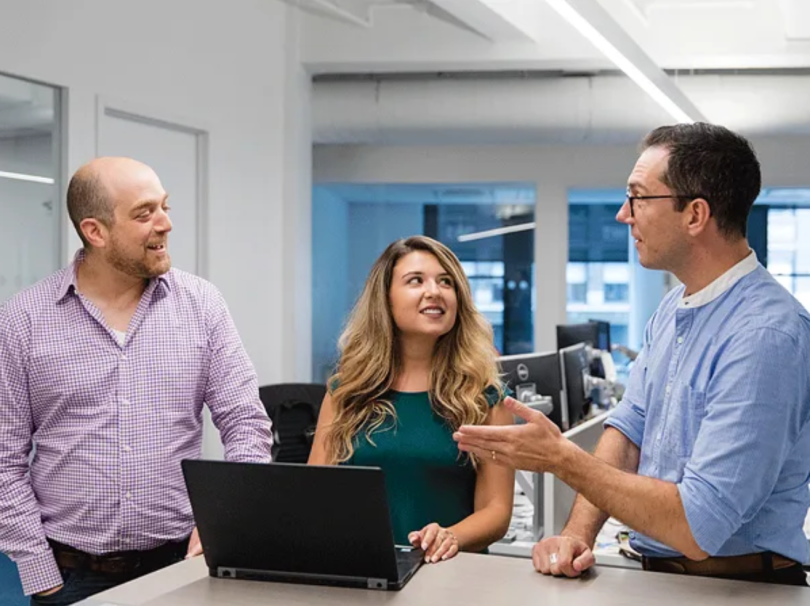 What they do: The company, which acquired Crossix in 2019, provides a variety of solutions for companies in the life sciences field, like data management, CRM capabilities, marketing analytics and more.
Employee insight: "The impact Veeva Crossix has on so many individuals makes the work that much more rewarding," Kevin Porsolt told Built In NYC when discussing his work as a senior technical product manager. 
About the culture: Technical Product Supervisor Elaine MacDonald previously said "adaptability" described the organization's culture. "On the Crossix analytics team at Veeva, we are constantly adapting to better meet and anticipate market needs," MacDonald said.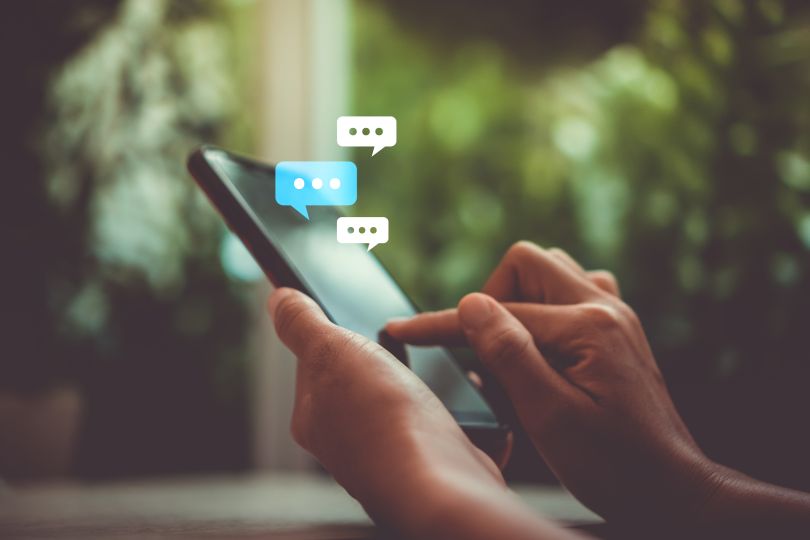 What they do: Launched in 1995, LivePerson harnesses AI to power chatbots facilitating consumer-brands interactions in sectors such as retail travel, auto and retail.
Now hiring: Analytics, design, development and engineering, product and project management are just a few key areas where the 1,200-plus person organization's looking to staff.
Of note: Revenue for the company came in at $366.6 million for the 2020 fiscal year, according to a February 2021 release, a 26 percent uptick from 2019 to 2020. "The outstanding results of the year have confirmed LivePerson's leadership in conversational AI," Founder and CEO Robert LoCascio said in the release.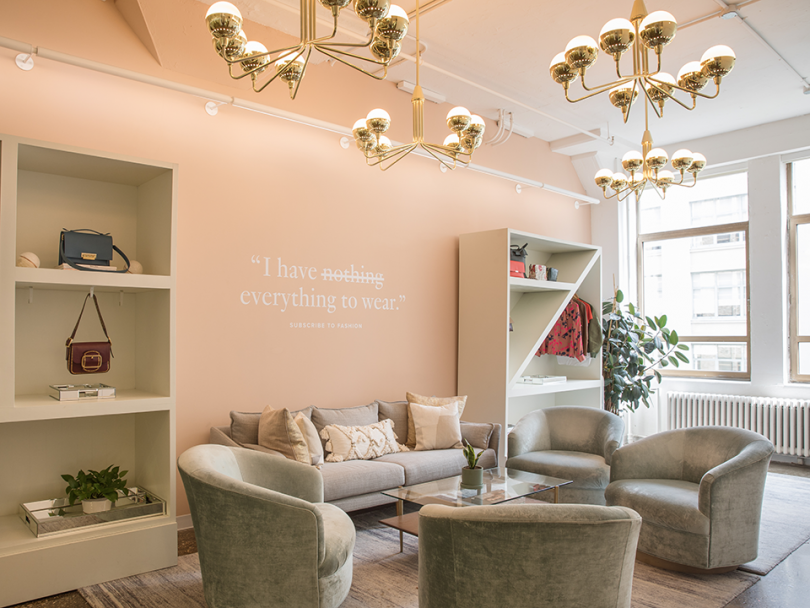 What they do: Fashionistas can use Rent the Runway to rent a host of clothing and accessories from a bevy of well-known brands. In addition to one-off rentals, memberships are also available.
Employee insight: In an interview with Built In NYC, Vice President of Talent Acquisition Rebecca Blum described the company's culture as "entrepreneurial." "We encourage all of our employees to have a founder mindset — to approach the business with a sense of ownership and to feel the freedom to dream big and go after it," Blum said.
Of note: Staff Engineer Caitlin Elfring recently developed an open-source tool which "tags discriminatory language in code and automatically suggests alternatives."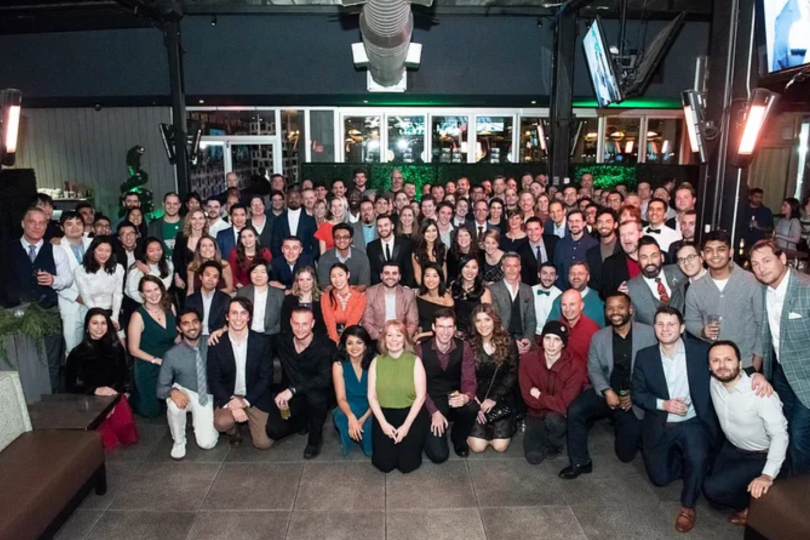 What they do: The enterprise software company's SQL database, CockroachDB, helps companies get a handle on their data. 
Career notables: Noteworthy perks include Flex Fridays, where team members engage with something "outside of core work responsibilities." Also, $2,500 is provided for learning and development pursuits.
Of note: The company started off the year in a major way, announcing a $160 million Series E in January. Connecting with Built In NYC on the development — which boosted the company's valuation to $2 billion — CMO Peter Guagenti detailed the company's ambitions to increase headcount. "We're hungry for staff," Guagenti said.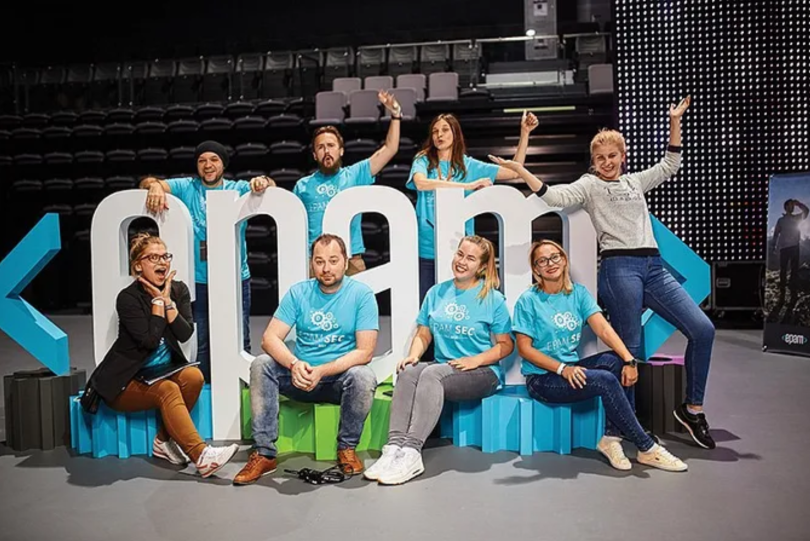 What they do: With a global presence, this firm offers design, product and engineering expertise across fields like retail, healthcare and financial services. 
Employee insight: Delivering for clients is central to the organization's aim, VP and Co-Head of North American Business Regina Viadro previously said. "We're a highly results-oriented organization," Viadro said. "Impact is paramount."
Of note: EPAM recently landed a spot on Built In NYC's "100 Best Places To Work In NYC" list.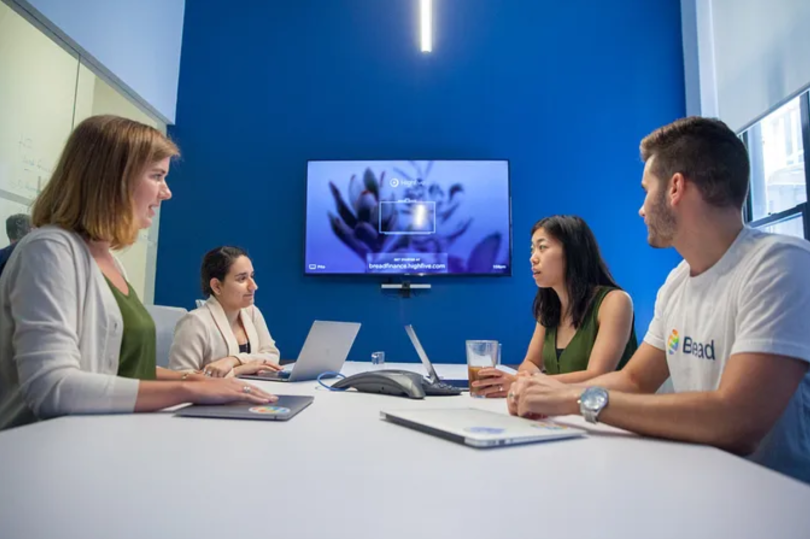 What they do: This fintech company provides consumers with the flexibility to spread out their payments to merchants over time.
Talking tech: Distinguished Engineer Peter Greczner unpacked the company's tech stack with Built In NYC last year. "My favorite part is probably our adoption of Kubernetes into our architecture, and I am a big fan of Go," Greczner said.
Of note: Alliance Data completed its acquisition of Bread late last year. "Digital payment offerings such as buy now, pay later, appeal to our brand partners' younger, technology-savvy shoppers seeking convenience, security and choice, and create more opportunities for retailers to drive sales and build brand loyalty among this coveted demographic," CCO Val Greer said in a release initially announcing the deal.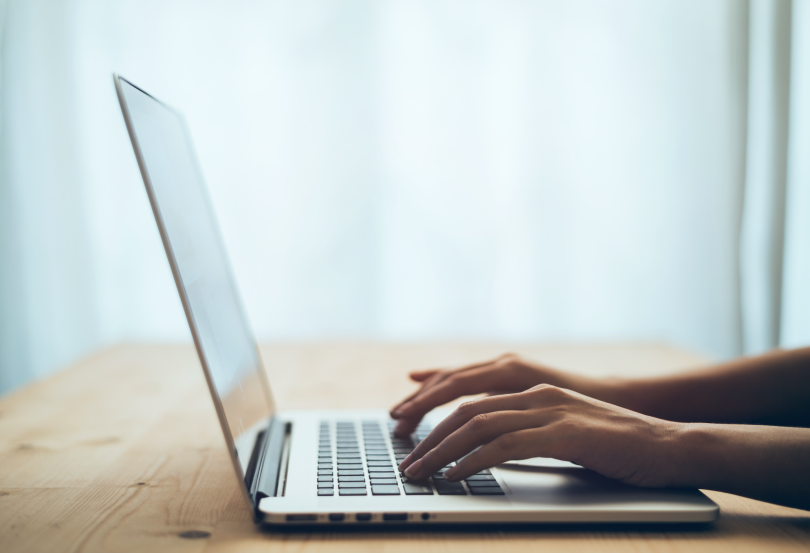 What they do: The fintech organization leverages APIs to let users identify relevant financial solutions in areas like loans, insurances and credit cards.
Tech stack: To realize their work, technologists at Even turn to a host of tools. Think: frameworks like AngularJS and Node.js; languages such as JavaScript and Python; and libraries including React.
Of note: The company ranked No. 41 on the 2020 edition of Deloitte's Technology Fast 500. "Even is consistently improving, innovating and developing new solutions for our partners," Founder & CEO Phill Rosen said in a press release.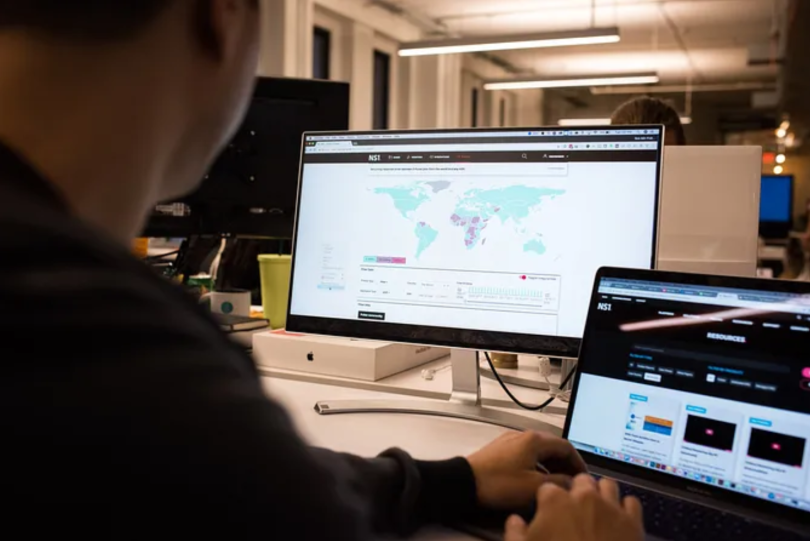 What they do: Founded in 2013, the company's tech provides DNS support for companies around the world.
By the numbers: According to a January 2021 release, 2020 saw "record bookings growth" for the company, which added 190 new clients to its roster. The high-growth year also included a $40 million Series D announced last July.
Of note: The company scored a spot on Built In NYC's most recent edition of "Best Midsize Companies to Work For In NYC."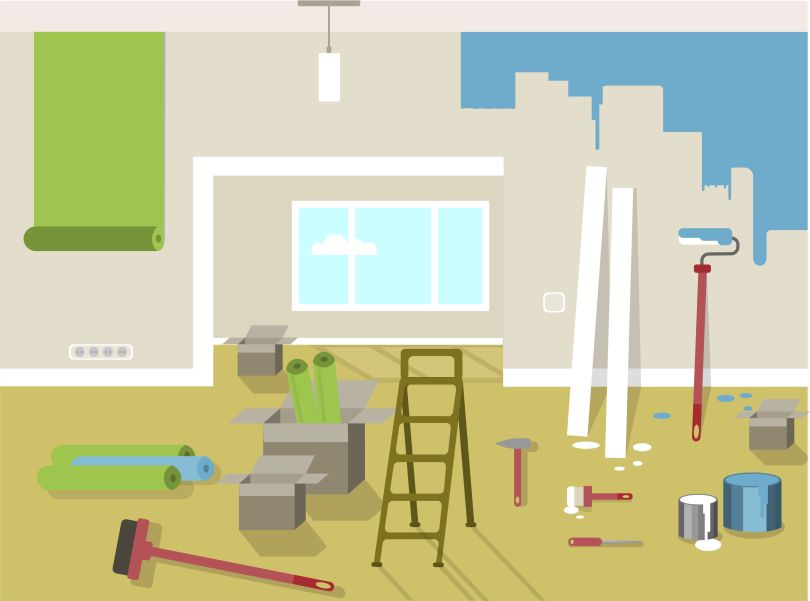 What they do: Users can get paired with general contractors for their renovation using Sweeten. The platform accommodates both residential and commercial renovations.
Executive insight: "Our goal at Sweeten is to make it so that everyone feels like they can renovate fearlessly. That means taking out all the friction points, all of the frustration, making the process as seamless as possible using the most innovative technology available," Founder and CEO Jean Brownhill said.
Of note: Within the last year, the company has announced via social media its entry into markets like Dallas, Boston and Washington, D.C.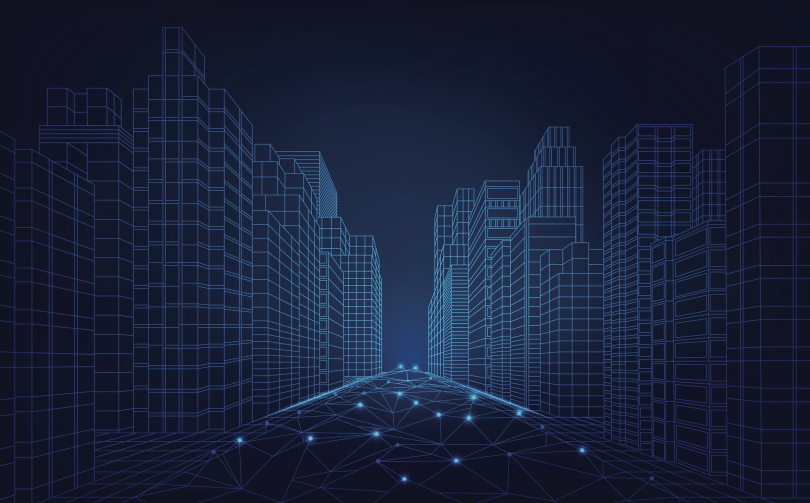 What they do: Using its operating system, Nantum OS, the smart buildings company seeks to improve building performance while making operations turnkey.
Employee insight: "Creating a technology that helps reduce the carbon emissions is a very powerful reason to wake up in the morning and give meaning to your day," Head of Engineering Ricardo Cid told Built In NYC.
Thought leadership: VP of Product Shahar Peleg shared remote collaboration advice early last year with Built In NYC: "There is no such thing as over-communication."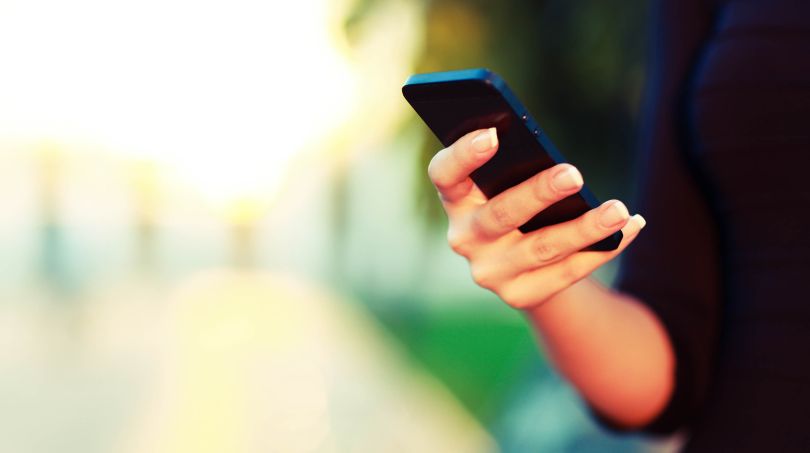 What they do: Graphika examines what it deems the "cybersocial terrain" to provide insights into social media networks, supporting efforts like strategic communications, identifying disinformation and more.
Employee insight: "Our main technical strength relies on the combination of machine learning and social network analysis to sift through big amounts of data and find emergent patterns," Research Engineer Alicia Bargar said in a previous interview with Built In NYC.
Of note: The company recently announced its inclusion to the 2021 edition of Fast Company's "The World's Most Innovative Companies" feature.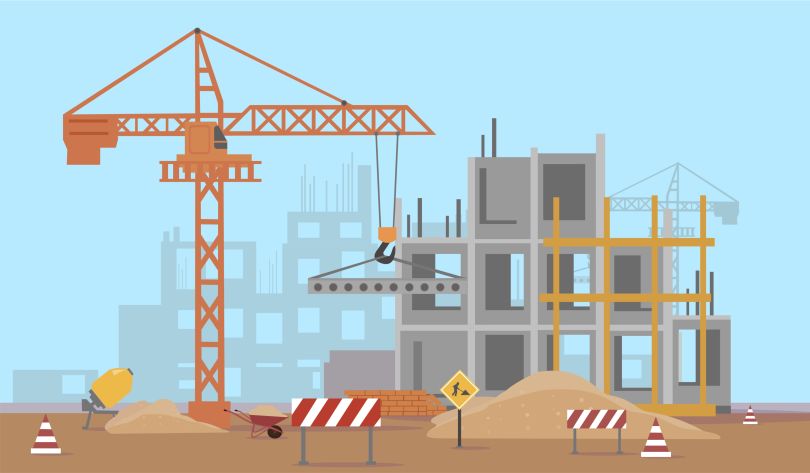 What they do: Owners, developers and other end users can leverage OnSiteIQ's platform to view construction projects remotely.
Talking tech: "We've built a network of data collectors all over the United States and their job is to go to the job sites and record everything in 360 degrees, submit the video to our platform and our software automatically maps that and creates this Google Street View-like experience for our clients," Co-Founder and CEO Ardalan Khosrowpour told Built In NYC last year.
The Tools: To keep projects moving, team members look to Jira and Trello. Design tools include Illustrator, Photoshop and Sketch, while analytics go-tos include Google Analytics and Mixpanel.