Proptech Startup Orchard Earns Unicorn Status With $100M Series D
This new funding comes after the company grew 3x in 2020.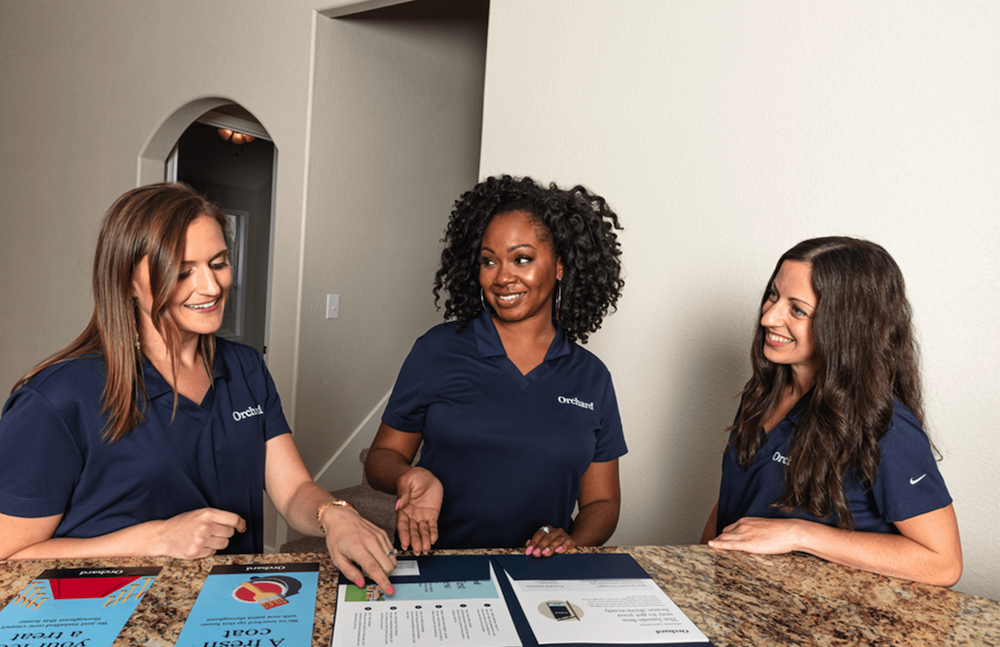 Owning property has been a tried and true way for countless people to build wealth. But helping others buy and sell property is what led NYC startup Orchard to become a billion-dollar company.
On Thursday, Orchard announced that it raised $100 million in a Series D funding round led by Accomplice. The round was raised at a $1 billion+ valuation, pushing the company into unicorn status. Orchard has raised $255 million since it was founded in 2017, raising its Series C almost exactly one year ago.
The company has created a real estate platform that allows people to search for, buy and sell homes. Orchard also offers several other services related to the home-buying process, such as home loans, home insurance and title services — making the Orchard platform a one-stop shop for people looking to buy or sell real estate.
"Sixty percent of homebuyers need to sell a home in order to buy their next one. They have to either sell first and move twice, or buy as a contingent buyer and risk not getting their dream home," Orchard co-founder and chief product and marketing officer Phil DeGisi previously told Built In. "Our Move First service allows customers to purchase their next home and move in before they've sold their current one, and even offers customers the ability to buy their next home with Orchard's cash. This, combined with our innovative offerings, such as the option to use our integrated all-digital closing tools, is why we're continuing to grow and succeed."
The red-hot real estate market has made it more difficult for people to buy homes, which has, in turn, convinced homeowners not to sell. Tools like Orchard give homeowners more confidence that they can buy a new home before selling their old one, while making homebuyers seem more competitive to prospective sellers.
That's why Orchard has seen huge success over the past year. The company says it experienced a year of 3x growth, while doubling its employee headcount, doubling its geographic footprint and launching new products.
Orchard aims to use this new funding to keep that momentum going forward. The company is planning to expand to four new markets in 2022 and continue hiring to support this growth. It currently has over 500 employees across the country.
"We're proud to have built a business that gives the consumer unparalleled convenience, certainty and control when buying a home," Orchard CEO and co-founder Court Cunningham said in a statement. "We've had a year of hyper growth, but at Orchard it's still day one for transforming residential real estate in favor of the customer. This funding will allow Orchard to continue to innovate for our customers and expand geographically to offer our services to millions more homeowners across the country."