Inspired Capital Just Closed 1 of the Largest Woman-Led Funds in the U.S.
Founded by industry veterans Alexa von Tobel and Penny Pritzker, the VC firm backs startups in a variety of industries. Its Fund II totals $281 million.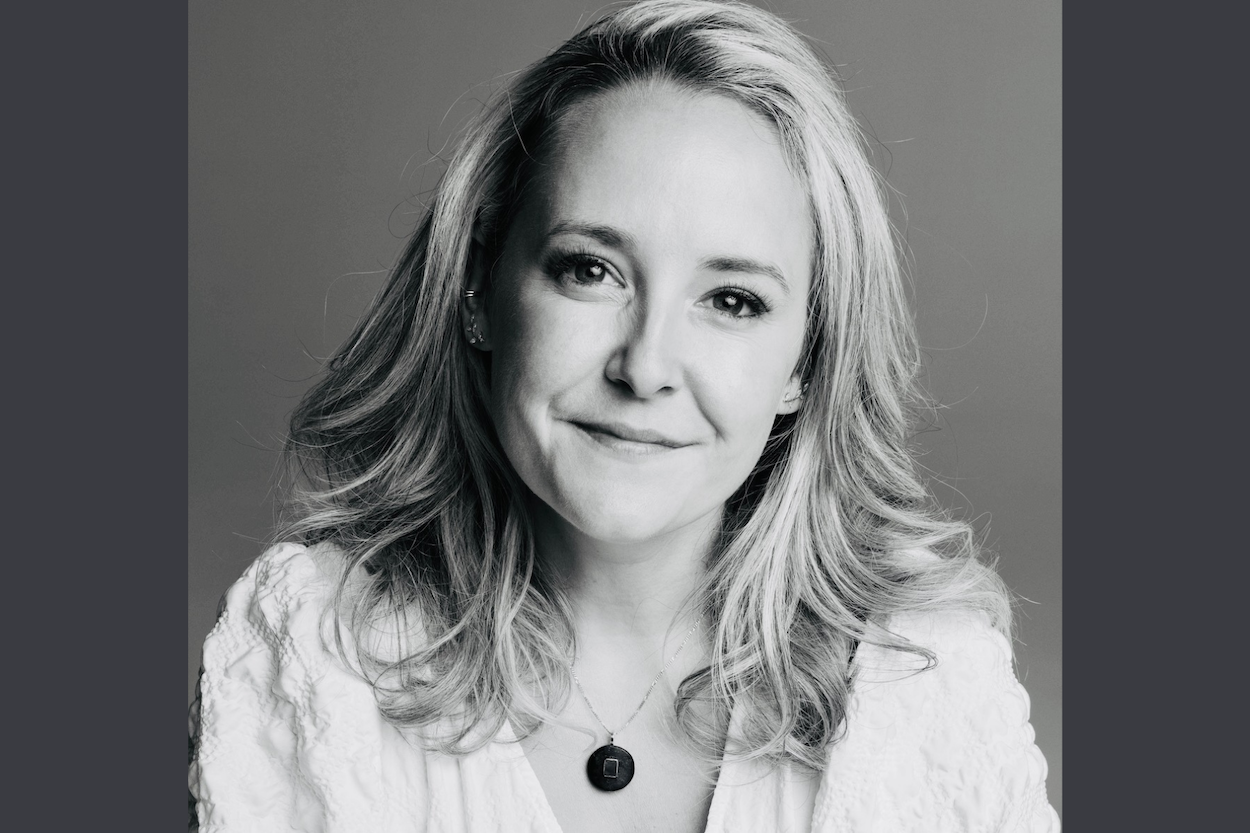 When Alexa von Tobel graduated Harvard University, she jumped right into New York City's startup ecosystem — initially as an investor, then as a founder of LearnVest, a digital financial planning startup that was acquired by Northwestern Mutual in 2015. Over the years, she grew frustrated with the fact that she was always hopping on planes to the West Coast to talk to investors. It seemed like, when it came to tech entrepreneurship, Silicon Valley was the place to be. Not New York.
"It is so amazing for me to think of New York City as the underdog in anything. This is the capital of the world in so many categories, from financial services, to healthcare, to media, art, culture, food, all of it. Yet this is still such a second city for tech," von Tobel told Built In. "[Starting out], I kept thinking, one day, I would come back and build the fund that I wish existed when I was here and really pay it forward to the next generation of incredible founders."
And in 2019, she did. After teaming up with Penny Pritzker, the former U.S. Secretary of Commerce for the Obama administration and longtime board member at Microsoft, von Tobel co-founded Inspired Capital, an early stage venture capital firm.
"I always wanted there to be a fund that was super vivacious, focused on the founder experience and the craft of the early stage, which is so specific and complicated and hard and stressful and anxiety producing," von Tobel recalled. "[Inspired Capital] was born out of an incredible love and commitment to the craftsmanship of early stage business building."
Over the last two years, Inspired Capital has grown to nearly half a billion assets under management, and has one of the most diverse portfolios out there, with twice as many woman founders and 60 percent more non-white founders, according to the firm.
Now, the firm just announced that it has closed on a $281 million second fund. The fund is not only "highly oversubscribed," but it is also reportedly one of the largest woman-led funds in the United States this year. As a woman who has been in this notoriously male-dominated industry for a long time, von Tobel says she is "really proud" of this milestone and the firm's diverse portfolio.
"I've spent my whole career being a unique percentage that stood out. I was a young female founder in the New York tech ecosystem — which was not that advanced — building a fintech company. All of that right there was .01 percent or whatever the math was," von Tobel says. But, she added, she would like the fact that Inspired Capital is a woman-led firm to be an "afterthought."
"Our job is to advance the world and get it to equality. We are here to build a world-class fund on the East Coast that is institutionalized and has phenomenal capital," she says. "We're a generalist fund, we invest in all categories, all people. And we just happen to be female-led."
Advancing Tech in NYC and Beyond
As a generalist fund, Inspired Capital leads and co-leads seed and Series A rounds for startups in a wide range of industries. But it has certainly made its mark as a leader in several key spaces, including fintech, healthtech and the future of work — all of which have advanced in "pretty powerful ways" amid the pandemic, von Tobel says.
Recent local standouts from the firm's first fund include Chief, a network for women executives that raised $15 million last spring and has since expanded to cities like Boston and Washington, D.C. And there's Saturn, a new social calendar app designed for Gen Z that's also been backed by Jeff Bezos, Marc Benioff and a bevy of celebrities. Inspired Capital was also an early investor in stock trading startup Public, which hit unicorn valuation earlier this year after a $220 million raise.
"Dozens of major unicorns and exits have come out of this ecosystem. We are so proud of the New York City tech ecosystem, and just how much it's evolved over the last 15 years," von Tobel says. "I'm so committed to the New York tech ecosystem. It built me, and making sure we continue to advance is exciting."
Of course, Inspired Capital doesn't only invest in NYC-based startups. Von Tobel estimates that about 40 percent of its portfolio is on the East Coast, and about 35 percent is on the West Coast. The firm has also invested in international companies like Habi, a real estate tech company that recently raised a $100 million funding round — reportedly the second largest Series B ever in the country — led by the SoftBank Latin America Fund. The VC giant announced this week it's launching a second Latin America-focused fund amounting to $3 billion, calling Latin America, "one of the most important economic regions in the world."
In other words, Inspired Capital appears to be at the bleeding edge of tech innovation, and it says it plans to keep up the momentum with this second fund, citing its experienced team of partners and "top-tier" institutional investors. Indeed, von Tobel estimates that Inspired Capital's partners collectively have about 50 years of experience in this space, and they've previously invested in several leading companies, including Chime, Airtable and Uber.
"As business-builders ourselves, we share a passion for supporting entrepreneurs in the early days of their journey and beyond. We strive to be our founders' first call and believe we are uniquely positioned to be both a sounding board and a thought partner," Pritzker says in a statement. "In this moment of hyper-capitalization, we apply discipline to identify founders who are building enduring businesses."