Music and technology have always had a complicated relationship. In the past ten years alone, we've gone from illegal file-sharing being the hottest thing on the block to vinyl records making a major comeback. Whether you prefer your music analog or firmly believe synthesizers are the future, the digital age is ushering in exciting new developments in the music industry. Built In NYC has rounded up some of the coolest companies who are transforming the way soundwaves are made, shared and heard.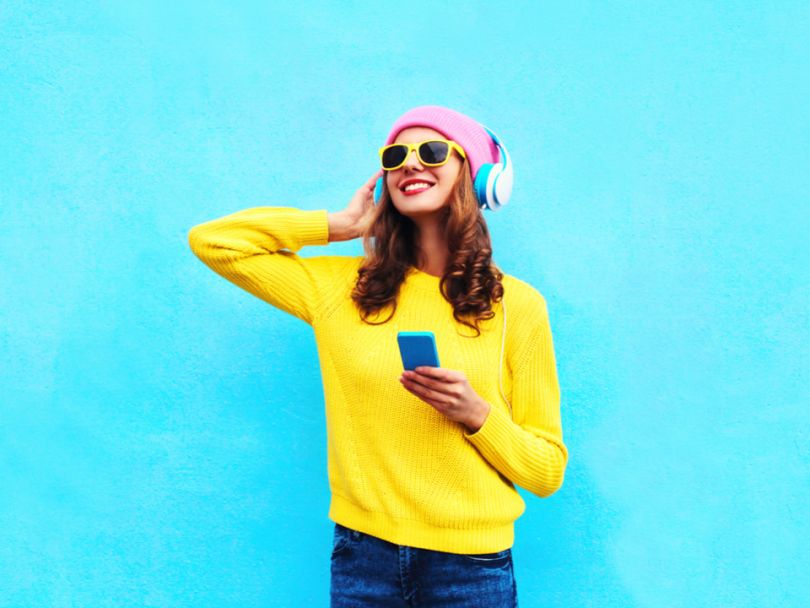 Though radio isn't the entertainment giant it used to be, iHeartRadio is keeping the radio spirit alive by bringing listeners their favorite stations from across the country in a digital format. The company also produces original, curated stations as well as major live events, making iHeartRadio one of the best ways to discover new music.
Saavn is the music streaming service bringing the best of South East Asia and Bollywood to the world. With more than 20 million monthly listeners and award-winning mobile interfaces, Saavn is the most popular music streaming app that you've never heard of.
With the few prodigal exceptions, no one musician is capable of producing their music from start to finish. Recording, mixing, engineering and producing involve a wealth of specialized knowledge — and that's where SoundBetter comes in. The company works to pair musicians with industry pros in order to elevate their sound to a professional level.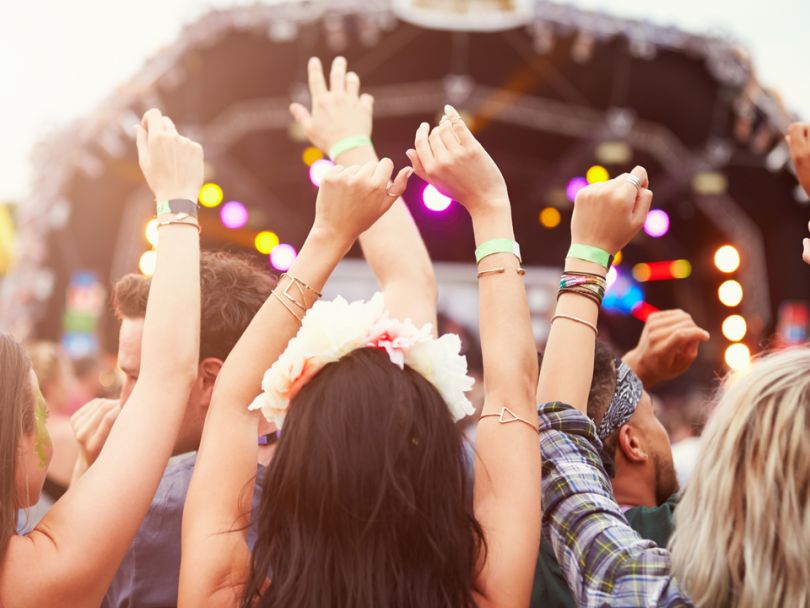 For those who truly live and breathe music, you need to know about Jukely. The one of-a-kind subscription service offers individuals the chance to see a different concert every week for just $25 a month. The Jukely site and app curate the best concerts each week and allow you to reserve your spot on the guest list up to three days in advance.
Blend.io helps musical artists collaborate, no matter where you are in the world. Think of Blend.io as a GitHub for musicians — a space to share works in progress, find fresh snippets, and give and receive feedback on your latest tracks. 
A good earworm can stay with you for life; that's why companies turn to advertising agency F# to help craft impactful audio campaigns. Audio advertising is often a cheaper solution than visual ads, and F# works with companies to maximize their potential exposure at the lowest cost.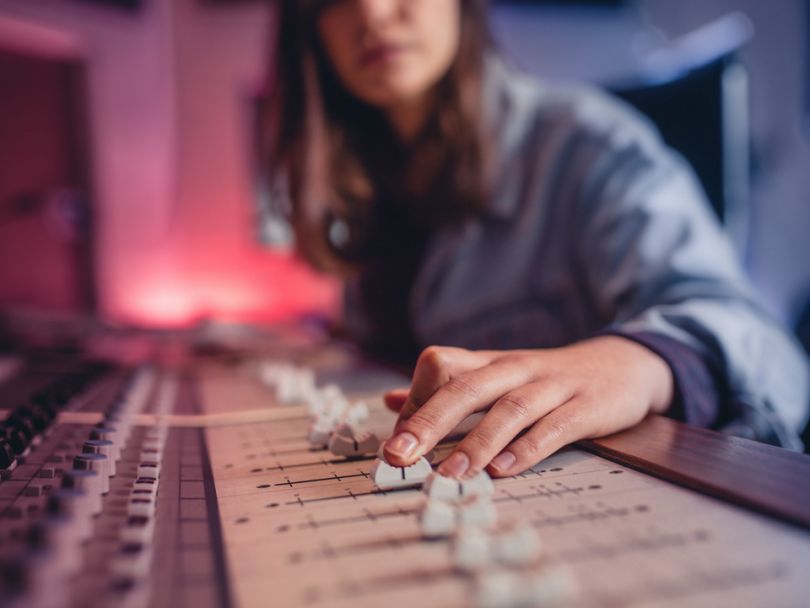 In the digital age, it's easier than ever to be a successful, label-free artist. United Masters works with independent artists to help them elevate their music and their business with tour management tools, streaming service analytics and social media management tools.
Noise pollution is one of the top complaints among New York City residents. This startup, in partnership with New York University and the National Science Foundation, works to map noise across New York City, analyze the results and offer solutions to create a more peaceful NYC.
The creators of Ujo are innovating on the blockchain to ensure that musical copyright infringement is a thing of the past, and artists are paid each time their music is used for commercial purposes. With companies like Spotify and Apple Music facing major lawsuits on the grounds of copyright infringement, Ujo couldn't have been developed at a better time.