Artificial Intelligence + Fintech
Industry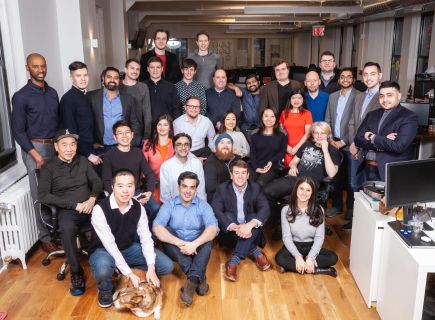 Hello, we're Ocrolus
Ocrolus is an intelligent automation platform that analyzes financial documents with over 99% accuracy. By eliminating manual review, Ocrolus empowers companies to reinvest human capital and automate business processes with industry-leading speed and accuracy.
Why Work with Us?
Ocrolus eliminates manual tasks so humans can focus on the things that matter the most. Our team is our biggest asset. Our employee-first work environment combines first-rate benefits with a flexible, laid back office culture that enables our staff to reach their highest potential. We empower our employees and customers to do what they love.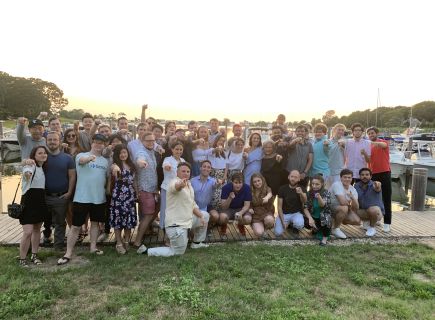 We are
Empowering,
Collaborative &
Ambitious
An Insider's view of Ocrolus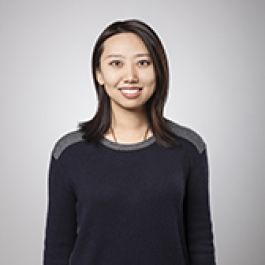 What's the vibe like in the office?
The office is laid back, but everyone is driven to contribute. There's a strong culture of individual ownership. Management empowers everyone to do what they do best. At the same time, teamwork is essential to success, and team cohesion is very strong. Leadership styles are non-hierarchical - the best idea wins out, no matter where it comes from.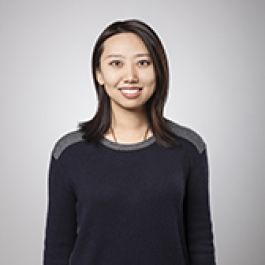 Wendy
Data Analyst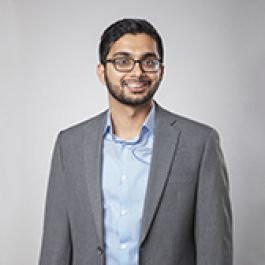 How do you collaborate with other teams in the company?
Ocrolus offers customizable analytics, so the Engineering Team frequently collaborates with other teams to deliver on customer requests. We often work with the Sales Team to identify business opportunities, forming working groups that outline customer requests, and then execute on those goals. Collaboration is essential in a customer-first company.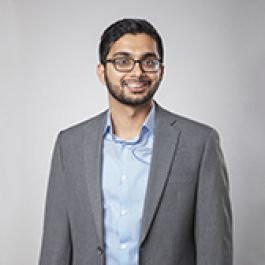 Zoheb
VP of Engineering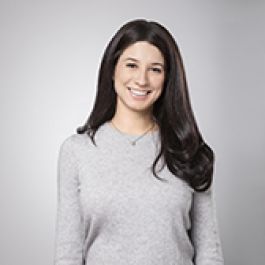 What makes someone successful on your team?
Customer Success requires team members to combine a deep knowledge of the platform with superb communication and interpersonal skills. In order to grow, members must cultivate strong relationships not just with our customers, but also the departments we rely on. And success does not mean perfection - learning from mistakes is always key.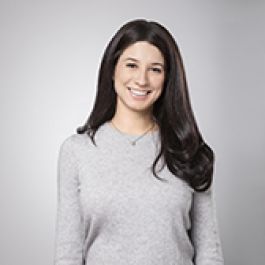 Elizabeth
Director of Customer Success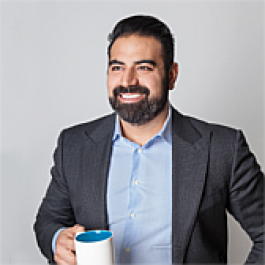 How do you empower your team to be more creative?
I empower team members to be more creative by giving them a high degree of independence in how they execute. I don't like to micro-manage, and rather than providing directives, I like to ask leading questions. Letting team members organically solve for the objective, based on these questions, creates a diversity of ideas that we can draw from.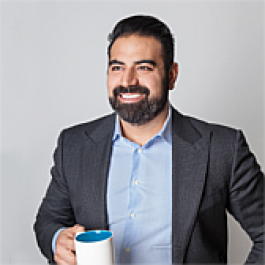 Vik
COO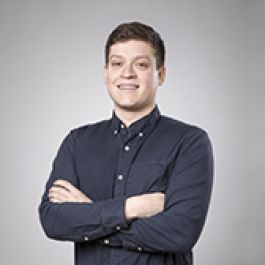 How would you describe the company's work-life balance?
Ocrolus' appreciation of work-life balance is built into the company. Employees form their own hours; some come in at 8 and leave at 4, others come in at 11 and leave at 7. Scheduling time off, sick days, and personal chores are made easy with unlimited vacation and work from home policies. Ocrolus wants us to live our lives outside of the office.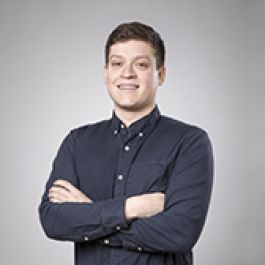 Estevan
Account Executive
Where we are
Ocrolus is in the heart of the Financial District, just one block from the New York Stock Exchange, with easy access by subway, bus, car, and ferry.
Perks + Benefits
Health Insurance & Wellness
Health Insurance Benefits
Retirement & Stock Options
Child Care & Parental Leave
Vacation & Time Off
Unlimited Vacation Policy
Working at Ocrolus has been both challenging and stimulating. I feel like I learn something new every day. My co-workers push me to be my best self, and I've taken my career to the next level by learning in this fast, results-oriented environment.

Adam

Director of Technology

This has been the most fulfilling role of my career. I've worn many different hats, and I pushed my skill set to new heights. The people are great and very kind. I could see myself staying here for a long time.

Melissa

Marketing Manager

This is an awesome place to work, and it doesn't hurt that the people have a great sense of humor. All my co-workers are smart and driven, but everyone knows how to have fun.

Sid

Full Stack Engineer
Jobs at Ocrolus
34 open jobs
Technology we use
Engineering

Product

Sales & Marketing
Java

Languages

Python

Languages

Photoshop

Design

JIRA

Management

Wordpress

CMS

HubSpot

CRM

Salesforce

CRM
Our funding history
Investors:

Oak HC/FT, FinTech Collective, QED Investors, Bullpen Capital, Laconia Capital Group, ValueStream Ventures, RiverPark Ventures, and Stage 2 Capital.

Investors:

Bullpen Capital, QED Investors, Laconia Capital Group, ValueStream Ventures, and RiverPark Ventures.