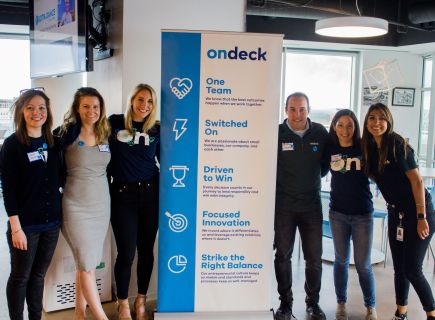 Hello, we're OnDeck
On Deck Capital, Inc., (ONDK) is the proven leader in transparent and responsible online lending to small business. We were founded in 2006 and pioneered the use of data analytics and digital technology to make real-time lending decisions and deliver capital rapidly to small businesses online.
Why Work with Us?
With the spirit of a fintech and the stability of a larger organization, the OnDeck team unites around the goal of helping small businesses succeed. Here, everyone has a voice and sharing ideas is celebrated and encouraged. We do important work - with our customers, and each other, at the heart of everything we do. Together, we make it happen.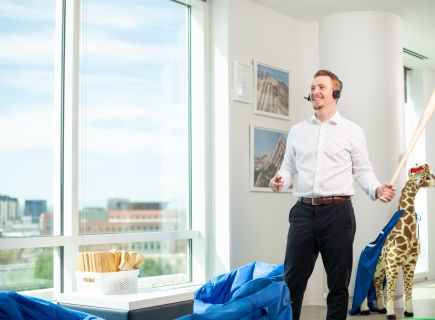 We are
Passionate,
Collaborative &
Ambitious
An Insider's view of OnDeck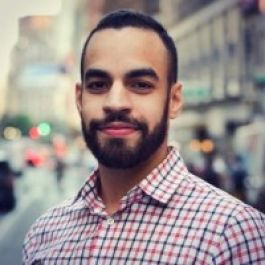 What's the vibe like in the office?
OnDeck's offices have a distinct vibe creating a unique culture that drives passion and individuality. There is empowering messaging throughout the office on each of our floors, designed by our very own Marketing team, through GIANT wall decals and framed posters with a focus on success highlighting team members.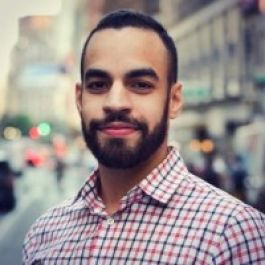 Manny
Manager, Strategic Partnerships Sales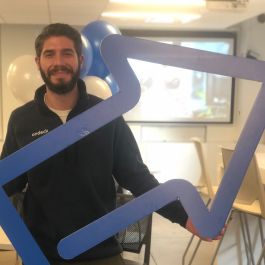 How do you collaborate with other teams in the company?
Communication is key when collaborating cross functionally. My team works very closely with sales and we have multiple methods of communication. This includes monthly email reports and high level check ins in addition to the day-to-day interactions that take place at an agent level. Our location in the office also allows for easy interactions.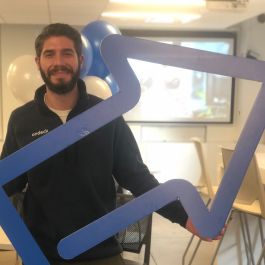 Chris
Manager – TLP Program
Where we are
A short walk from the Empire State Building and Times Square, our office is located amid the bustle of midtown Manhattan.
Technology we use
Engineering

Product

Sales & Marketing
Java

Languages

Javascript

Languages

Python

Languages

R

Languages

Sql

Languages

Confluence

Management

JIRA

Management

Wordpress

CMS

Salesforce

CRM