Big Data + Fintech
Industry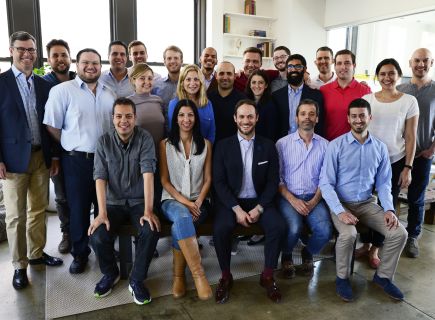 Hello, we're T-REX
At T-REX, our mission is to empower responsible finance. We were founded in the aftermath of the 2008 financial crisis to increase transparency in complex asset classes like renewable energy and small business loans. T-REX is used to connect buyers and sellers through one shared SaaS platform that tracks complex investments across their lifecycles.
Why Work with Us?
At T-REX we work hard to make sure that all the members of our team love coming to work every morning, whether through targeted career development or Paint Ball tournaments! If you want to join a team of incredibly smart people working to bring more transparency to one of the worlds oldest industries come join us!
We are
Empowering,
Agile &
Visionary
An Insider's view of T-REX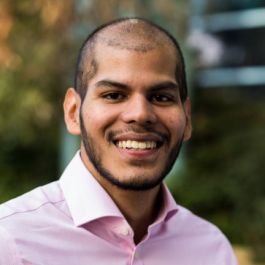 What's the vibe like in the office?
T-REX is a close knit community where people are not afraid to ask for help or to provide support when needed. The company gives everyone space to engage in what they are passionate about, making sure to match interests and competencies. The team is a diverse bunch, hailing from 10 countries, always open to sharing different cultural perspectives!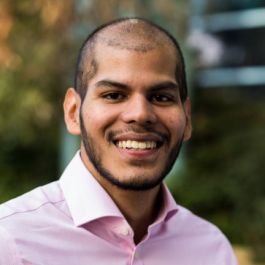 Yuri
Product Owner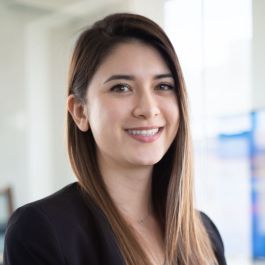 What projects are you most excited about?
A current project I'm working on it to automate the mapping of our client's data into relevant data dictionaries using machine learning. This project is challenging because we work with esoteric asset classes which haven't been standardized like other asset classes. As someone who loves ML this is the perfect project for me!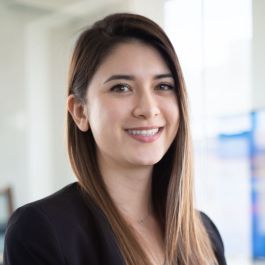 Emma
Data Analyst
We're Hiring
We're
Hiring
Where we are
214 W 29th Street, New York, NY 10001
I enjoy interacting with clients and collecting feedback to improve our product. Having everyone focused on the same goal and working together to make the product the best it can be makes work here constantly exciting!
p.s we also have Pringles!!


Jiakai

Product Specialist
Operations

Data + Analytics

Product

Our funding history
Investors:

Ecosystem Integrity Fund (EIF) Clean Pacific Ventures

Investors:

Partnership Fund of NY innogy Safeguard Scientifics Ecosystem Integrity Fund (EIF)

Investors:

Citi Westly Group Viola Fintech innogy Macquarie Capital