Contrary to popular belief, startups and tech companies need more than genius software engineers. They also need sharp marketers to keep their companies in view. The following companies are looking for their next marketing team members to help keep their businesses fresh and visible. Everyone on our list has multiple marketing jobs in NYC currently open.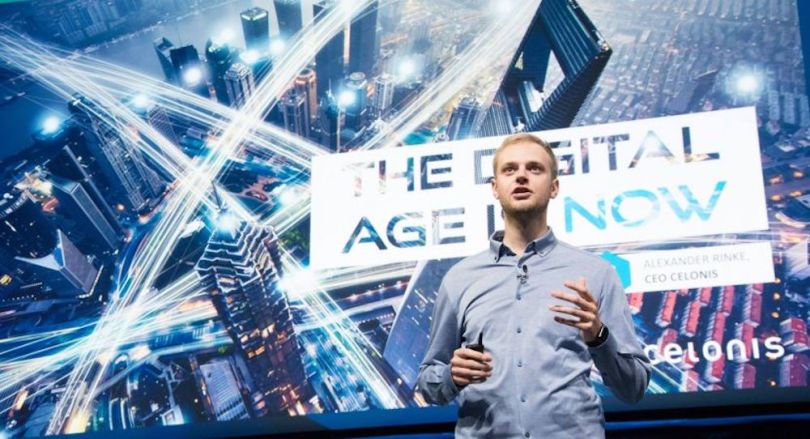 Marketing Jobs Open: 6
What they do: Celonis builds big data technologies that help businesses improve their business processes. The company's big data software platform has helped the likes of Uber, Siemens and Cisco automate and improve processes ranging from logistics to IT.
Cool Perks: Generous PTO, casual dress, some meals provided, 401(k) and occasional company outings.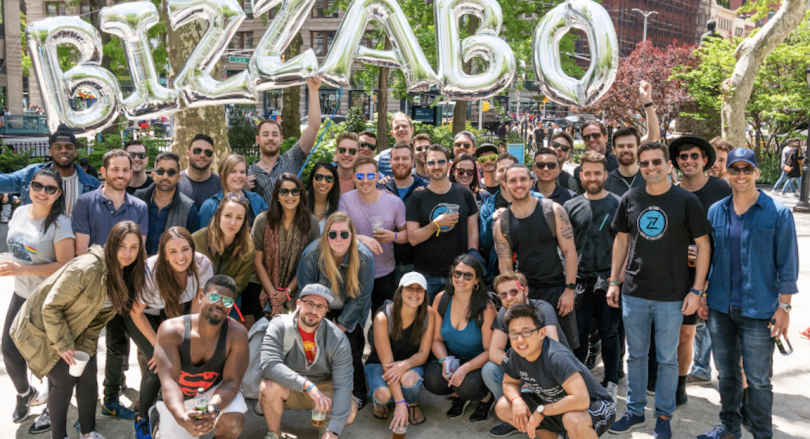 Marketing Jobs Open: 2
What they do: Bizzabo is a holistic events platform helping marketers create meaningful event marketing, management and registration tools. The platform is used by well-known companies, like Accenture, Vice Media and Coindesk, to create more engaging events for customers.
Cool Perks: Casual dress code, commuter benefits, a stocked kitchen and frequent company happy hours.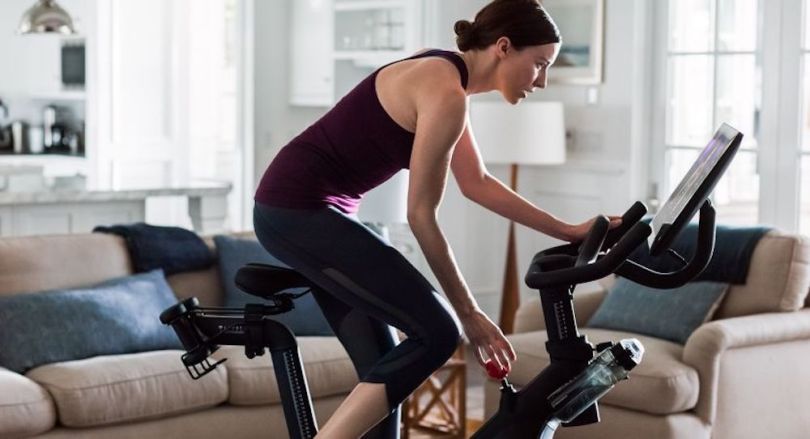 Marketing Jobs Open: 7
What they do: Peloton infuses tech and media into their fitness equipment. Both the Peloton treadmill and stationary bike come equipped with screens that broadcast live and pre-recorded exercise classes lead by leading instructors from all over the world.
Cool Perks: Wellness programs, generous PTO, 401(k) matching, a casual dress code and tuition reimbursement.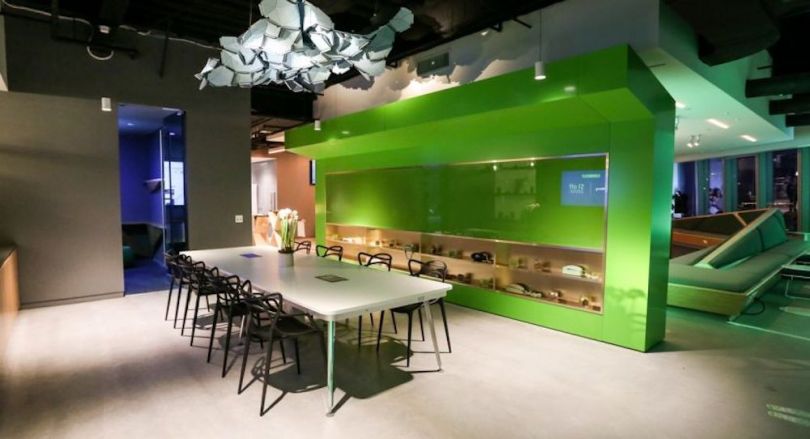 Marketing Jobs Open: 3
What they do: GroundTruth is an ad tech company that researches consumer insights based on locations. By using location-based marketing tactics, companies like Athleta and Taco Bell are helping to build brand awareness and drive more customers to their local locations. GroundTruth currently boasts over $134 million in funding, and claims to have a 10x larger location database than any competitor.
Cool Perks: Daily catered lunches, flexible work schedule, generous PTO and gym reimbursement plan.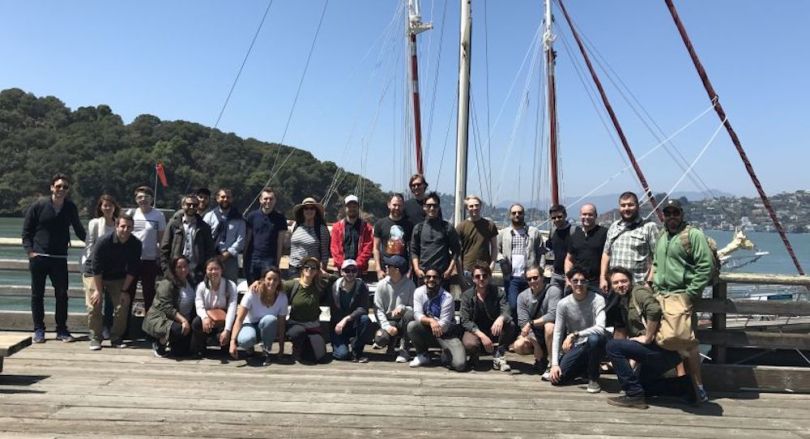 Marketing Jobs Open: 3
What they do: The Bitcoin Mercantile Exchange (BitMEX) is the largest cryptocurrency derivatives trading platform currently available. The company's platform provides blockchain security, uses the same technology used by well-known trading firms and has processed over $77.6 billion in trades over the last 30 days.
Cool Perks: Generous PTO, fitness subsidies, some meals provided and casual dress.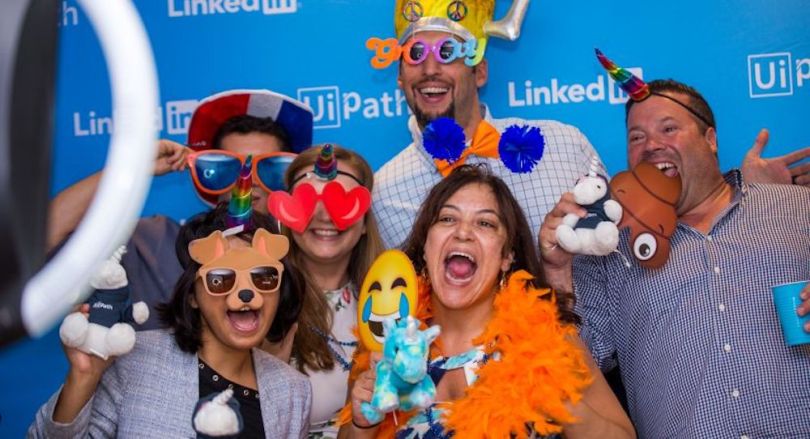 Marketing Jobs Open: 12
What they do: UiPath delivers robotic processes automation for enterprises. The Enterprise RPA platform is personalizable and can be integrated with dozens of other softwares. NASA, HP, GE and AirBus all use UiPath's AI technology to automate their business processes.
Cool Perks: Employee stock purchase program, remote work program, flexible work schedule, unlimited vacation policy, fitness subsidies, casual dress, relocation assistance and free meals daily.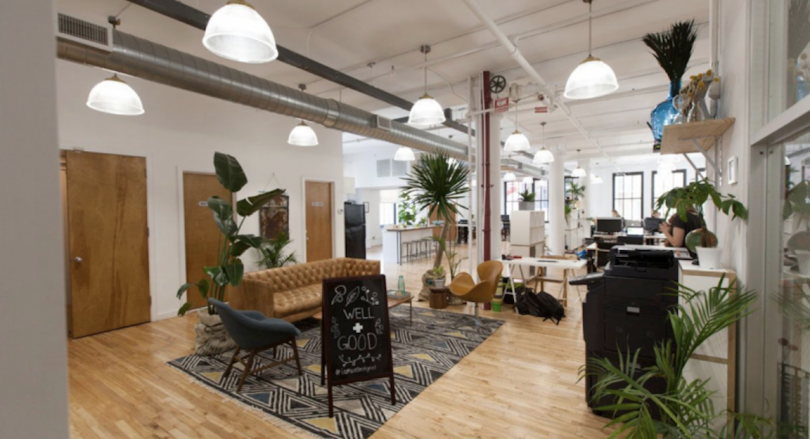 Marketing Jobs Open: 4
What they do: Knotel offers flexible office spaces for established businesses, who require customizable solutions. The company builds, designs and operates customized offices that allow for companies to focus on their business without the burden of long-term contracts.
Cool Perks: Commuter benefits, flexible vacation, partnership discounts and health benefits.
Marketing Jobs Open: 3
What they do: Yext gives businesses control over their brand experiences across over 100 digital platforms. The company has dozens of solutions for brands to enhance their experiences, including SEO tools to grow customer bases and geolocation tools to reach customers and the optimal time. Yext's brand experience products have been trusted by global giants like Marriott and Ben & Jerry's.
Why you want to work there: Generous parental leave, extensive PTO plan, paid volunteer time and a stock kitchen.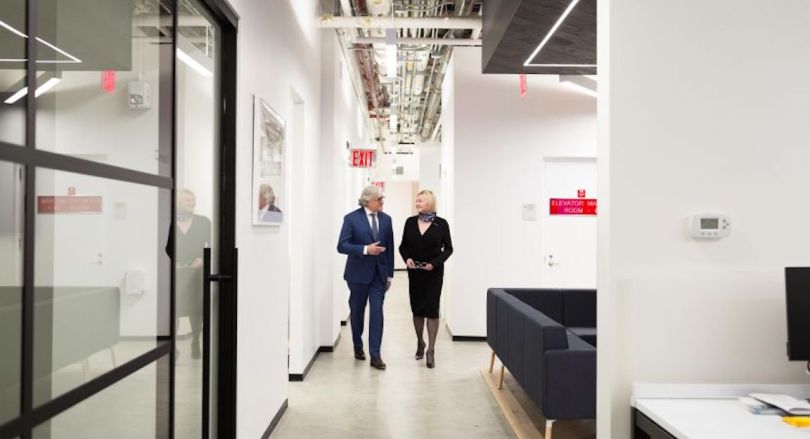 Marketing Jobs Open: 12
What they do: Compass built a platform to support the end-to-end real estate buying and selling workflow. The company's network of agents across the country are equipped with real-time real estate data to help homebuyers seamlessly navigate the sometimes strenuous process.
Why you want to work there: Flexible work schedule, generous PTO, company equity, free daily meals, tuition reimbursement and a fitness subsidy.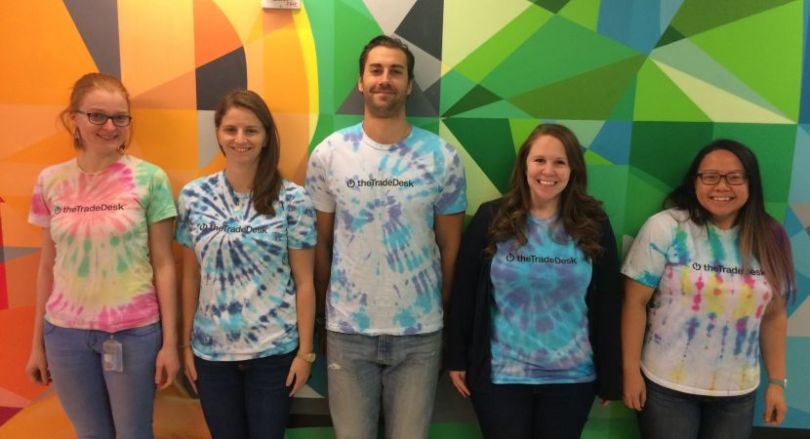 Marketing Jobs Open: 6
What they do: The Trade Desk is a platform where media buyers curate personalized ad campaigns through a variety of channels.
Cool Perks: Full health coverage, nerf wars, dog-friendly office, flexible hours and meals provided a couple times a week.
Marketing Jobs Open: 3
What they do: What they do: Group Nine Media is the merging of four major digital media brands (Thrillist, The Dodo, Now This and Seeker). Across these brands, the media company has more than four billion monthly video views and over 30 million YouTube subscribers. Created to be consumed across the web, Group Nine's brands are a go-to source for young audiences.
Cool Perks: At the Dodo, they enjoy a pet-friendly office, competitive pay, comprehensive health benefits, happy hours, breakfasts, lunches, karaoke and volunteering at animal shelters.

Images via featured companies and social media.
Not finding the right fit? Check out all of the marketing positions in NYC on our job board.