AdTech + Digital Media
Industry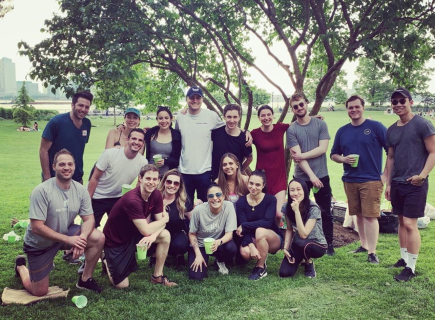 Hello, we're Metric Digital
Metric Digital is a modern performance marketing agency that specializes in ecommerce. We power paid search, paid social and email marketing for the best, most disruptive D2C ecommerce brands. We've helped many companies on the IAB 250 list drive sustainable growth that helped fuel their acquisition, IPO, or next funding round.
Why Work with Us?
We've grown from a team of 5 to a team of 30+ in the last 3 years, and we're looking for leaders to help us continue on our growth trajectory. We care enough to make sure marketing is done right, and we only do things we are really good at. We're pushing the envelope on what a performance marketing agency can do, and we'd love for you to join us.
We are
Empowering,
Honest &
Collaborative
An Insider's view of Metric Digital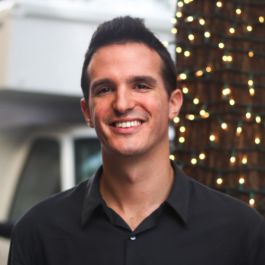 What are some social events your company does?
One of the best parts about my job at Metric Digital is my role as CFO, which stands for Chief Fun-Raising Officer. What's amazing about company outings is the ability to see team members in a different environment. That new light lends perspective to our working relationships. Like when our team did an escape room - nothing brings employees closer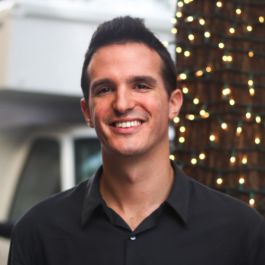 Rob Jenis
Digital Specialist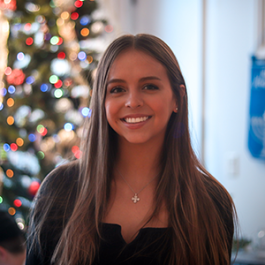 What are some things you learned at the company?
In the beginning, it was scary. But through testing, trial and error, plus some great senior marketing mentors at Metric who showed me the ropes, now building campaigns is one of my top skills. And I'm able to use it to help our clients grow their businesses.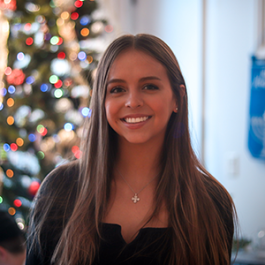 Hannah Theurer
Senior Digital Specialist
We're Hiring
We're
Hiring
Where we are
394 Broadway, 5th Floor, New York, NY 10013
Jobs at Metric Digital
8 open jobs