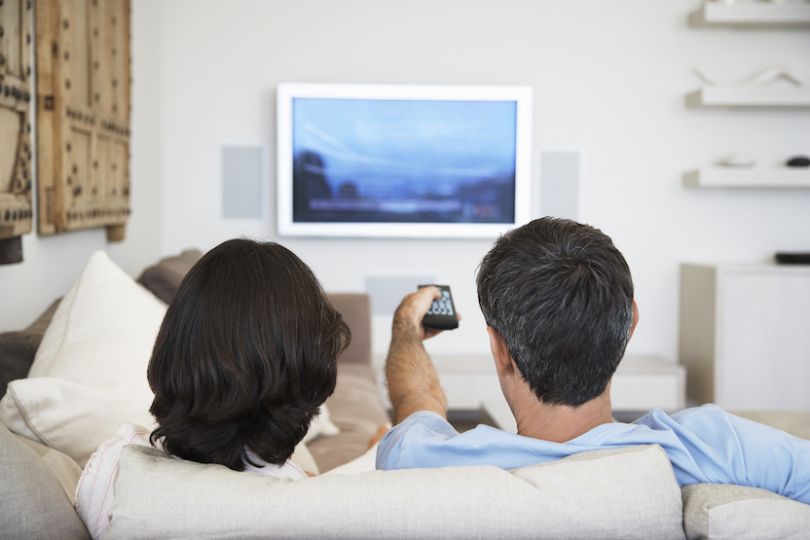 There are a few clear benchmarks that show you've made it as an entrepreneur, and one of them is having your startup appear on TV. These five NYC-based startups have all had their moment in the limelight, and you've likely seen each and every one as a result. Check out the startups that are appearing on screens near you.
If you caught the Super Bowl earlier this year, you may have noticed one of the commercials came from New York City's very own Squarespace, a company that helps non-technical professionals build their own websites. Keanu Reeves was the star of the ad, inspiring people to "make it happen." Several versions of the ad ran, with Reeves building his website in a desert in one and on a motorcycle in another.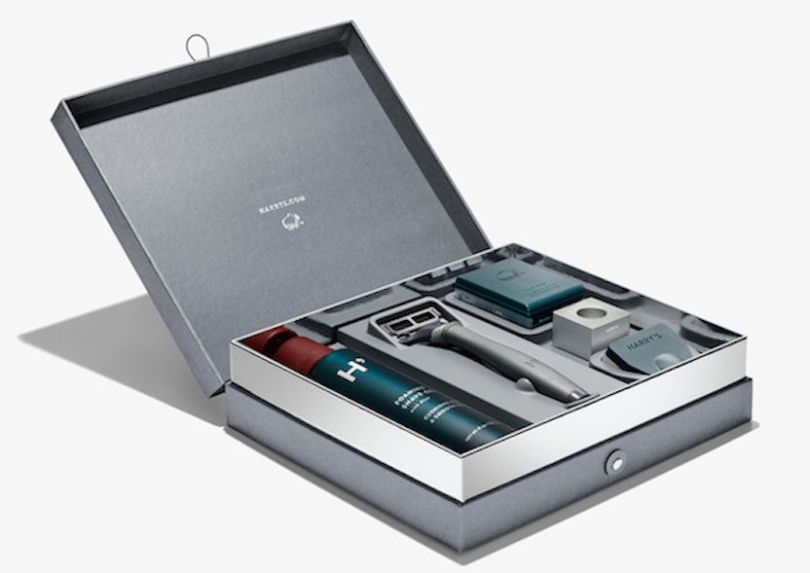 Harry's is a subscription-based service that brings men's razors to consumers at a fraction of the price. The company recently aired a commercial that walks viewers through its launch story and stars co-founders Andy and Jeff (with a special guest appearance from Andy's parents). It explains why they were inspired to start the company and how they disrupted a major, established industry.
Yes, this is the Discovery you're thinking of. Discovery Digital Media is a startup within Discovery Communications — parent company of Discovery Channel, Science and TLC — that's solely focused on innovative multi-platform experiences. Its brands include Discovery VR and video streaming apps Eurosport Player, Dplay and TV Everywhere.  

Premium eyewear brand Warby Parker has been in a number of TV spots in the past few years, but its most recent ad takes viewers behind the scenes to explain how its glasses are made. Using (very clear) clips of its brick and mortar locations, NYC headquarters and factory, it goes through every step of the process to show what goes into making each pair.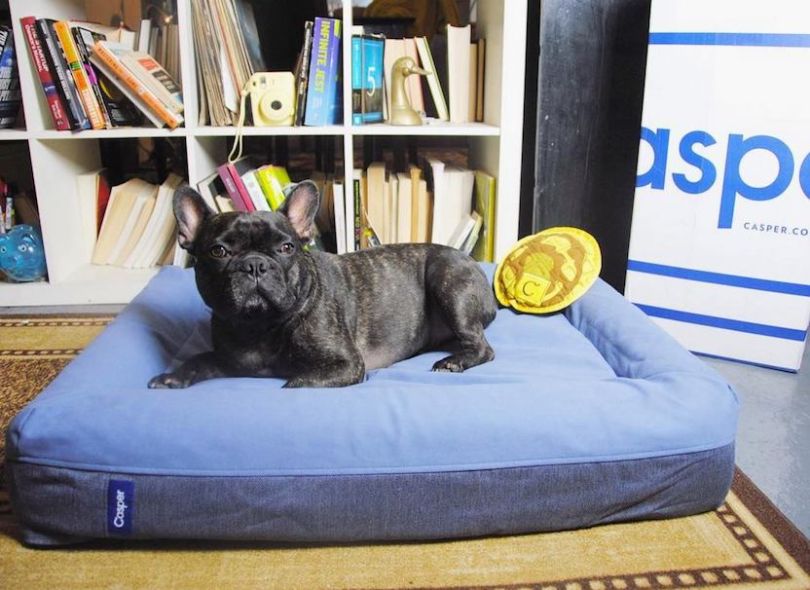 Casper is the bed-in-a-box mattress company that you've probably seen in a few commercials. The brand's most recent campaign features puppets who act out the real-life testimonials of its customers. Sentiments include people who feel like a "happier version" of themselves as a result of sleeping soundly.