Planning the perfect wedding requires more than a well-curated Pinterest board and a strong vision. It requires months of research and meetings with vendors and planners. And since tech has transformed nearly every industry in existence, it only makes sense that it would also shake up the $72 billion giant that is the wedding industry. Here are all the wedding tech services you need to know as you plan your own big day.
Zola was highlighted in Built In NYC's Startups to Watch in 2018 list, and for good reason. The company provides users with a modern approach to wedding gift registries — think digital gifts, group gifting and more. There's even a feature that lists who purchased what — and lists their address — so thank you notes are easy to manage.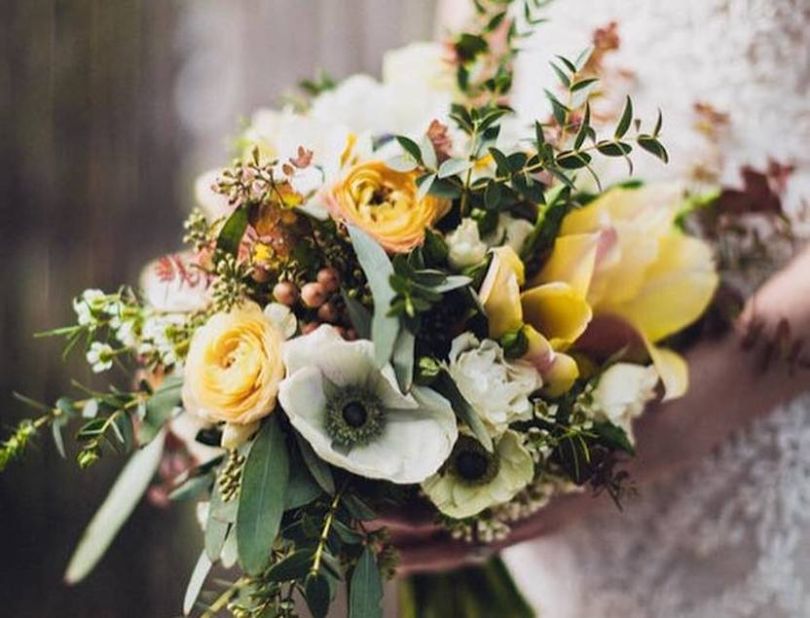 According to The Knot 2016 Real Weddings Study, floral arrangements and decor can put you out around $2,534 — a steep price to pay, considering flowers typically get just one use before they're discarded. Bloomerent is a platform that essentially lets you cash in on your centerpieces and sell them to another bride at a discounted price. Consider it recycling, but for wedding centerpieces.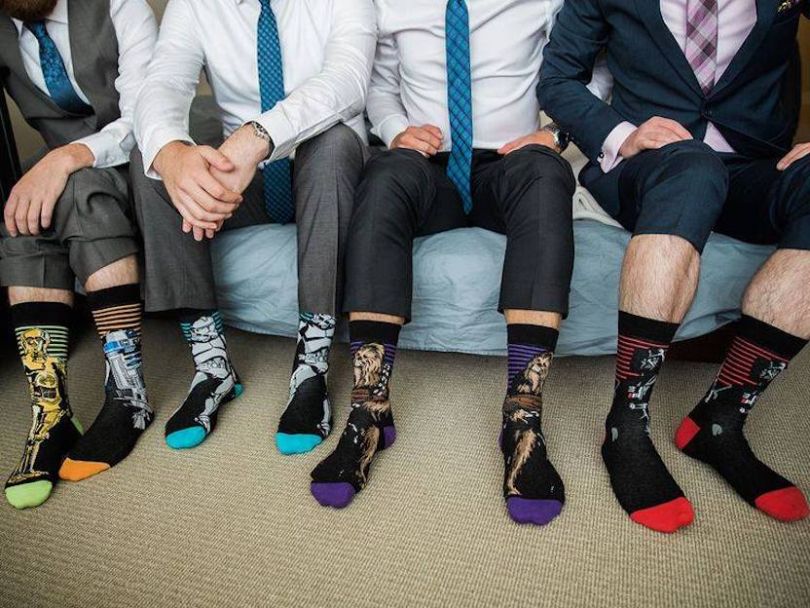 XO Group is the parent company to The Knot — which you likely knew to be the go-to source for wedding websites well before you started planning your own. Now that you're the one planning, you realize it's also a one-stop shop for all things wedding. It helps you find everything from local vendors to bridesmaid dresses, and serves as a resource for advice from other brides who are going through similar experiences.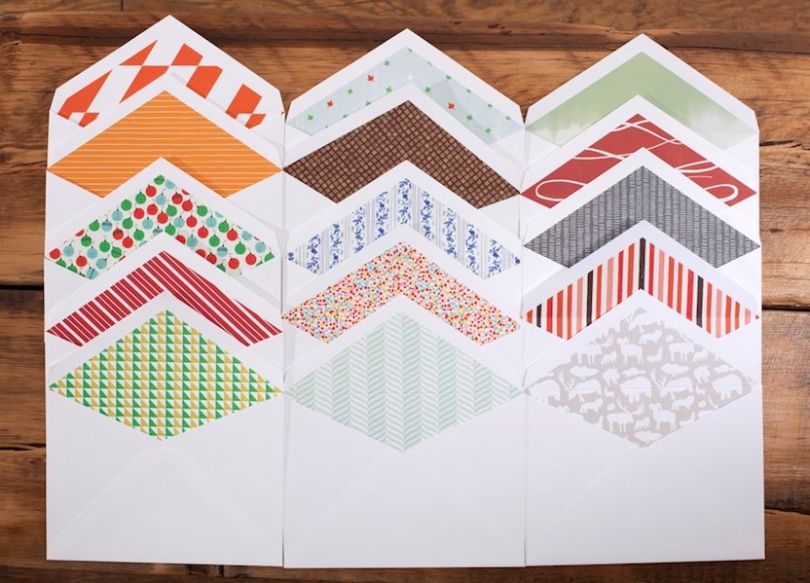 A beautifully designed save-the-date can help establish the theme of your wedding and give guests a first glimpse of your big day. Paperless Post is an online resource with beautiful templates and customizable features that can help you create the perfect stationery to send to friends and family. Choose from an exhaustive list of designs or upload your own for an extra personal touch.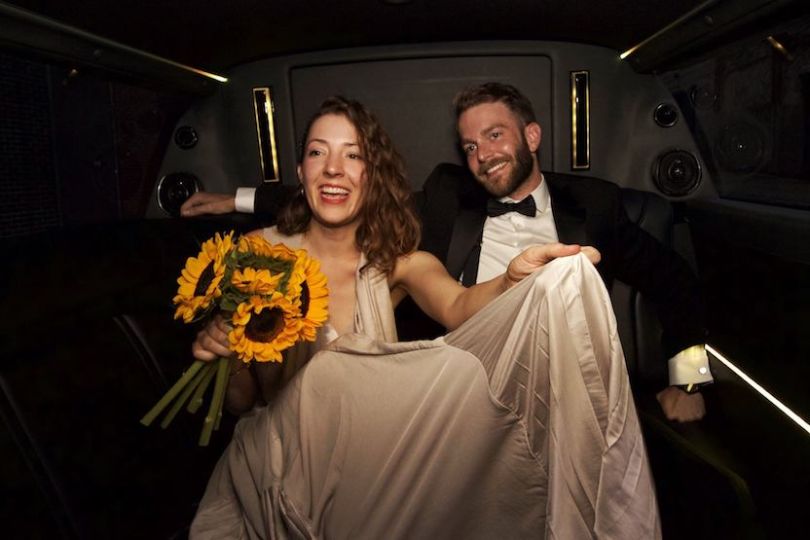 Wedding logistics don't end once the venue is chosen. You also have to consider how guests will navigate from the hotel to the ceremony, from the ceremony to the reception, and from the ceremony back to the hotel. Buster is a platform that helps you compare and book group travel. In one spot, you can check out different methods of transportation, along with photos and a description of the services. Price matching is guaranteed, and your card isn't charged until seven days before your wedding.