It's true that moving is stressful no matter where you live. Yet, as with so many other things, it's exponentially worse when you live in New York City (but it's all worth it for some reason, right?). Fortunately, the tech world has heard the plight of the relocator, and there exist a bevy of apps, services and platforms designed to take you from door to door as smoothly as possible.
Even better? We at Built In NYC have rounded up the best of the bunch for you below. I never thought I'd say this but...happy moving!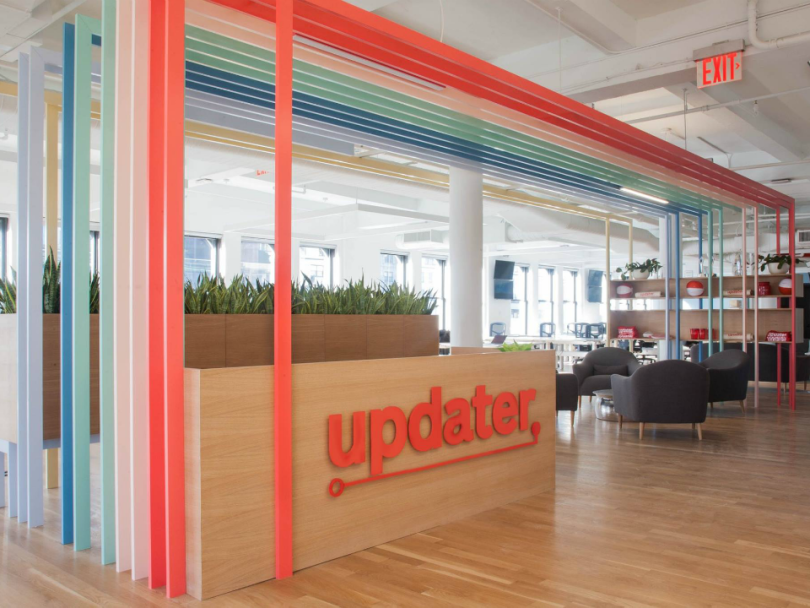 Updater is your one-stop shop for managing a headache-free move. In addition to helping you find a trusted moving company, Updater's tool helps manage things like transferring internet providers and forwarding your mail.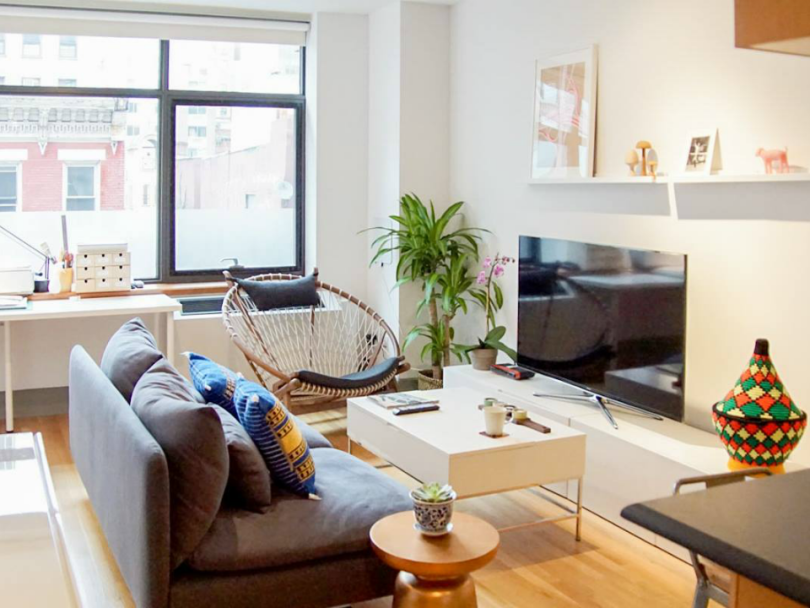 Say you're ready to move in with a partner or have a family emergency that will require relocation — but you also happen to be trapped in a two-year lease. Flip helps leaseholders find verified subletters and will even ensure that they pay rent on time, allowing you to move on with your life. On the opposite side of things, Flip can also help apartment seekers find quality temporary housing.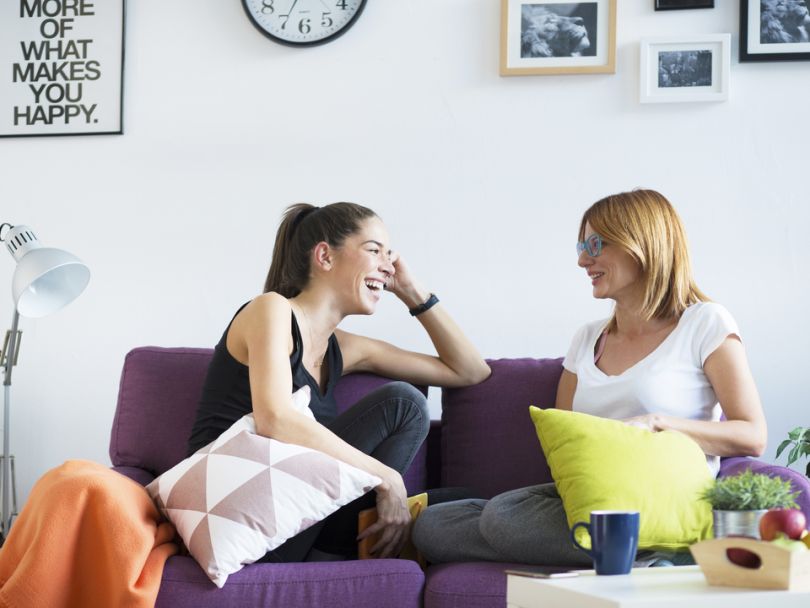 Did you know more than 40 percent of adult renters in NYC have a roommate? Finding that perfect complement to join in on your Netflix binge sessions and takeout evenings at home can be tough — but that's where Roomi comes in. Post your place, and Roomi's transparent and in-depth profiles (covering everything from dietary habits to pets to sleep schedules) will help you pinpoint the roommate of your dreams.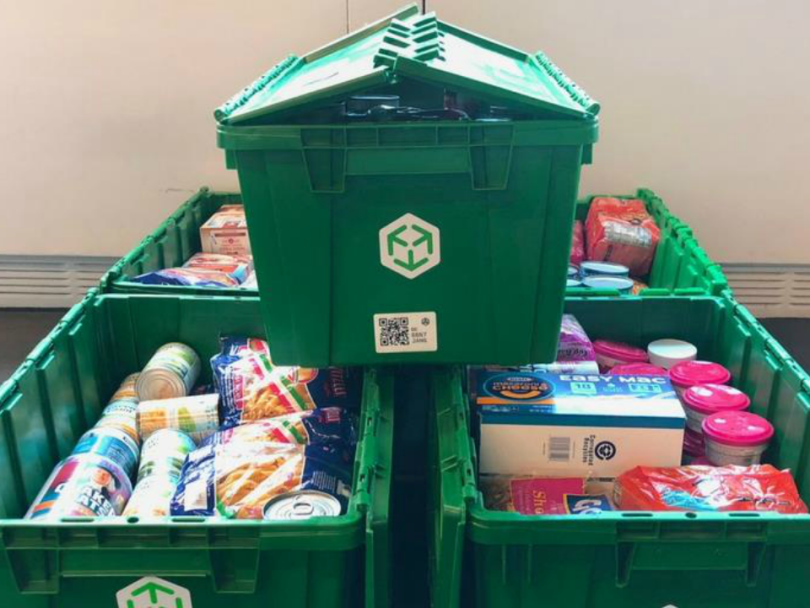 MakeSpace takes everything that's annoying about having a storage unit (the moving, the packing, the cost) and simplifies it into one streamlined service. If you're moving out or moving in and can't make those tough life decisions like "will I ever use this camping gear again?" or "should I keep these sweaters from my ex-girlfriend?" MakeSpace may just be your saving grace.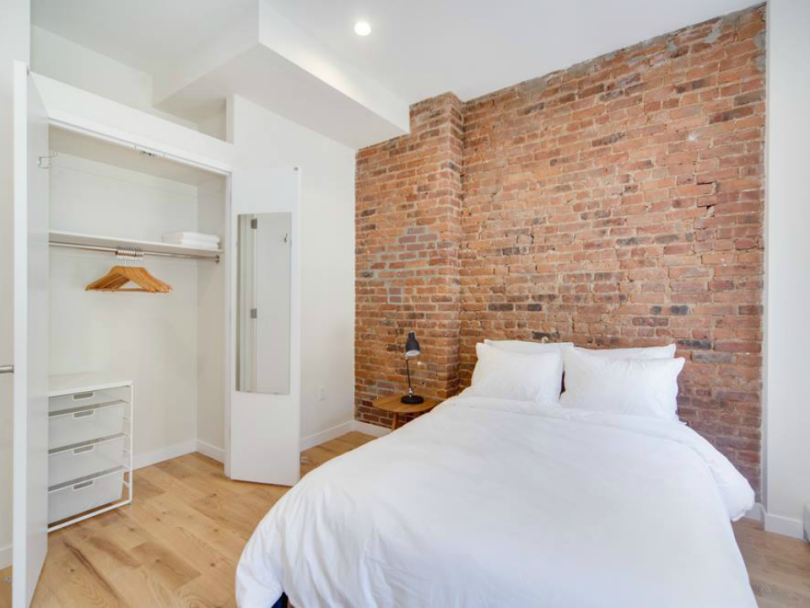 In 2018, co-working is old news, and co-living is the latest trend. Common curates beautiful living spaces where residents have their own private room, but share spaces such as the kitchen and living room. The result is a beautifully designed community at a lower cost than you would otherwise pay in some of NYC's coolest neighborhoods.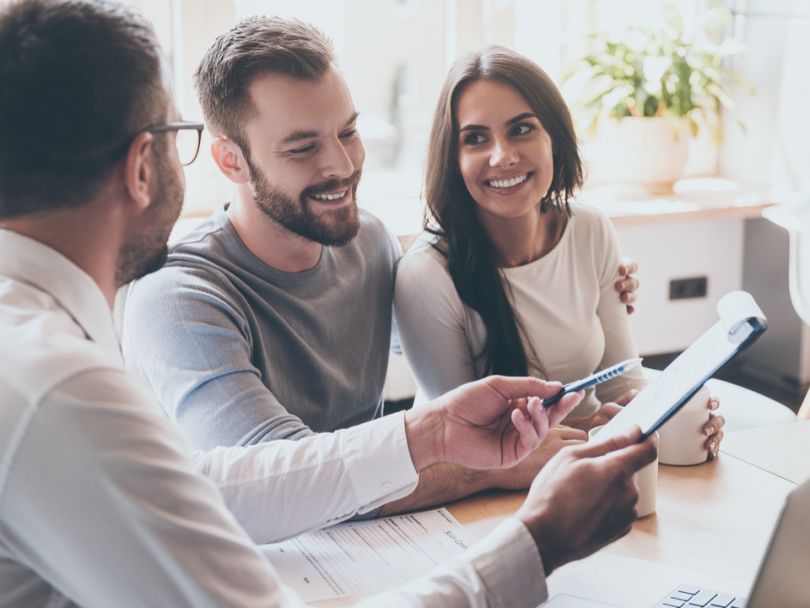 Admittedly, it's rare to become a homeowner in New York City — but if you're lucky enough to be in the mortgage-signing position, you want to make sure you're doing things right. Better offers transparent mortgage solutions intended to clear the red tape and ensure that you have peace of mind when you sign the dotted line.