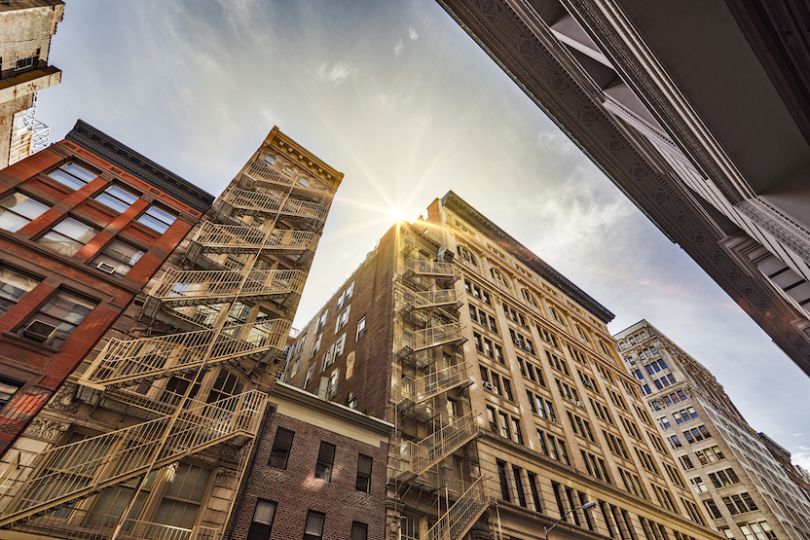 Silicon Alley typically refers to the tech startups that emerged in the Flatiron after the tech boom in the 2000s.
But that was then.
Almost two decades later, the startup scene has spread throughout Manhattan and the surrounding neighborhoods. Check out some of the latest up and coming areas for local tech startups.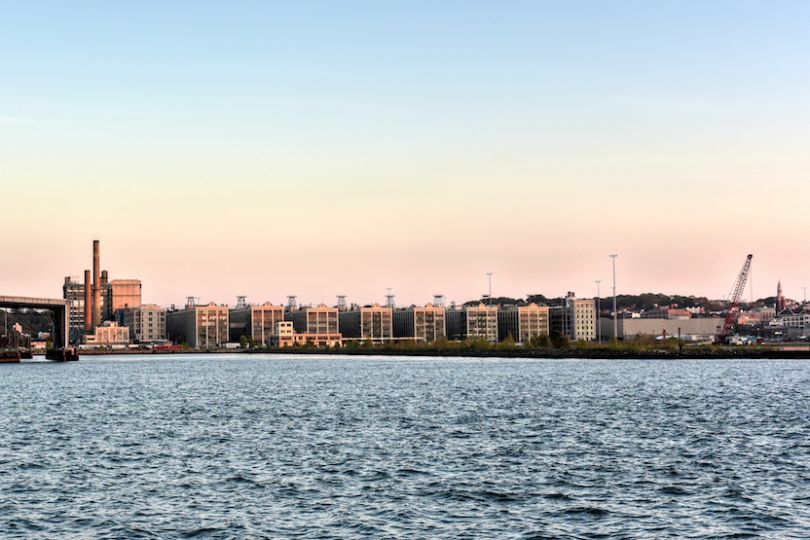 Industry City
Right now, you probably only venture out to Industry City to either catch a show at Brooklyn Hangar or bulk up at Costco. But you should probably come here more often. Not only was Industry City (also known as Sunset Park) named one of the coolest neighborhoods in the world by Lonely Planet, but it's also an emerging tech neighborhood. Bike sharing system Motivate is located here, along with health tech platform Call9, which we featured as one of this year's Built In NYC's 50 Startups to Watch. Both are located across from the South Brooklyn Marine Terminal.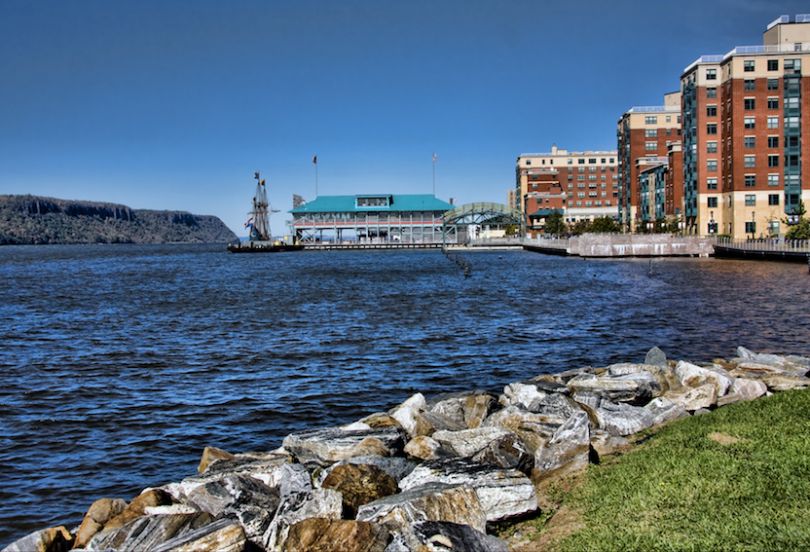 Yonkers
Like most suburbs just outside of the city, Yonkers is up and coming. It's located right above the Bronx and technically resides in Westchester County — but that's not stopping tech startups from opening up shop. IAC Applications, the backend engine of Vimeo, Dotdash and Match dating properties, is located near the Yonkers Public Library, directly across from the Hudson. Its other division, IAC, is located in Manhattan.
Long Island City
Those who live in Manhattan might be hesitant to venture into Queens, but the reality is that Long Island City is actually easier to get to than most surrounding neighborhoods. Located just one stop away from Manhattan, Long Island City is being built up quickly and efficiently. Luxury high-rise apartment buildings are at every corner, and businesses are following suit. Shapeways, a 3D printing company with offices in Manhattan, opened its factory in Long Island City — fitting, since the neighborhood has industrial roots.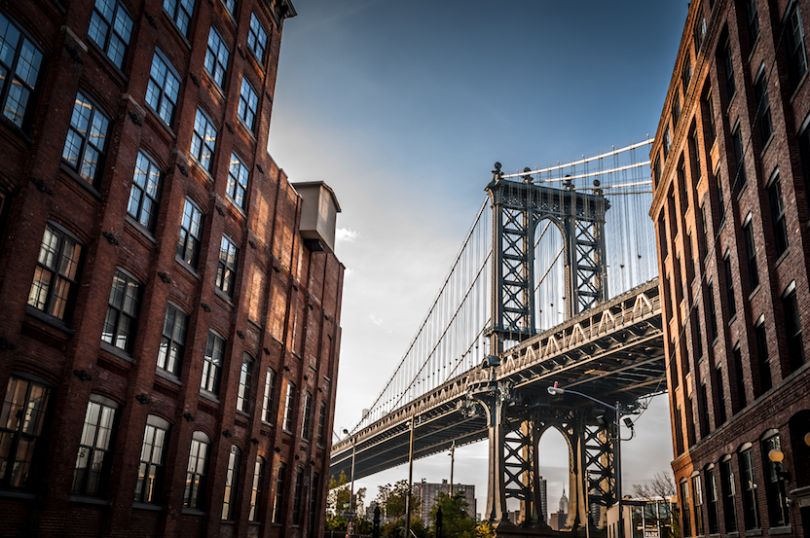 DUMBO
DUMBO, which stands for Down Under the Manhattan Bridge Overpass, is an area you've probably Instagrammed a few times before (or more than a few times — we won't judge). Located right on the water, it's packed with art galleries, cobblestone streets and beautiful views of the city. It's home to a number of tech startups, including edtech startup 2U, adtech startup Big Spaceship and others. The neighborhood also has a number of incubators and labs that help keep the startup scene thriving.