With a sprawling headquarters in Menlo Park, California, Facebook is in many ways a quintessential Silicon Valley company — yet, the social media giant has been increasingly investing in its New York City space. In 2007, Facebook established its New York City presence with a small but sturdy sales team. In the more than ten years since, the office has grown to more than 1,000 employees, all working on a range of projects that span the platform.
From Instagram to machine learning, the social media company has made New York City home for some of its most interesting developments. Facebook gave Built In NYC a glimpse into what's currently in the works at the company's local headquarters — and we've rounded up the five coolest projects below.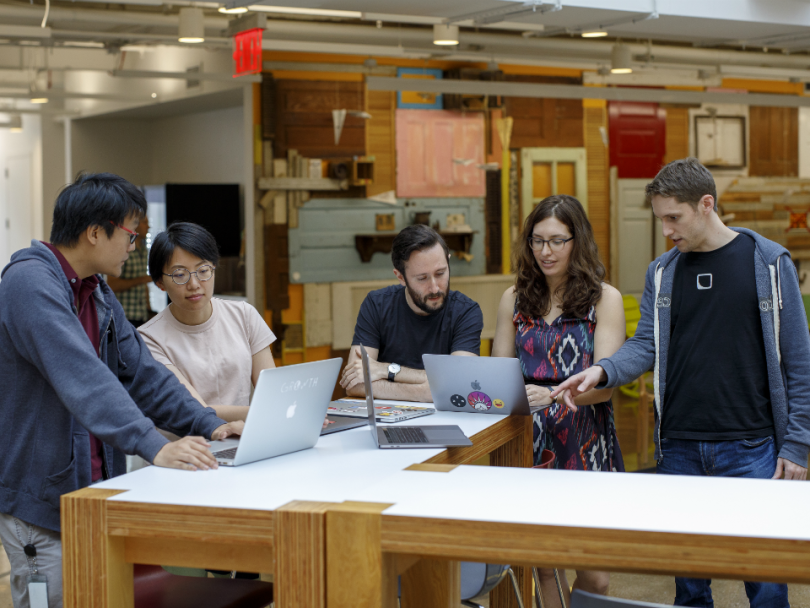 News
New York City is home to some of the largest news networks in the world, so it makes sense that Facebook chose to base their entire News division in the city. News has undergone numerous transformations in recent months as Facebook works to build transparent, informative and inclusive tools for the dissemination of information.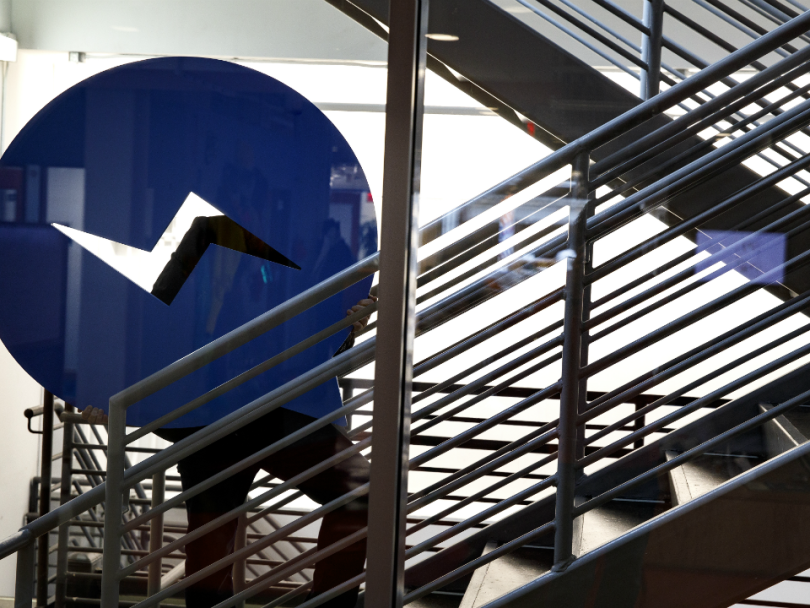 Infrastructure
The NYC Infrastructure team focuses their efforts on Facebook's Messenger — originally a direct messaging service that has evolved into an essentially-autonomous platform with audio, video and file-sharing capabilities. Infrastructure works keep Messenger at peak performance as the platform continues to add to its 1.3 billion users every day.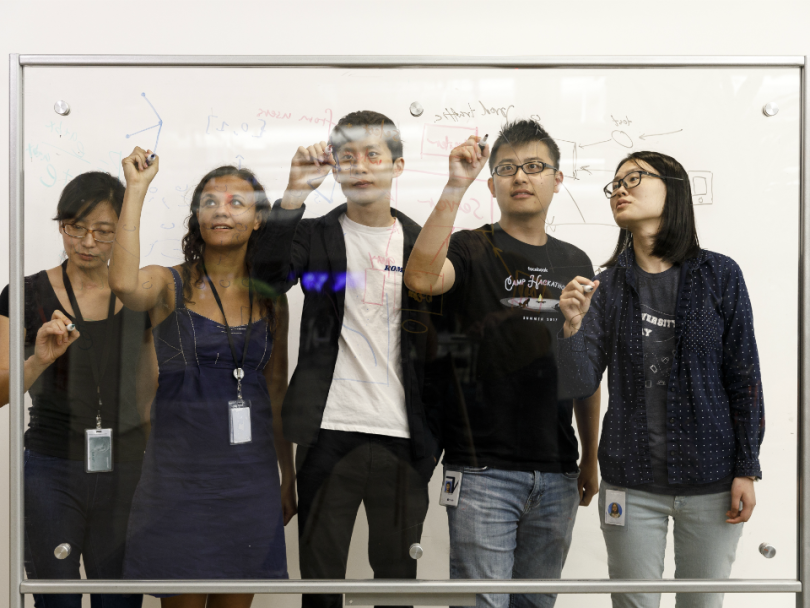 FAIR + Machine Learning
Facebook Artificial Intelligence Research (FAIR), as well as Facebook's Machine Learning department, both have robust teams working out of the New York City office. These teams work to build tools that create more personalized Facebook experiences, contribute research to tools such as Instagram, and contribute to natural language processing and speech developments that make Facebook more accessible.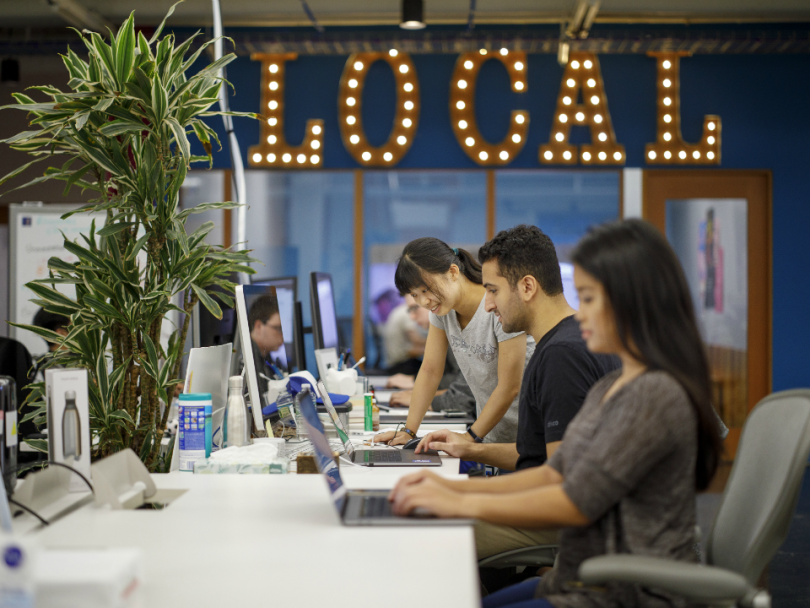 Local Discovery 
Facebook's entire Local Discovery engineering team sits in the New York City office. The products they build include those that connect users with cool and interesting events in their area, job opportunities, new local businesses and more. Local Discovery also powers the tools that allow users to gather location-based recommendations from their friends and followers.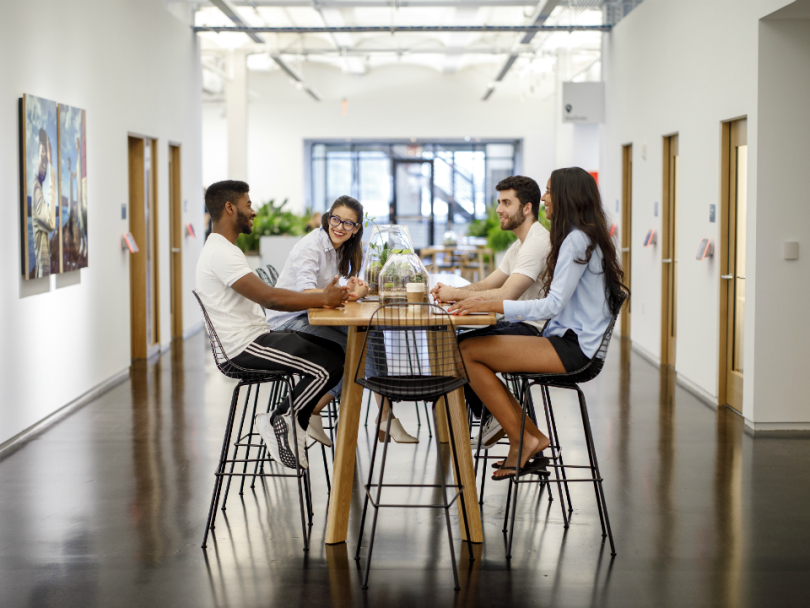 Instagram
Of course we all know Instagram, the most popular photo-sharing app in the world. Facebook purchased the company in 2012 for a cool $1 billion, and has since expanded Instagram's New York City presence. Built In NYC recently toured Instagram's brand-new office, which serves as home to a range of creative and engineering departments.