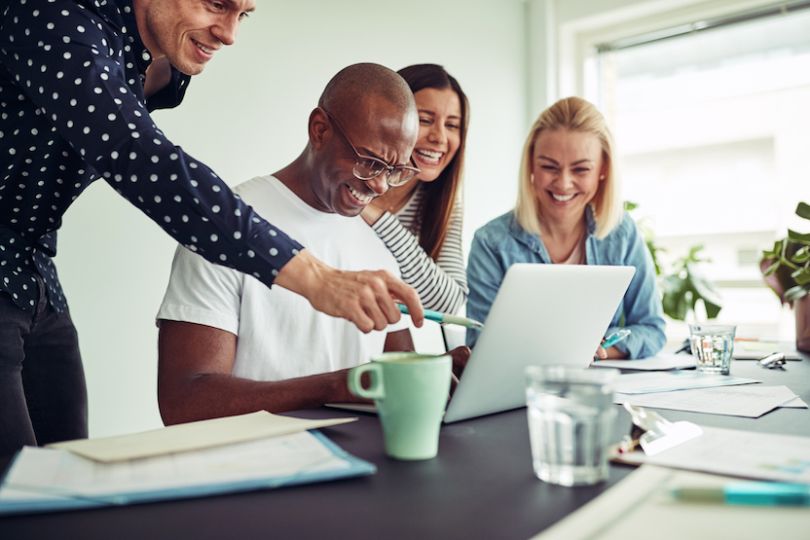 As the seasons change, so does NYC tech leadership. The past month has seen a number of new executives join the scene and bring a fresh perspective on the industry. Get to know the newest names in local tech.
DigitalOcean, a cloud platform for developers, added Mike Cristinziano to its executive team. Cristinziano will join as the senior vice president of strategy and corporate development, where he will help scale the company through strategic partnerships. He comes to DigitalOcean from Citrix, where he spent 14 years spearheading mergers and acquisitions, venture capital investments and more.
Digital music distribution company TuneCore welcomed Neil Bhay to its executive team. Bhay, who has close to 20 years of tech experience, will join as the vice president of technology. In his new role, he will help the company leverage the latest technological innovations to accommodate independent artists' busy schedules. Previously, he was the VP of technology at Viacom, and the technical manager for HBO before that.
Rocketrip, an online platform for corporate travel, appointed Sandeep Chand as CTO. Previously the vice president of engineering at WorkStride, Chand has more than 20 years of experience working with enterprise B2B SaaS businesses. In his new role, he will manage a team of 22 employees and build out the engineering, architecture, test automation and devops functions.
Marketing tech company PebblePost appointed Frank Barbieri as chief development officer, where he will be responsible for corporate and business development and oversee marketing. Prior to this role, he was the chief strategy officer at YuMe, where he oversaw corporate development and marketing. He brings with him 25 years of experience in digital leadership roles.
Melissa Tanzosh joins marketing tech company PebblePost as the senior director of product management, where she will be responsible for scaling the product team. Previously at Kargo, Tanzosh has close to 10 years of digital media experience, which she'll be calling upon in her new role.
Gemini, a platform that allows users to buy, sell and trade digital assets, appointed Sydney Schaub as general counsel. In her new role, she'll focus on spearheading new product initiatives and building the company's in-house legal team. She joins Gemini from Rent the Runway, where she was also general counsel.
Healthcare solutions company CiperHealth welcomed a new CFO to its team. Pyles joins the company from Paradigm, where he was responsible for overseeing the company's financial activities. In his new role, he'll help scale the company's expansion and manage the finance division.
VirtualHealth, a SaaS platform for care management, appointed Mirabelle B. Cabiling, RN, as vice president of clinical operations. Cabiling joins the team from Healthfirst, where she led a team of primary care managers. In her new role, she will ensure compliance with state and federal regulations and optimize the platform's clinical protocols.