NYC moves at lightning speed, and its tech scene follows suit. Local companies are experiencing explosive growth, and they need a team that can keep up. Update your resume and start applying — the following companies are looking for the right teammates to help them accomplish their ambitious goals.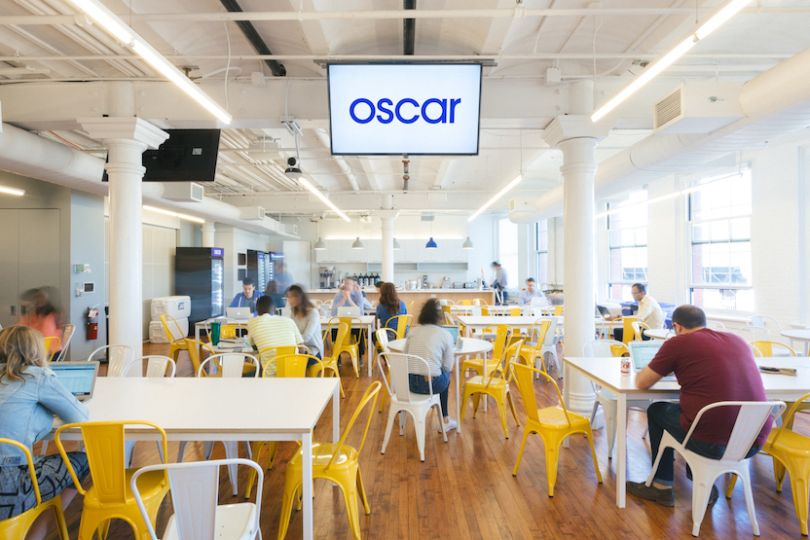 What they do: Oscar makes it easier for people to navigate healthcare by offering a personalized, tech-enabled service that helps them choose the best care for them.
Perks: Employees can take advantage of various wellness programs, recreational clubs and employee resource groups. The company also hosts outings and keeps its kitchen stocked with good snacks and beverages.
Notes from an insider: "We are a fast growing and dynamic team of individuals who love working hard on a shared vision to make a healthier life accessible and affordable to all," said Kerry Van Voris, senior vice president, people. "We're always looking to welcome more smart, collaborative and thoughtful people who are ready to dive in and change healthcare!"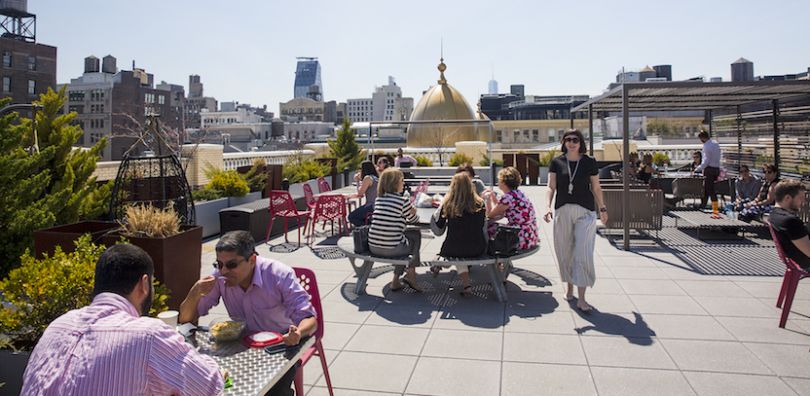 What they do: WW is a global wellness company that uses digital experiences and face-to-face group workshops to inspire people to adopt healthy habits.
Perks: Employees receive a complimentary WW membership, plus a total of six extra for friends and family. The company also provides a yearly "well-being allowance" for activities related to physical, financial, social and emotional health, as well as generous healthcare coverage and tuition reimbursement.
Notes from an insider: "We're looking for great people who want to do their best work," said CTO Michael Lysaght. "Over the last few years, we have invested heavily in technology, embracing industry best practices and hiring a lot of talent from the startup and technology community. We ship code on demand, use the latest technologies and are completely Agile. There are lots of opportunities to work with leading technologies and a massive data set in truly meaningful ways — from engineering and user experience to data science and software development."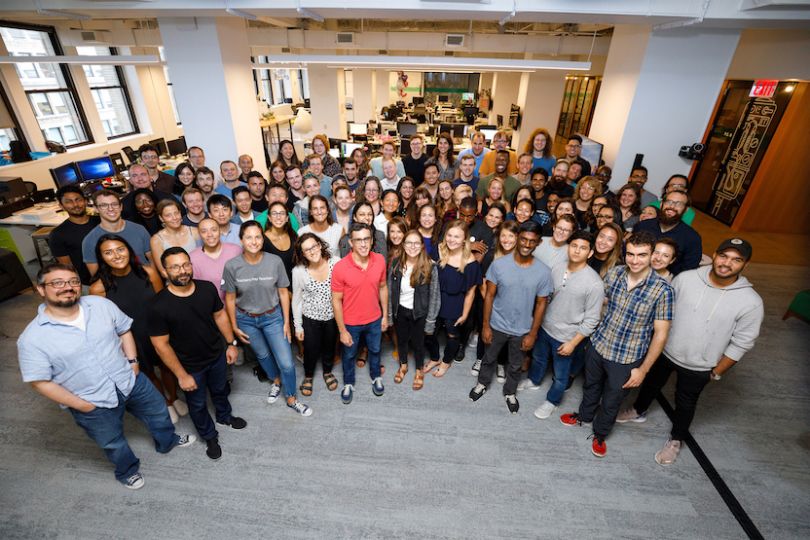 What they do: Teachers Pay Teachers (TpT) is an online marketplace for original educational resources that empower educators to teach at their best.
Perks: Employees are encouraged to take advantage of the company's "teaching and learning culture," whether that's in the form of lunch and learns, education-related volunteer work and more. The company also organizes an annual offsite and other outings and offers generous PTO and a 401(k) match.
Notes from an insider: "Our team is passionate about improving people's lives through education, so we are looking for teammates who both dream big and know how to get stuff done," said CEO Joe Holland.
What they do: GroundTruth is a location platform that leverages data and insights to help companies make smarter marketing decisions.
Perks: The company provides daily catered lunches, gym and tuition reimbursement, robust health coverage and a 401(k) matching plan. It also offers flexible PTO and generous parental leave.
Notes from an insider: "The best employees are those who are passionate, curious and respectful," said Sales SVP Jeff Hackett. "Passion drives excitement and fosters genuineness. Curiosity drives knowledge and thoughtfulness, and respectfulness drives teamwork and creates a positive culture. When we can find candidates who display these traits, we usually find our next great hire."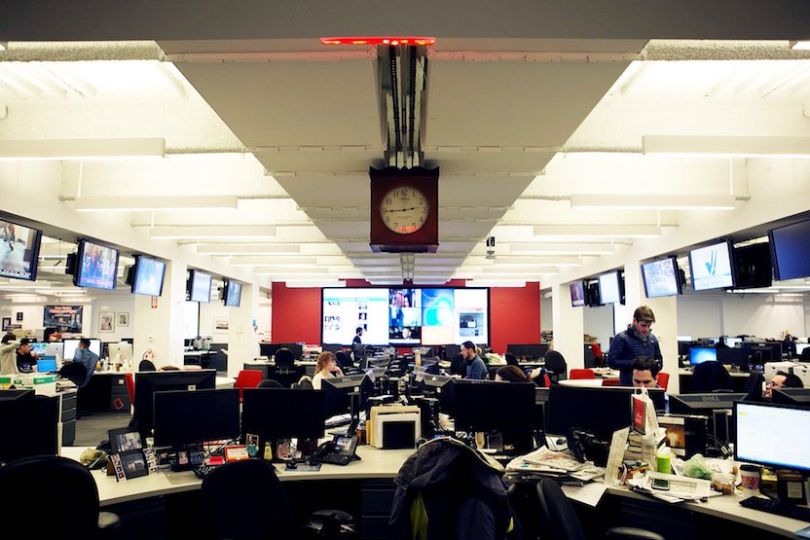 What they do: Tribune Publishing is a media company rooted in award-winning journalism. It operates local media businesses in eight markets with titles including the New York Daily News, Chicago Tribune and others.
Perks: The company offers unlimited PTO, commuter benefits and a 401(k) match, as well as robust health, dental and vision coverage.
Notes from an insider: "Ideal candidates have a passion to solve customer needs by developing comprehensive solutions using the vast portfolio of products we offer, " said Dan Sarko, VP of Sales at the New York Daily News. "Our goal is to exceed customer expectations by delivering superior results, thus building long-term relationships."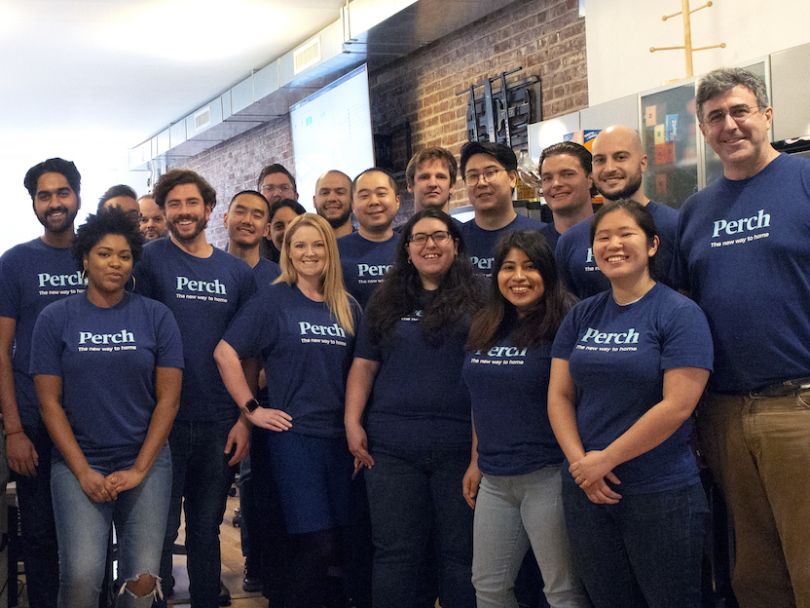 What they do: Perch makes it easier to buy and sell a home by enabling buyers to choose from an inventory of certified pre-owned houses.
Perks: Employees receive equity, as well as generous health and dental coverage. The company also organizes a number of happy hours and keeps the kitchen (and beer tap) full at all times.
Notes from an insider: "We've built a culture of high output and low ego and are looking for team members who want to work in that environment," said Co-founder and Head of Growth and Customer Experience Phil DeGisi. "Perch team members work here because they get the opportunity to take on a lot of responsibility, work with driven teammates and contribute to a business that truly makes a difference in our customers' lives."