It's true that New York City is the center of the universe — but checking out some other corners of the universe never hurt anyone, right? If a thirst for travel runs in your veins, and you imagine working for a firm where the world is at your fingertips, you may want to check out one of these five NYC-based tech firms. In addition to their local offices, these companies boast international outposts that would make even the savviest jet-setter jealous.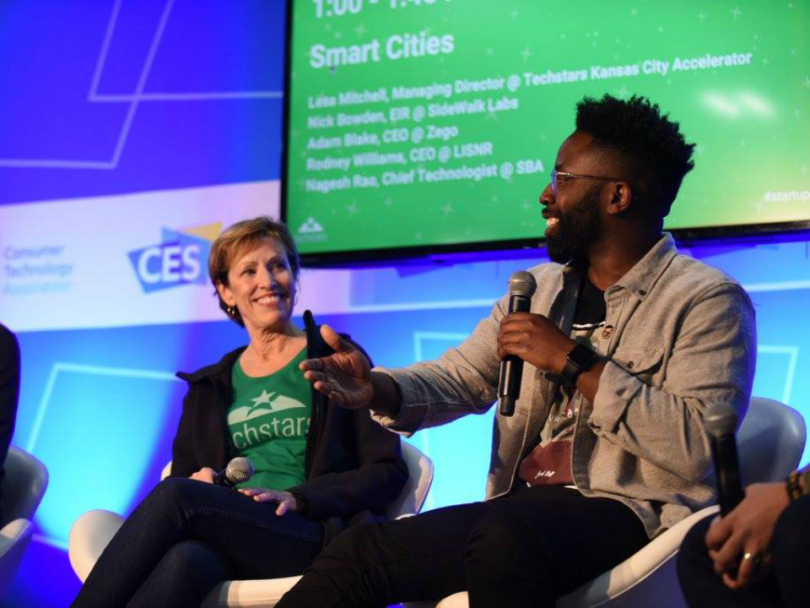 HQ: Boulder, Colorado, U.S.
Global outposts: Techstars hosts locations in more than 160 unique countries, including India, the U.K. and the Netherlands.
What they do: Techstars has established itself as one of the premiere technology accelerator programs in the world. Offering financial resources, mentorship and VC visibility, participants leave the Techstars development program ready to take on the world of startups.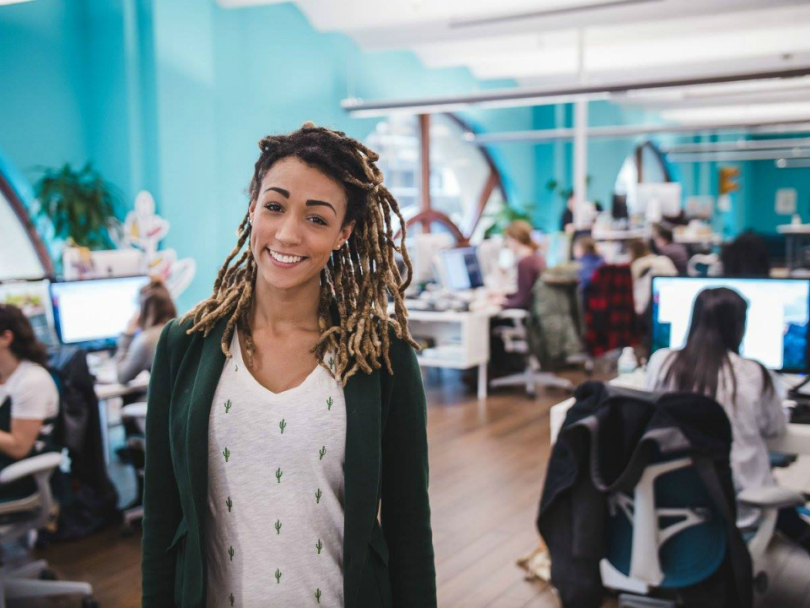 HQ: New York, New York, U.S.
Global outposts: Managed by Q has two additional offices in Los Angeles and San Francisco.
What they do: Managed by Q offers office essentials like cleaning, management, maintenance and more — all in an easy-to-use online portal. Managed by Q helps elevate offices to the next level with top-tier cleaners, temps and other workers, accessible through a marketplace booking system.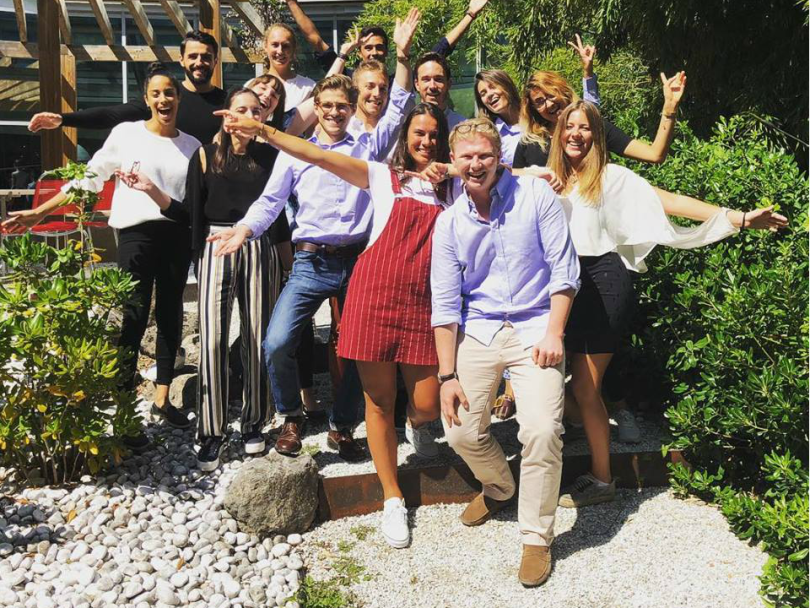 HQ: Lausanne, Vaud, Switzerland
Global outposts: SpotMe serves the world from its Swiss HQ, as well as a New York City office, a Chicago office and a Singapore office.
What they do: SpotMe provides a range of enterprise-level engagement solutions for mobile platforms. Their proprietary tools help solve challenges in sectors like health, education and leadership training.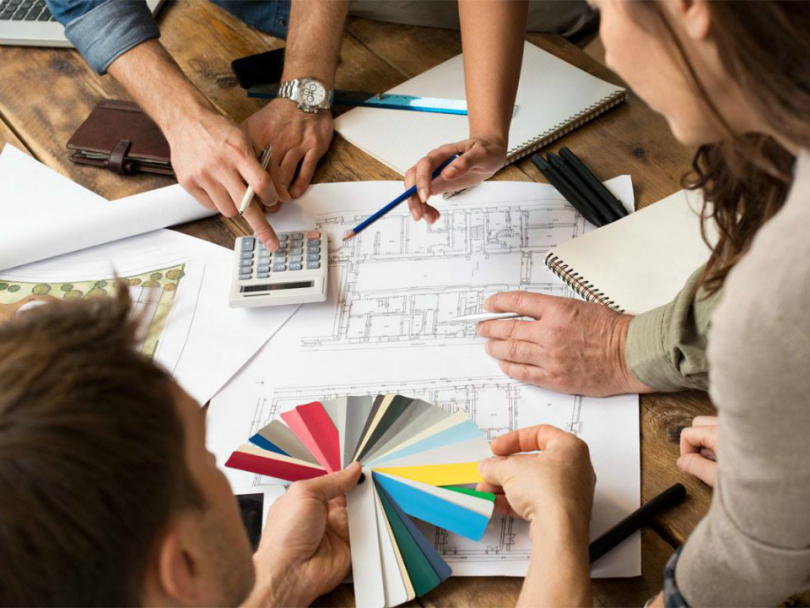 HQ: Lakewood, Colorado, U.S.
Global outposts: HomeAdvisor operates in several major cities across the United States, including NYC, Chicago, Indianapolis and Fairfax. The company also has international partners in France, Italy, Canada, the U.K., the Netherlands and Germany.
What they do: HomeAdvisor helps homeowners find the right person for their home improvement project. HomeAdvisor's extensive network of trusted professionals also provides customers with pricing transparency, online booking and more.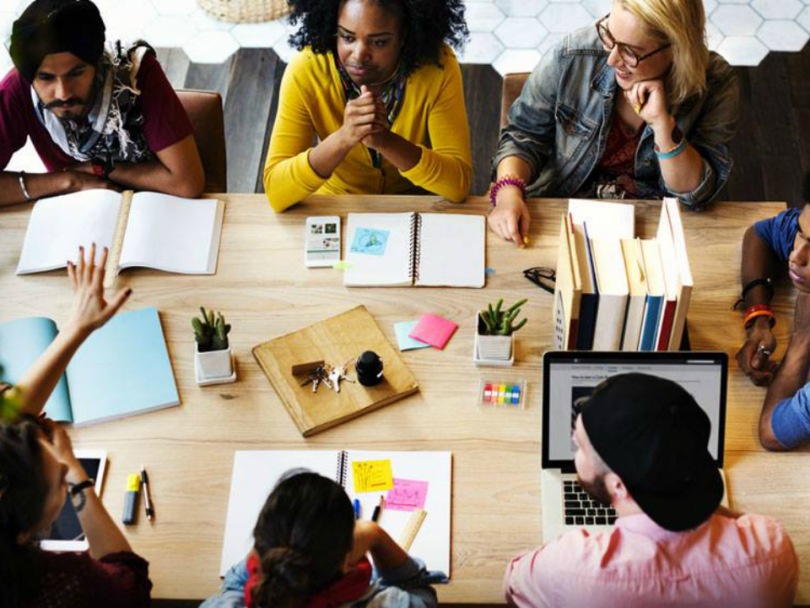 HQ: New York, New York, U.S.
Global outposts: Stateside, OnDeck is home to offices in NYC, Denver and Arlington. The company also has international homes in Canada and Australia.
What they do: OnDeck has earned the title of being the largest small-business lender in the country. OnDeck uses tech to help compile information and assess lending risk, before providing lending solutions to a range of small and mid-sized businesses.