More than ever, people of all ages (and young people in particular) are looking to flex their green thumbs. Potted plants, fresh flowers and blooming terrariums seem to be everywhere you look. There are many factors contributing to a sharp rise in house plant ownership, with many reports citing factors such as stress relief and a lack of exposure to green space in urban environments. That said, it's easy to see why plant and flower-focused startups are thriving here in New York City. Check out the six companies below to learn more about how the city is fostering budding horticulturists — and hey, maybe even pick out a new fern while you're at it.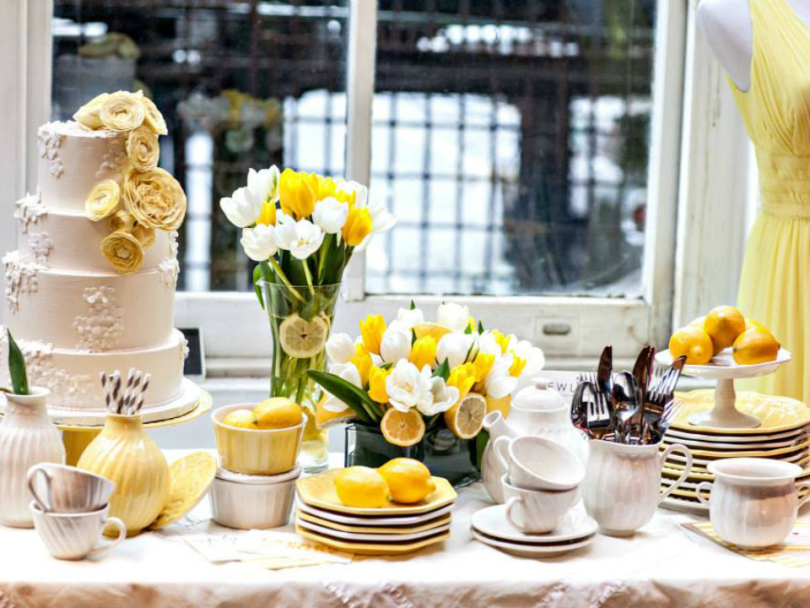 Founded: 2010
Perfect for: High-quality flower and plant arrangements for your office or event
Tech-powered plants: H.Bloom utilizes technology to create customized floral designs for offices, restaurants, salons, retailers and more. Their subscription-based client portal allows floral designers, local florists and clients to collaborate seamlessly.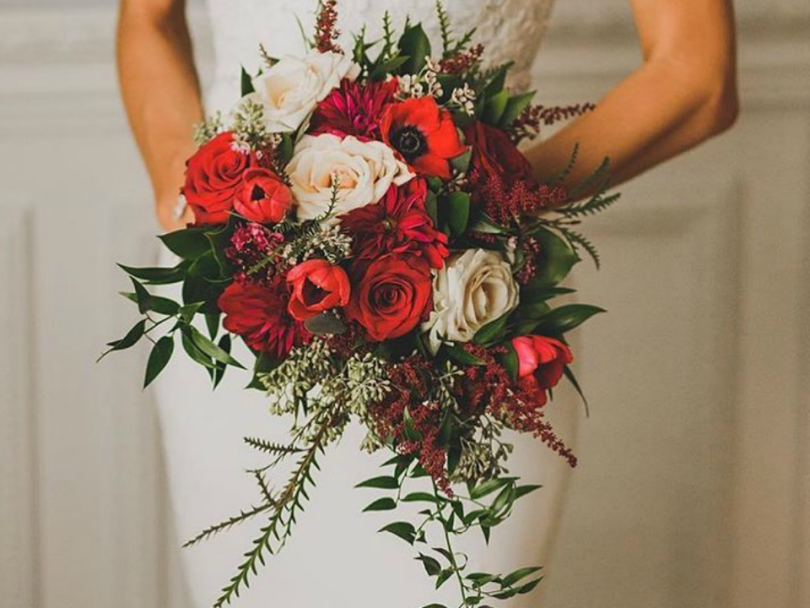 Founded: 2014
Perfect for: Buying and selling event-ready floral arrangements
Tech-powered plants: Bloomerent knows flowers are expensive, so they created a space where individuals can order custom floral arrangements, and then have them re-sold by the company. Alternatively, customers looking for affordable flower arrangements can make Bloomerent their first choice for gently-used arrangements.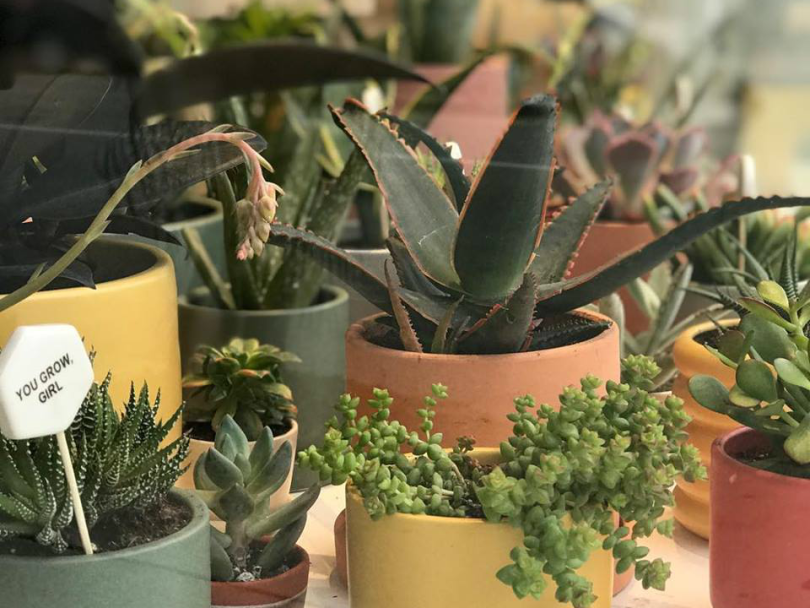 Founded: 2012
Perfect for: Finding the houseplant of your dreams
Tech-powered plants: The Sill brings the direct-to-consumer model to the world of chlorophyll by offering a range of houseplants (organized by categories like "beginner" and "pet friendly") in custom planters. Their site also offers a range of plant care tips and online workshops.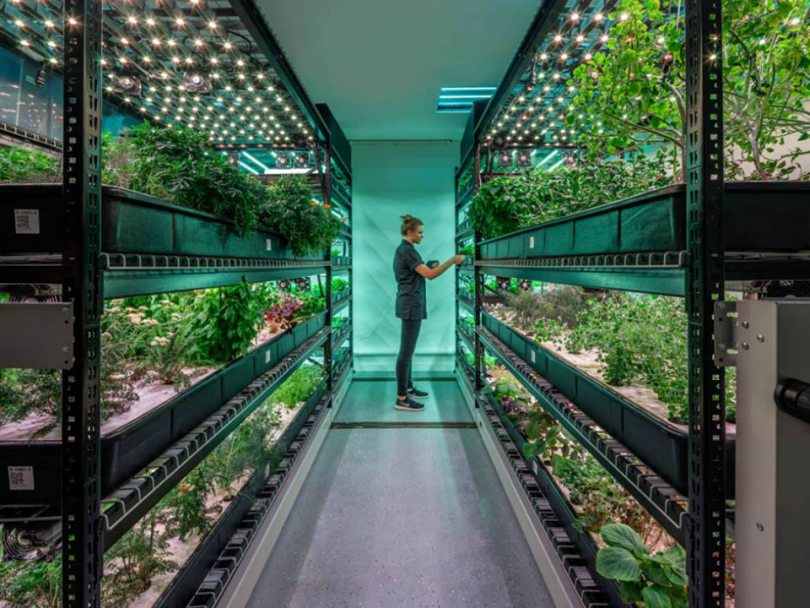 Founded: 2016
Perfect for: Culinary aficionados looking for fresh, hard-to-find ingredients
Tech-powered plants: Farm.One oversees two indoor vertical farms located in the heart of Manhattan. They specialize in growing rare herbs, microgreens and other types of uncommon produce for use by some of the city's top chefs.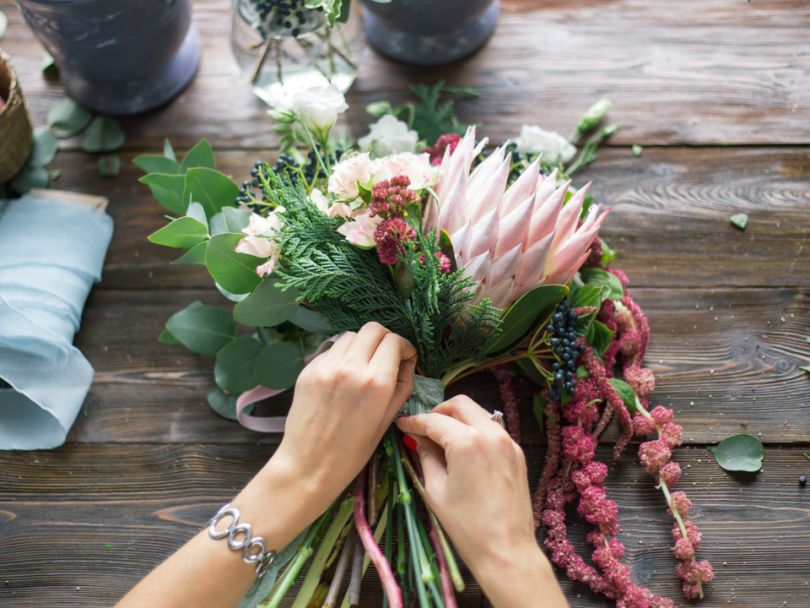 Founded: 2016
Perfect for: Learning the more-complicated-than-you-thought art of flower arranging.
Tech-powered plants: It's By U offers a range of DIY flower-arranging kits for yourself or as a gift. Farm-fresh flowers arrive at your door, along with a streaming video lesson on how to transform them into a 'Gram-worthy bouquet.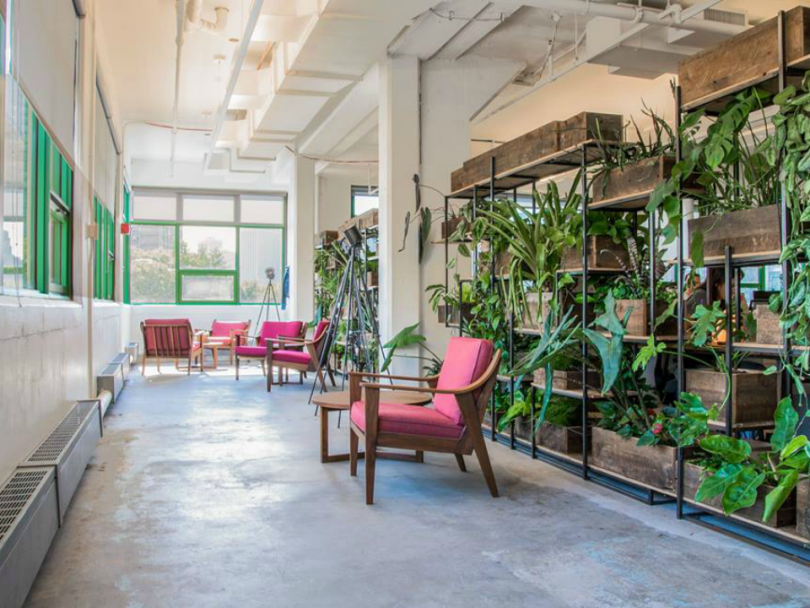 Founded: 2010
Perfect for: Decorating your office space with maintenance-free plants, or picking out a new cactus for your living room.
Tech-powered plants: Greenery NYC is a Brooklyn-based plant shop that specializes in both direct-to-consumer plant sales and larger installations for office and event spaces. In the latter area, the company is innovating in the horticultural space to create maintenance-free growing systems, and even hosts a plant care database on their site.