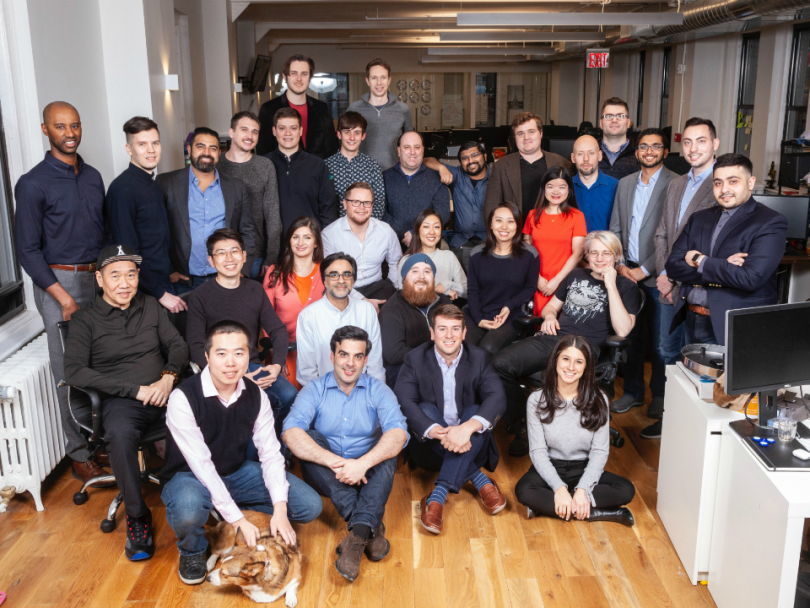 Today, NYC-based fintech firm Ocrolus announced $24 million in Series B funding led by VC leader Oak HC/FT. Founded in 2014, Ocrolus builds software that is capable of analyzing financial documents with 99 percent accuracy. 
Ocrolus' tools are used by everyone from lenders to lawyers to government officials in order to efficiently process swarms of financial information and eliminate the need for rote data entry. 
The company touts its software as being capable of analyzing images of any quality — even that receipt you've had in your coat pocket for two months. The company says its success rate is due to its unique combination of machine learning and human intelligence. 
"Ocrolus eliminates the need to manually review financial documents," explained co-founder and CEO Sam Bobley. "Further, Ocrolus speeds up back-office processes, and enables customers to scale with lean, tech-enabled infrastructure. We allow customers to focus on their core business, and let automation take care of the rest."
With its fresh Series B round, Ocrolus plans to capitalize on these strengths, both expanding on its current product and rolling out new, consumer-facing tools. 
"We're using the funds to expand our product offering with a focus on analyzing new document types, and strengthening our fraud detection and analytical capabilities," said Bobley. "On the business development side, we have started to expand beyond our core small business lending use-case into consumer, auto and mortgage lending, among other areas."
In addition to Oak HC/FT, FinTech Collective as well as returning investors Bullpen Capital and QED Investors also participated in the Series B round. Today's funding brings Ocrolus's funding total to more than $30 million.