New York City is one of the largest hubs for fintech companies in the world, fitting considering it has recently reclaimed its title as the global financial capital. Redefining algorithms and reinventing process is just part of the day-to-day for financial institutions in NYC, and the same applies to these 11 trading firms processing billions of dollars of trades and transactions daily. With expertise in trading stocks, bonds and even cryptocurrency, these are the names you'll want to know to begin investing in your most successful financial future.
Top NYC Trading Firms
Artivest
Betterment
IEX
Trumid
Hudson River Trading
TradeBlock
Vela Trading
XR Trading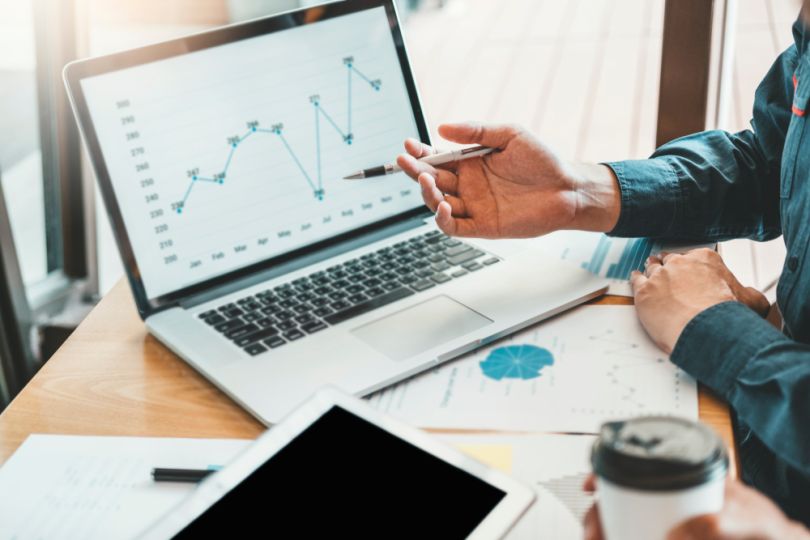 Founded: 2008
Offices: New York
Investors: SchindlerAM Ventures, Bessemer Venture Partner, Francisco Partners and Menlo Ventures
What they do: Helping individuals tackle their finances with a variety of services is Betterment's goal. The direct-to-consumer investment service help users build a portfolio rich in stocks and high-quality bonds, offering lower costs, lower taxes and optimal risk.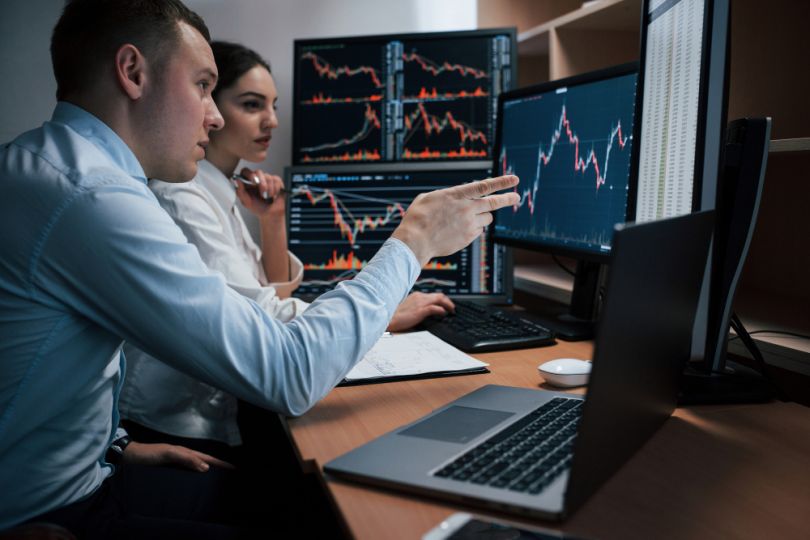 Founded: 2012
Offices: New York
Investors: Franklin Templeton Investments, Capital Group, OppenheimerFunds, Mass Mutual, Betterment and Sapphire Ventures.
What they do: Known for having deep midpoint liquidity, IEX Group allows investors to trade in size without moving the price. The trading firm partners with brokers to help their clients receive the best possible execution quality, bringing transparency to the market data space.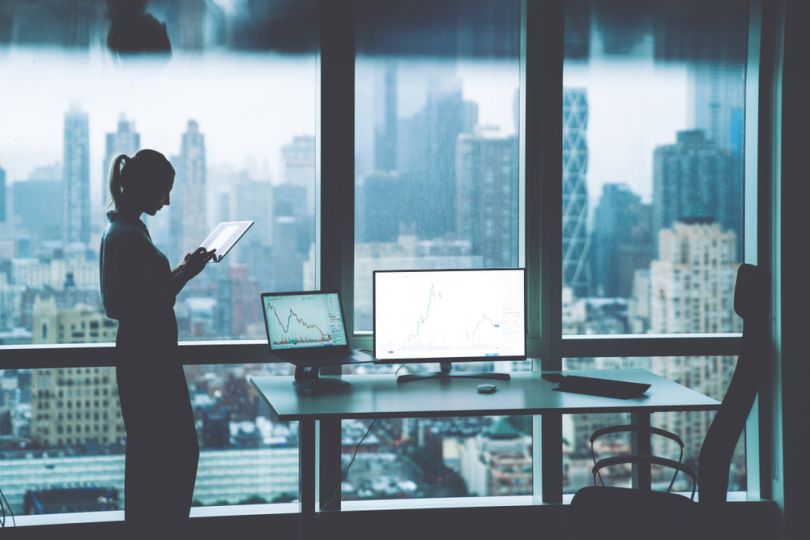 Founded: 2011
Offices: New York
Investors: 500 Startups, Fintech Collective, Archangel, Signatures Capital LLC, Founders Fund and RRE Ventures.
What they do: Artivest simplifies alternative investments for wealth platforms, fund managers and investors, streamlining operations and providing clients with a vetted selection of private equity and hedge funds. The platform fuses technological, regulatory and operational expertise to execute on investing and reporting that brings the benefits of alternative investments to high-net-worth individuals.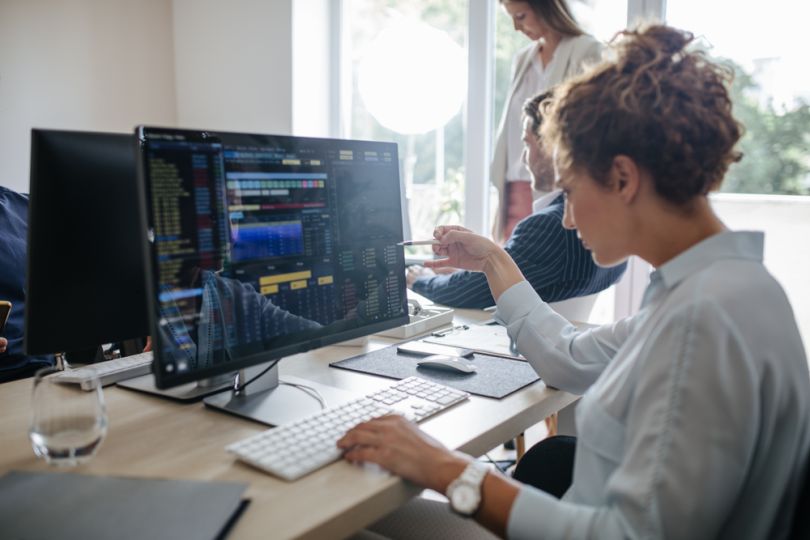 Founded: 2014
Offices: New York
Investors: Hillhouse Capital Group, Arbor Ventures Asia, Deutsche Boerse, SGX and CreditEase FinTech Investment Fund.
What they do: Bringing efficiency to credit trading through data, technology and intuitively designed products, Trumid is an electronic trading program that utilizes a powerful network, protocol flexibility, seamless workflow and data science expertise. Trumid Financial features a growing network for trading corporate bonds with over 1,400 enabled traders on their platform.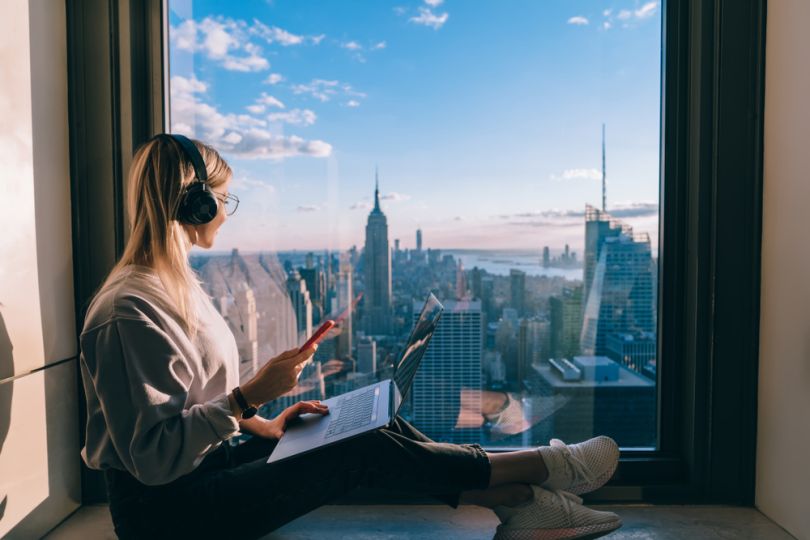 Founded: 2002
Offices: New York, London, Austin, Chicago, Singapore, Shanghai, Mumbai, Dublin
What they do: Hudson River Trading takes a scientific approach to trading financial products, building a sophisticated computing environment devoted to research and development. The team is constantly working to improve HRT's automated trading algorithms and boasts a strong internal code of ethics to promote a fair and transparent market.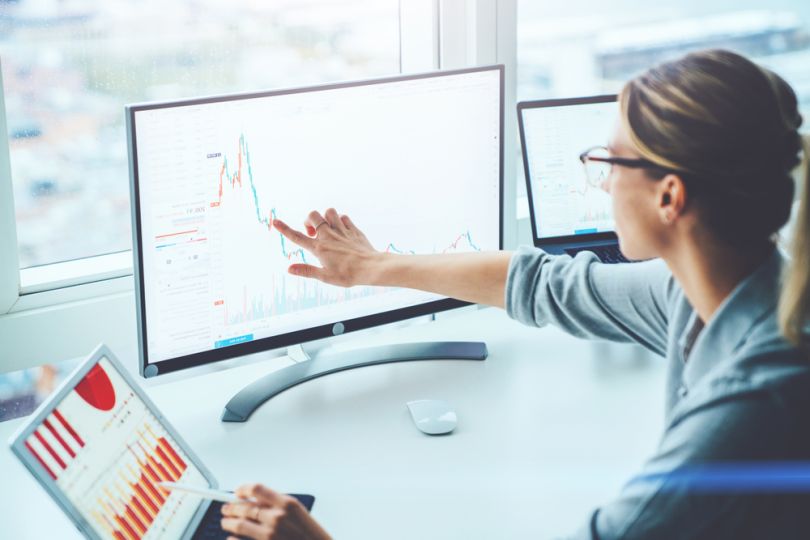 Founded: 2000
Offices: New York, Hong Kong, London, Amsterdam
What they do: Trading an average of over $13 billion dollars in global equity per day, Jane Street's vision is to compete in every market in the world and generate profit through insight and technology — all while making the market more efficient. Tech is placed at the center of its business with new packages being constantly released and hundreds of thousands of lines of code written thus far.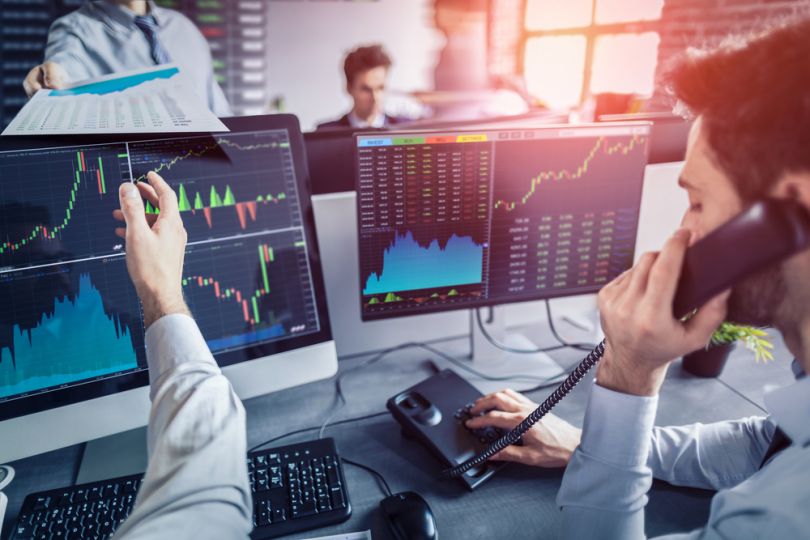 Founded: 2013
Offices: New York
Investors: Andreessen Horowitz, FinTech Collective, Digital Currency Group, Data Collective and Hard Yaka.
What they do: TradeBlock produces enterprise tools for blockchain assets, including its proprietary platform that gives users access to market analytics, blockchain insight, order management, trade execution and many more abilities. The company works directly with Bitcoin and Ethereum traders, bringing technological advances to the crypotocurrency marketplace.
Founded: 1999
Investors: Technology Crossover Ventures and 360 Capital Partners.
Offices: New York, London, Paris, Frankfurt, Zurich, Hong Kong, Singapore, Tokyo, Montréal
What they do: Offering SaaS electronic trading solutions, TradingScreen brings tech solutions to financial markets to improve access and automate workflows. TradingScreen offers a direct method to equities trading, futures trading, fixed income trading, equity options trading, investment management and more, giving traders tools to get on top and stay there.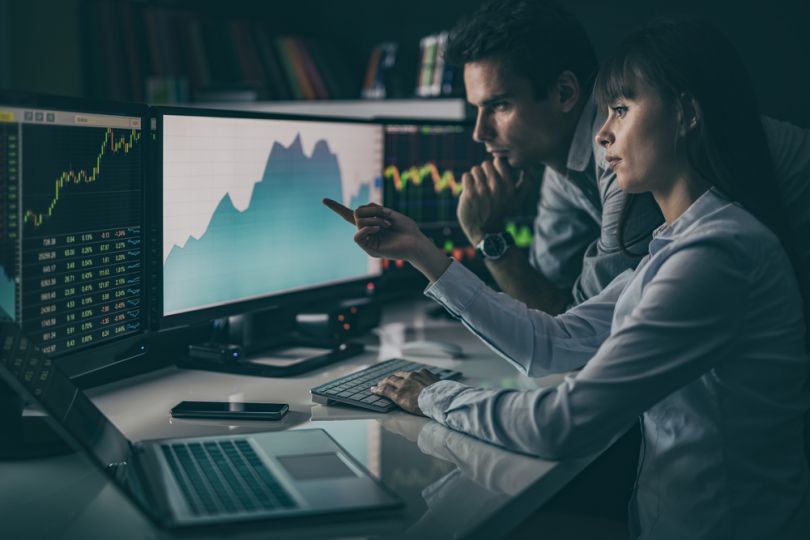 Founded: 2007
Investors: Insight Venture Partners
Offices: New York, Chicago, London, Belfast, Manila
What they do: Leading brokers, trading firms and financial information providers use Vela Trading's low-latency technology to power electronic trading activities globally. The company's trading platform, Metro, is a server-based system made for customizable automated and algorithmic trading strategies.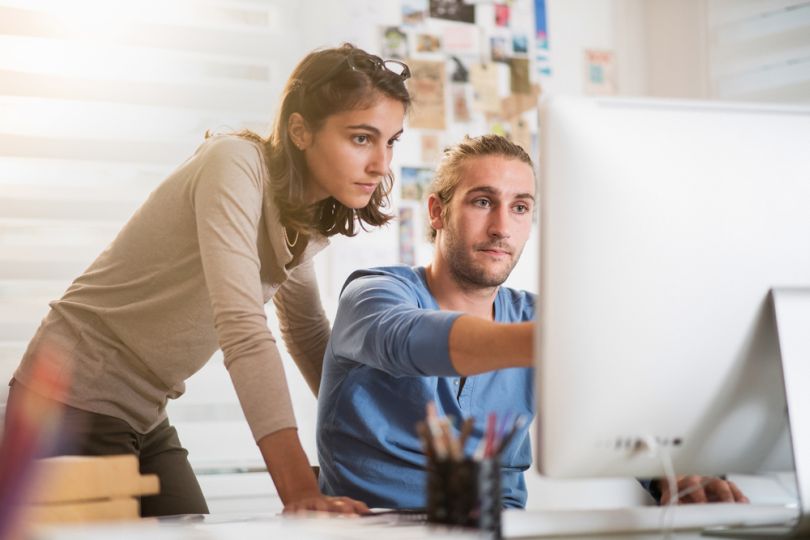 Founded: 2006
Offices: New York, Chicago, Hong Kong
What they do: Comprised of quantitative traders and technologists working in unison to discover solutions, Volant Trading specializes in automated options, futures and equities trading. The firm is constantly updating its robust set of market-making technologies and has ultra-low latency applications in place at all US options exchanges.
Founded: 2002
Offices: New York, Chicago, London
What they do: XR Trading is a proprietary trading firm with an emphasis on designing and building cutting-edge technology that can be leveraged across a range of asset classes. The firm separates its operation into nine different teams, with areas of expertise including agricultural products, energy, equity indexes, foreign exchange, metals and treasuries.