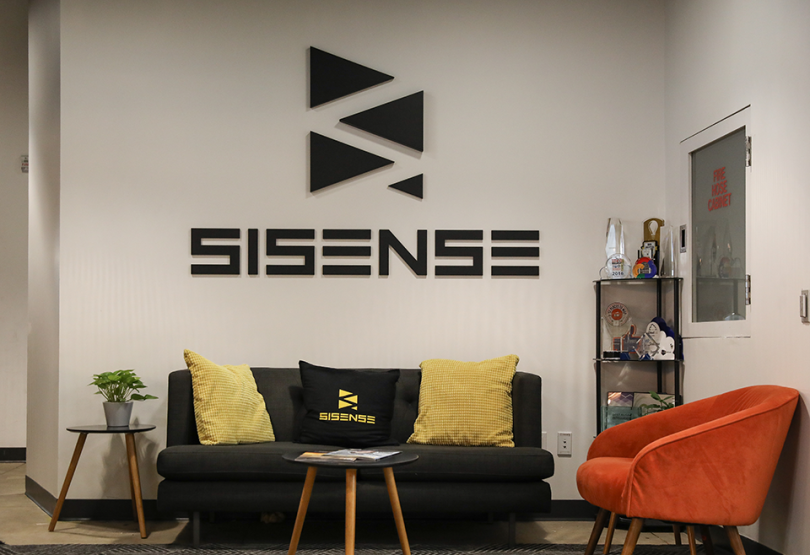 Sisense just became another one of New York City's tech unicorns. The data science company reached its $1 billion-plus valuation after raising over $100 million in a funding round led by Insight Venture Partners. The new round, announced on Thursday, brings Sisense's total raised capital to over $300 million.
Sisense was founded in 2004 and now has over 750 employees in offices around the world. Its headquarters are in New York.
The company has created a software platform to help companies build things like interactive dashboards, self-service analytics and white-labeled business intelligence apps that provide insights from their data. Sisense has more than 2,000 companies using its products, including Expedia, Philips, Tinder and the Salvation Army.
Sisense had a successful year in 2019, with an annual recurring revenue of over $100 million.
"We have enjoyed watching the Sisense momentum in the past 12 months, the traction from its customers as well as from industry leading analysts for the company's cloud native platform and new AI capabilities. That, coupled with seeing more traction and success with leading companies in our portfolio and outside, led us to want to continue and grow our relationship with the company and lead this funding round," Jeff Horing, Managing Director at Insight Venture Partners, said in a statement.
The new funding will allow the company to continue its growth and scale across the globe. The company also says it'll help its development efforts