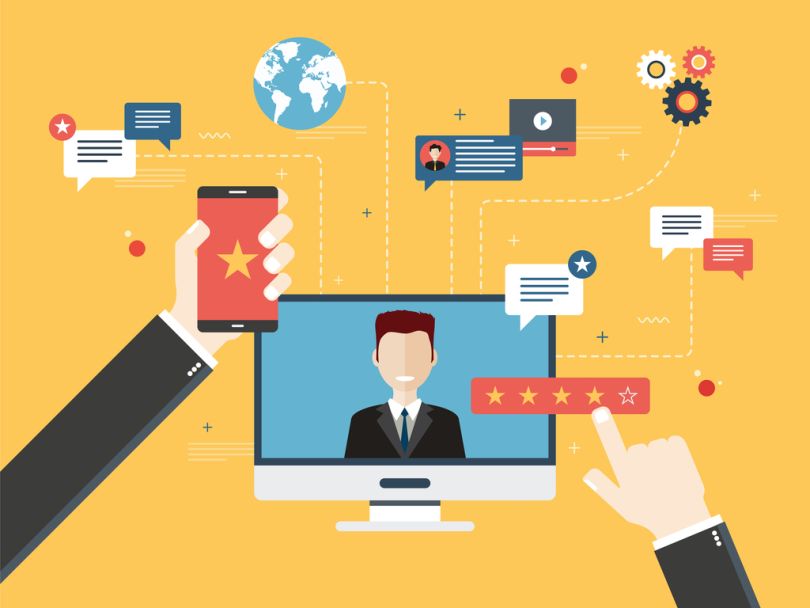 For the largest brands, working hard to attract new customers is less important. What matters more is establishing a better rapport with your existing customers. One way to do this is by personalizing interactions between the customer and brand.
That's what ActionIQ hopes to achieve. And now the New York-based marketing tech startup is closer to reaching this goal thanks to a recently closed $32 million Series C funding round bringing its total funding to $75 million.
ActionIQ's customer data platform helps businesses gather customer data from several sources and use that information to deliver personal experiences similar to how Netflix and Amazon serve up individually tailored streaming recommendations. The platform is used by some major brands, including The New York Times, Pandora, Gap and Verizon.
Many brands are starting to realize how important using customer data is, and for that reason there's no shortage of startups that build customer data platforms. While it faces an increasingly long list of competitors, ActionIQ says it has grown over 300 percent last year and has attracted some major enterprise companies.
"Today's consumers expect the brands they interact with to deliver personalized and relevant experiences across every brand interaction, both offline and online," ActionIQ CEO and co-founder Tasso Argyros said in a statement. "The only way to do this is with customer data, which enterprises have troves of but have traditionally been unable to leverage. ActionIQ is changing that, and letting enterprises tap into this valuable data asset to better engage their customers."
ActionIQ plans to use this money to expand its sales, marketing and product R&D teams as the company scales to acquire more enterprise customers as it aims to continue to grow within the crowded CDP space.
"In just the past 12 months, we've processed over 30 petabytes of customer data and powered over 1 trillion personalized interactions across our clients," Argyros said in a statement. "We expect that in the next 12-18 months, we'll see significant consolidation in the space and we want to further advance our lead as the only CDP built for enterprise scale and complexity. 2020 is going to be an exciting year."