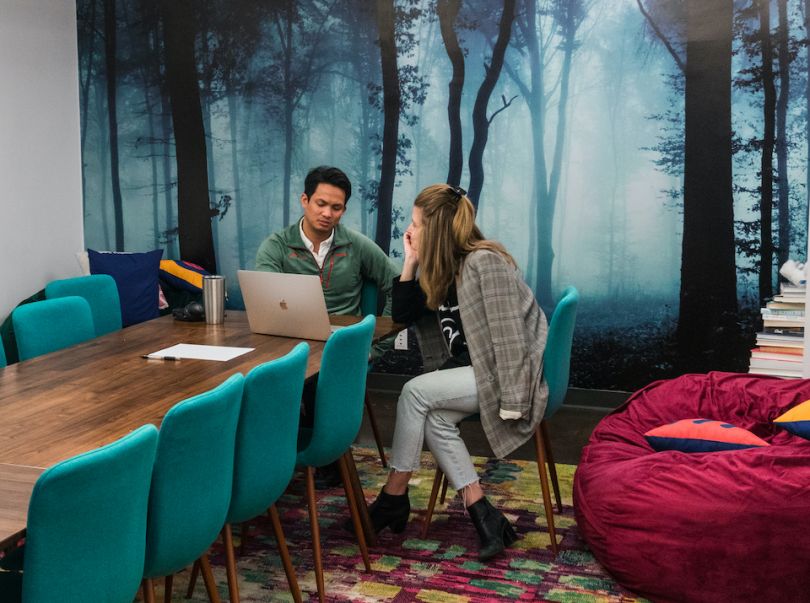 With Cedar's rapid growth in the last couple years, outsiders might envision a large data team of researchers and analysts. That's not the case.
Analytics Lead Rena Yang said a lean group still shoulders the responsibilities of much larger data teams. Yang joined Cedar — an end-to-end healthcare billing platform — over two years ago. She said the company's staff grew around 80 percent to more than 120 employees since she joined. The company's rapid scaling brought about hurdles like maintaining cross-departmental transparency and insight into the company's data, but Yang said she and her colleagues have figured out processes that work for them along the way.
After all, Yang and her team's primary focus hasn't wavered. They must provide every team across the business with the data they need to make informed business decisions, while scaling their operations for the future. And, according to Yang, all of this wouldn't be possible without three key components: automation, documentation and — of course — communication.
What are the core tenets of your data science methodology?
Our data science and analytics team is quite small, especially compared to our company as a whole. Regardless, as a highly data-driven organization, every team looks to us to provide the data insights they need to make decisions. As a result, our team has to think about how to grow the reach of our work and achieve scale as efficiently as possible. We achieved that scale through a mixture of automation, documentation and — most importantly — communication.
We continually refine our processes to strike the right balance between structure and speed."
How do you apply these tenets?
Using our business intelligence platform, we automate and pre-define as much as possible, which is particularly useful for the KPIs and metrics that multiple teams track and use repeatedly. Like many other teams here, we make sure to document everything we do, through training materials and videos, as well as explanations of our database infrastructure. We have a data science hub where other teams can access different data resources and learn about our latest research and insights.
Of course, no amount of automation or documentation can substitute for personally communicating our research. Our team works cross-functionally to contextualize our findings. Ensuring that stakeholders understand the full scope of our analyses has always been crucial in orienting teams at Cedar toward making data-driven decisions.
How have you evolved your processes over time to ensure they suit your organization's needs?
Cedar has changed a lot since I joined in 2018. Then, we were around 20 people. Now, we have over 120 employees and are still growing. In the beginning, it was easy to make sure that everyone was aligned because we were constantly in the same room. What worked for us then definitely wouldn't work for us now. We continually refine our processes to strike the right balance between structure and speed. As we grow, we slowly add structure to our data approach while ensuring that we don't lose flexibility. It's also been helpful to have new team members join with fresh perspectives and questions. They provide useful ideas and suggestions for improving our existing methods.