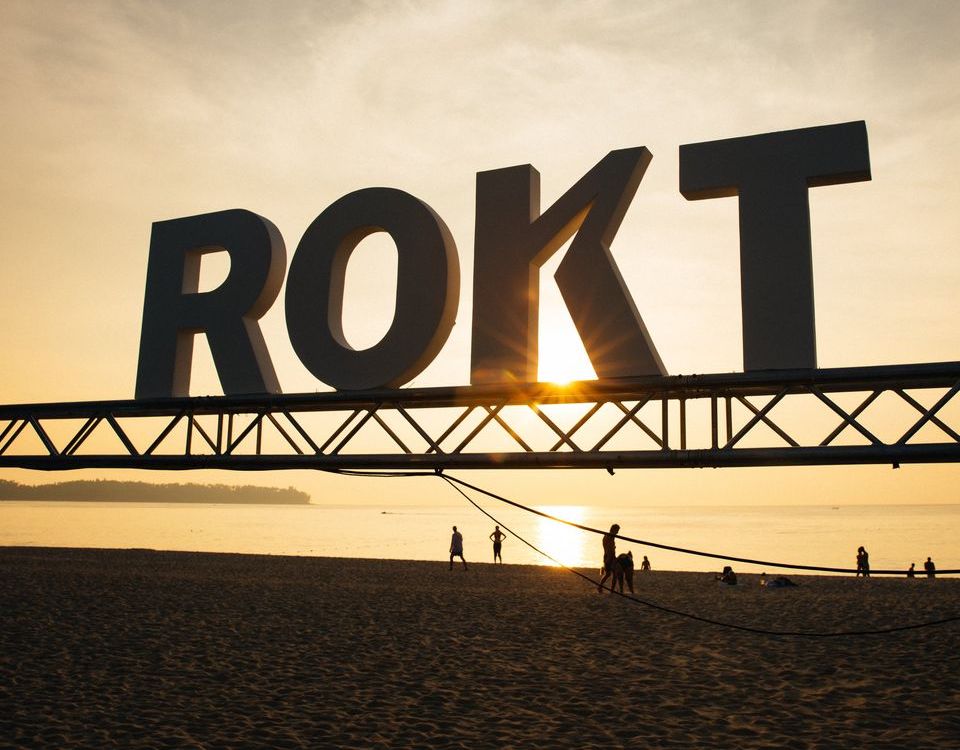 On Thursday, e-commerce marketing company Rokt announced the closing of its $80 million Series D funding round led by TDM Growth Partners. This new round of funding comes a year after the company raised its $48 million Series C, and brings the company's valuation to $450 million — a 42 percent increase compared to last year.
The company plans to invest this new funding into R&D efforts as well as expansion into new verticals and markets. The company was founded in Sydney, has a U.S. office in New York and operates around the world.
Rokt helps e-commerce companies reach their customers with personalized marketing. It uses artificial intelligence to analyze customer behavior and find the perfect time to reach out to customers in order to capture more business.
2020 has been a huge year for e-commerce due to the COVID-19 pandemic, with more people opting to make purchases online versus in-person. Rokt claims that this has caused the e-commerce industry as a whole to grow almost 20 percent in this year alone. So tools that can help e-commerce brands reach more customers are a big boon.
"With the industry facing COVID-related challenges, brands need alternative revenue sources and acquisition channels," CEO Bruce Buchanan said in a statement. "Rokt continues to be laser-focused on bringing value to the hundreds of e-commerce companies that rely on our technology to deliver top- and bottom-line results, and will continue to drive innovation and deliver results that the market desperately needs."
To prepare for this future growth, Rokt has been hiring for several key positions. It added a new CTO, SVP of marketing and three other executive roles in the past four months. The company currently has several open positions for its NYC office, including roles in business development, engineering, product, customer success and more.