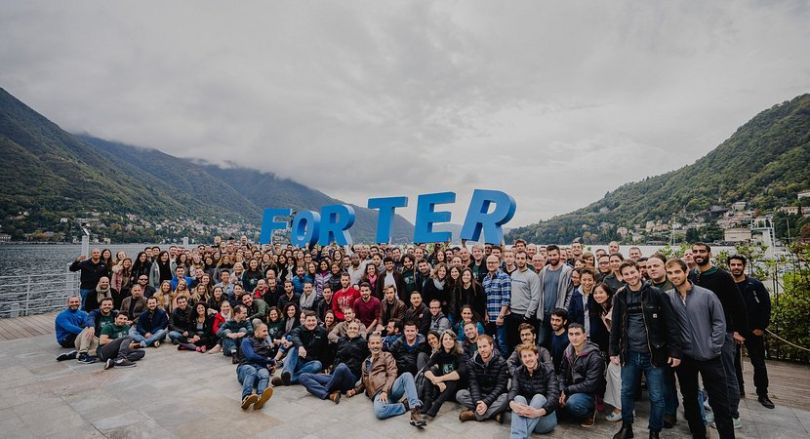 Forter, an NYC startup that detects and prevents e-commerce-related fraud, announced Thursday it closed on a $125 million Series E, bringing its total valuation to more than $1.3 billion. The round was led by Bessemer Venture Partners, Felix Capital and Itai Tsiddon.
E-commerce transactions have surged in the midst of the pandemic, which has also led to a dramatic increase in online fraud. Recent data shows that digital fraud attacks have doubled this year, with more than a billion incidents detected since the beginning of 2020.
Forter's fully automated platform is meant to prevent those attacks from ever happening in the first place.
The company works with banks, online payment providers and the merchants themselves to detect things like fraudulent transactions, identity theft and credit card fraud. Its tool is deployed during the customer's check-out process and essentially approves or rejects transactions based on various signals.
In a nutshell, Forter tracks a customer's activity while they are on a given website — what pages they visit, what they click on — and then uses machine learning and behavioral analytics to figure out what a customer intends to buy. The platform is also able to detect if a customer is using tools to hide their identity and previous purchasing patterns. Then, at check-out, Forter will decide whether or not to flag the transaction as potentially fraudulent.
Lately, this technology appears to be in hot demand. Forter says it has processed more than $200 billion in total online commerce transactions and protected more than 800 million customers globally. Just in the last year, revenue has doubled.
The company has also grown internally, doubling its team across its eight global offices in the last 12 months. There are more than two dozen open tech positions available right now.
"We set out to create a global coalition of merchants, banks and payment providers that fight fraud together. We continue on our mission to expand the online network of trust and will continue investing in our platform in collaboration with our customers and partners," CEO and co-founder Michael Reitblat said in a statement. "The market transaction we have experienced allows us to invest even more into our platform and drive more significant impact for our customers and partners."