These NYC tech companies are leveraging their tech to develop a wide array of innovations, from growing fresh produce indoors to helping people keep in shape. Check out how these companies are spending their hefty venture funding with last month's largest raises.
#5. $160 million, May 11
Looking to further its business, this company that acquires Amazon sellers raised Series A funding to continue its work. The round saw participation from investors including CoVenture, Singh Capital Partners, Crossbeam and others. Acquco's tech helps to grow brands by automating management and generating efficiencies for their operational functions, like brand management and supply chain.
#3 (tied). $300 million, May 26
The company works to prevent credit card fraud before it can ever happen by analyzing a customer's e-commerce activity with machine learning and behavioral analytics. After doubling its revenue and global network of merchants, the unicorn is planning to fuel global expansion after its Tiger Global-led Series F raise. To date, its valuation is over $3 billion.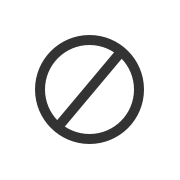 #3 (tied). $300 million, May 25
With the goal of bringing sustainably grown crops to more communities across the country, Bowery Farming closed on a $300 million Series C funding round led by Fidelity Management & Research Company LLC. Its tech uses robotics, AI, computer vision and more to automate the entirety of the company's indoor farming operations across each of the farms in its network. As it continues to grow, the company is currently hiring across several departments.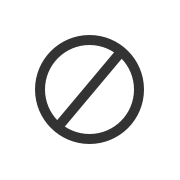 #2. $500 million, May 19
The company closed on a $175 million Series D funding round led by Carrick Capital Partners as well as a $325 million credit facility to grow its fintech platform. DailyPay's software allows workers to access their salary as soon as they earn it. It's planning to invest all the fresh capital in finding new market opportunities. It's also hiring for several tech positions on its team.
#1. $540 million, May 25
Alongside additional fitness-oriented features, health coaching app Noom implements cognitive behavioral therapy to help users grasp what spurs negative thoughts and detrimental habits. Its Series F mega-round was led by Silver Lake, and it plans to innovate its platform and expand into new locations and employee benefits programs. It's also hiring for around 50 tech roles based out of its NYC headquarters.