NYC Tech Companies That Use Zend
List of NYC tech companies using Zend
3 Companies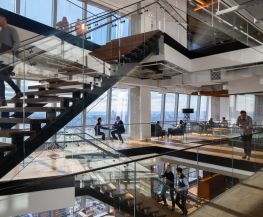 Angel or VC Firm • Artificial Intelligence
BCG Digital Ventures is a corporate investment and incubation firm. We invent, build, scale and invest in startups with the world's most influential companies.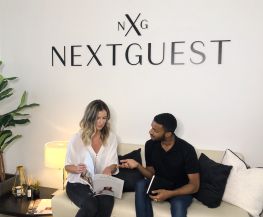 Based in New York City, NextGuest provides hoteliers with everything they need to thrive in the digital world. Through its subsidiary divisions, the company provides digital marketing, CRM services, technology solutions, and high-level consulting to some of the world's top hotel brands.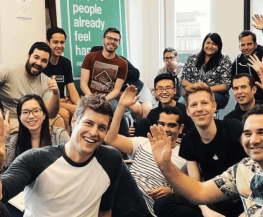 Consumer Web • Healthtech
Talkspace is the world's leading online therapy company. Talkspace has been used by more than one million people, and we have 2000+ therapists on our platform. We're quickly showing the world that therapy and technology are a great combination!