eCommerce + Food
Industry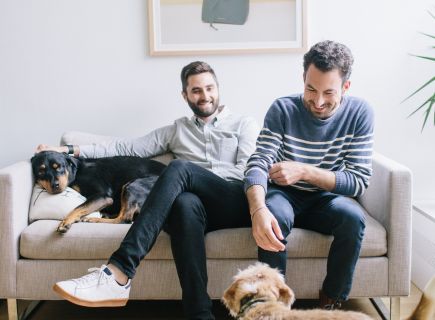 Hello, we're The Farmer's Dog
The Farmer's Dog is a pet health brand revolutionizing the pet food industry. Our primary service reimagines dog food by delivering fresh & healthy meals in convenient, personalized meal plans. By shipping freshly made meals in recurring deliveries, customers will never run out of food or feed their pets products that have been sitting on a shelf.
Why Work with Us?
We are creating a new class of consumer brand: we bring peace of mind to our customers, health to their companions, and fundamentally change the way people think about feeding their pets. Our investors have also backed companies like Dollar Shave Club, Warby Parker, Glossier, and Casper. We expect "dream job"​ applicants only, please. #mustlovedogs...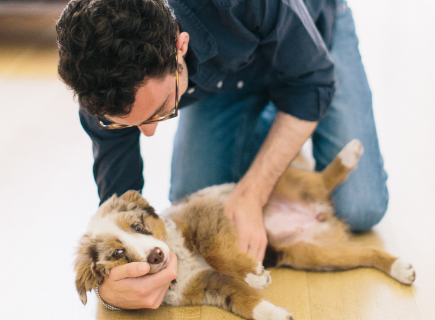 We are
Passionate,
Collaborative &
Visionary
An Insider's view of The Farmer's Dog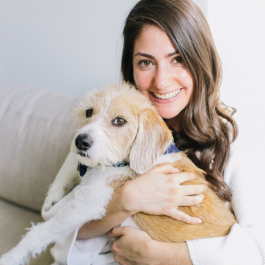 What's the vibe like in the office?
The Farmer's Dog is a team of hardworking, passionate, and bright dog lovers who are driven by our mission to make dogs everywhere healthier. We have an incredible & collaborative culture that encourages innovative thinking and creativity. This is a dream job for anyone who wants to make a real difference, grow with a brand, and change an industry.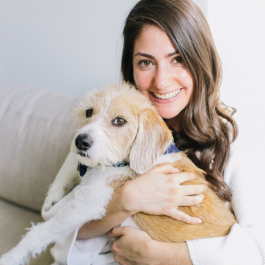 Sarah
Communications Manager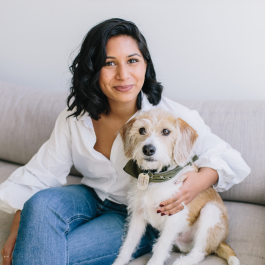 What projects are you most excited about?
We are changing the way people think about pet food by delivering fresh, healthy meals for dogs in personalized meal plans. Supply chain is exciting because it's basically the key differentiating factor for how we can be the most cost efficient, really impact the consumer experience for the better, and always make sure the dogs get fed.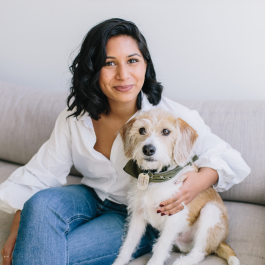 Sana
Head of Operations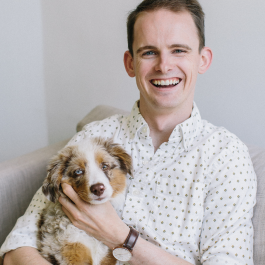 How does the company support your career growth?
I feel a crazy opportunity to grow my career the way I want to at The Farmer's Dog. We are encouraged to take risks and are surrounded by genuine, loving, and compassionate people. The culture is supportive of both dog and human health and wellness, and I love that I get to help dogs live longer lives with my dog, Emmy, by my side.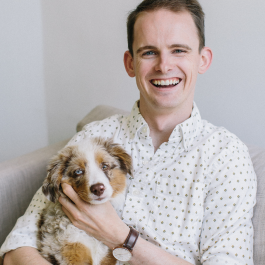 Adrian
Marketing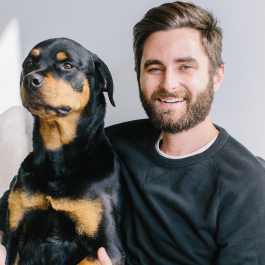 What is your vision for the company?
The Farmer's Dog is on a mission to change the way people think about feeding their pets. Our goal is to educate & give people the tools to give their pets the healthiest diet. We believe that once the world is educated about fresh food, people will stop feeding their pets processed food and the life expectancy for the entire species will increase.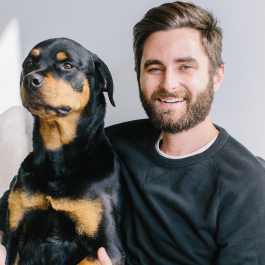 Brett
Co-Founder & Head of Community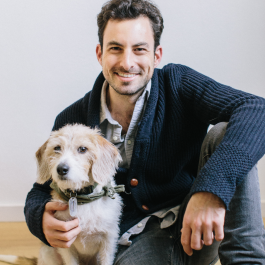 What does your typical day look like?
As CEO, I spend my days making the hard decisions, hiring the best people, protecting the team, and making sure the company is financially sound. I also get to choose which dogs are allowed in the office (all of them).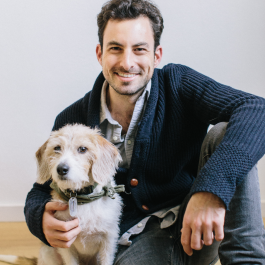 Jonathan
Co-Founder & CEO
We're Hiring
We're
Hiring
Where we are
The Farmer's Dog is located in the heart of Williamsburg within walking distance from the L, G, J, M, and Z trains.
Perks + Benefits
Health Insurance & Wellness
Health Insurance Benefits
Retirement & Stock Options
Working at The Farmer's Dog is truly a dream job. For the last two years I have had the opportunity to work on challenging and rewarding tasks, while learning from an incredibly fun and inspiring team, human and canine alike.

Michael

Operations Manager

It's so refreshing to be able to walk into my job knowing that I'm truly making a difference. Every person on our team believes in our product and mission, so motivation and passion comes organically. Did I mention that our office is full of dogs?

Matt

Customer Experience
Jobs at The Farmer's Dog
9 open jobs