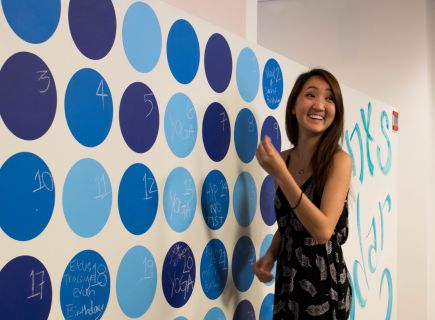 Hello, we're Fluent, Inc.
Fluent is a fast-growing company transforming online advertising through a commitment to performance and people-based marketing. Backed by a powerful team of experts, Fluent's customer acquisition platform uses real-time, self-reported consumer insights to help our clients reach, acquire, and retain their ideal customers.
An Insider's view of Fluent, Inc.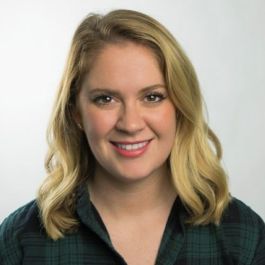 What's the vibe like in the office?
"The best thing about working at Fluent is the culture. It's fun and relaxing but we get things done!"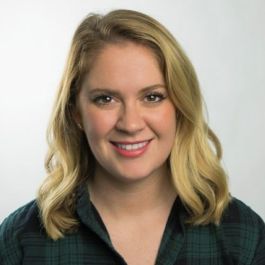 Ellie
Senior Accountant, Finance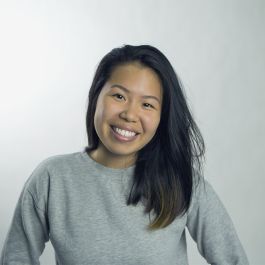 How does the company support your career growth?
"I started at Fluent as an Intern and to grow with the company is a personal joy. I learn from and work with people I trust, and as a result, I'm really proud of all the work we do."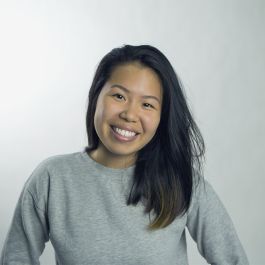 Mina
Campaign Manager, Performance Ad Operations
Where we are
33 Whitehall St., New York, NY 10004
Jobs at Fluent, Inc.
15 open jobs