AdTech + Marketing Tech
Industry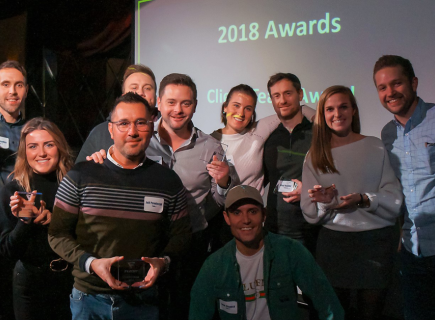 Hello, we're Fluent, Inc.
Fluent is a performance marketing company with expertise in delivering results. We interact with 1MM consumers daily across our owned and operated websites. Our team uses the insights gathered from these interactions to drive growth for our partners. Through engaging experiences, Fluent creates meaningful connections between brands and consumers.
An Insider's view of Fluent, Inc.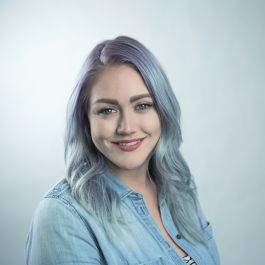 What are some social events your company does?
Fluent strives to create opportunities for our employees to connect. we are proud to host over 30 events a year for our team members! some team building activities include our annual scavenger hunt and field day, which are easily our two most popular get-togethers. everyone loves a little friendly competition!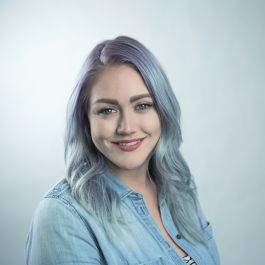 Evyn
Senior Manager, Office & Culture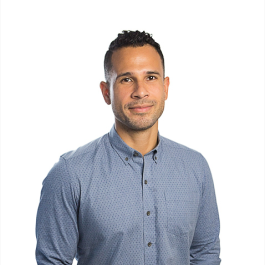 How does the company support your career growth?
"I'm proud to say that I've been with Fluent for over 6 years. Fluent empowers all employees to share thoughts, suggestions, or ideas to propel the team forward and provides us with resources to efficiently complete our core responsibilities. Moreover, the team stresses the importance of family and encourages a healthy work-life balance.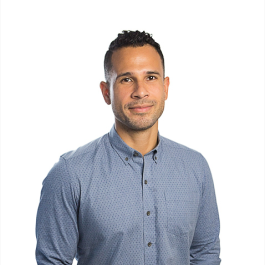 Daniel
Network Development Manager
We're Hiring
We're
Hiring
Where we are
Open and collaborative space, views of the Hudson. Great location, near Fulton station, and the New Jersey ferry.
"I started at Fluent as an intern and to grow with the company is my personal joy. I learn from and work with people I trust, and as a result, I am really proud of all the work we do."

Mina

Campaign Manager

"I've been grateful for the opportunity to grow in sales here at Fluent. People from all teams are always more than helpful in sharing their perspective and getting the job done!"

Jane

Account Executive

I began working at Fluent as an intern 4 years ago. The best part of working here is the company's strong commitment to learning and developing in a fun, collaborative environment.

Sherif

Senior Accountant

"I love working for a company that encourages all team members to have opinions and speak up. At Fluent, every challenge is a learning opportunity and every accomplishment is celebrated."

Keith

Account Manager
Jobs at Fluent, Inc.
5 open jobs