//cdn.builtinnyc.com/sites/www.builtinnyc.com/files/video_thumbnails/288344114.jpg
Hello, we're Vimeo
Vimeo empowers video creators to tell exceptional stories, and connect with their audiences and communities.
Why Work with Us?
Home to more than 70 million members in over 150 countries, Vimeo is the world's largest ad-free open video platform. To that end, we provide powerful tools to host, share and sell videos in the highest quality possible. Vimeo is made with love by a highly ambitious, ridiculously innovative, and beyond hilarious team. We'd love for you to join us.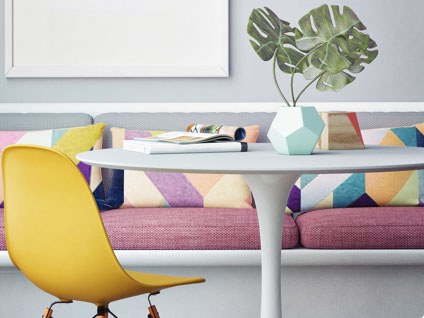 We are
Quirky,
Creative &
Ambitious
Where we are
Vimeo is located in beautiful Chelsea, neighboring the West Side Highway and Chelsea Piers.
Jobs at Vimeo
33 open jobs