Take a scroll through your Instagram feed and you'll see that the experience economy is alive and thriving: From FOMO-worthy pics in Turks and Caicos to nightlife in Tokyo, people are traveling more than ever — and likely causing more envy to their following than ever before.  
And, while the concept of staying at a hotel has largely remained consistent, the way people book travel has drastically changed. Helping to ensure hoteliers are up to date in the digital world is NextGuest, which is working to ensure their diverse array of clients remain on the cutting edge. We caught up with three people on the team to see what life is like on the ground.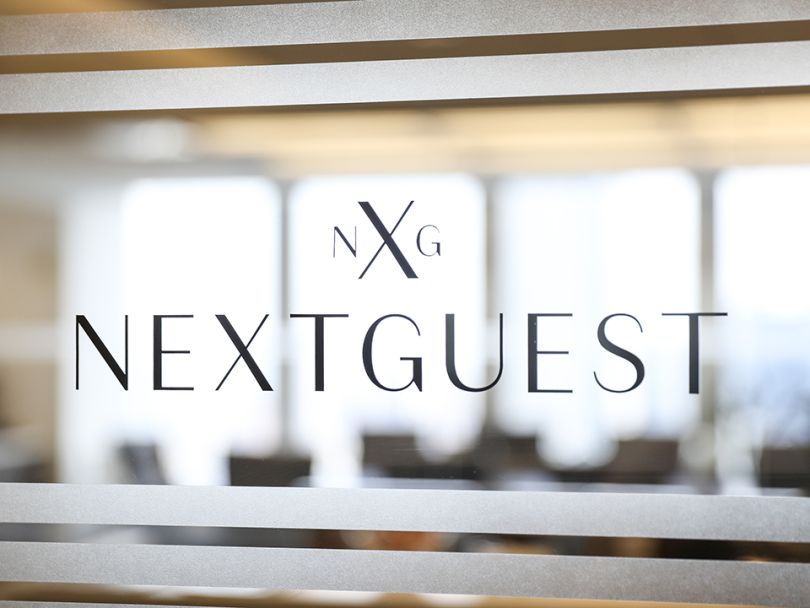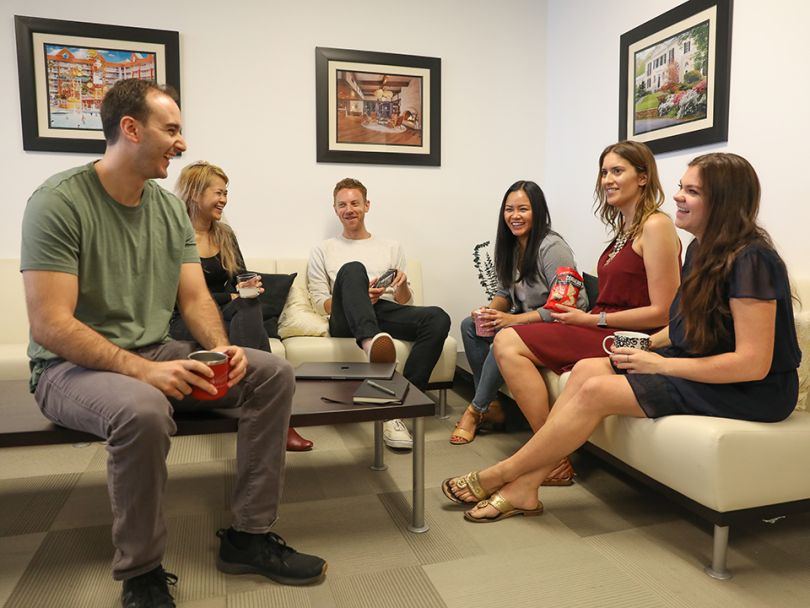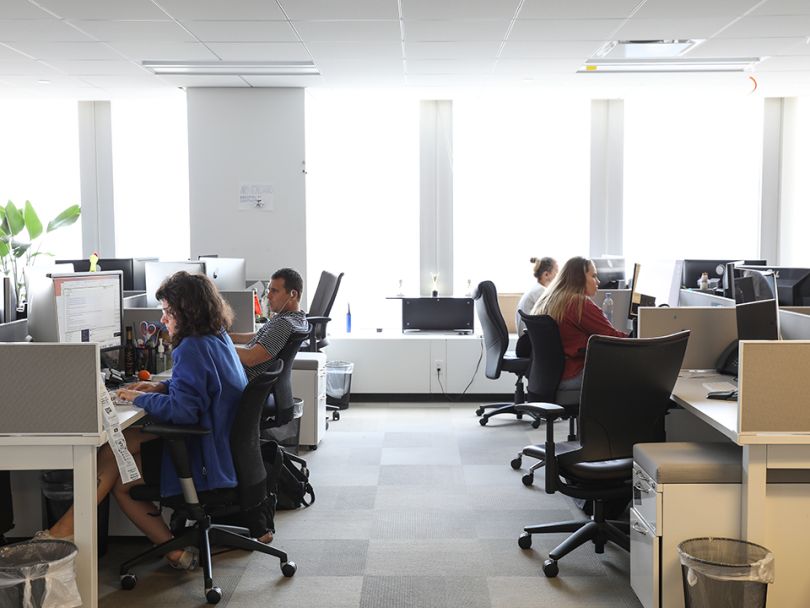 FOUNDED: 2001
EMPLOYEES: 85 in New York, 150+ globally
WHERE THEY DO IT: Midtown Manhattan, across from Madison Square Garden and steps from Hudson Yards
WHAT THEY DO: NextGuest provides hoteliers with everything they need to thrive in the digital world. Through its subsidiary divisions, the company provides digital marketing, website design, CRM services, technology solutions and high-level consulting to some of the world's top hotel brands.
FUN IN THE SUN: To jumpstart the weekend in the summer months, the company takes half-days on Fridays.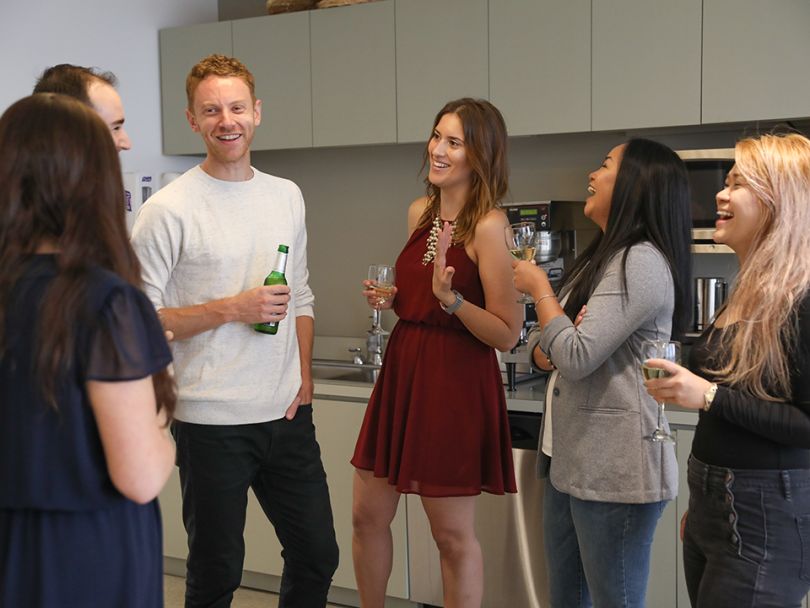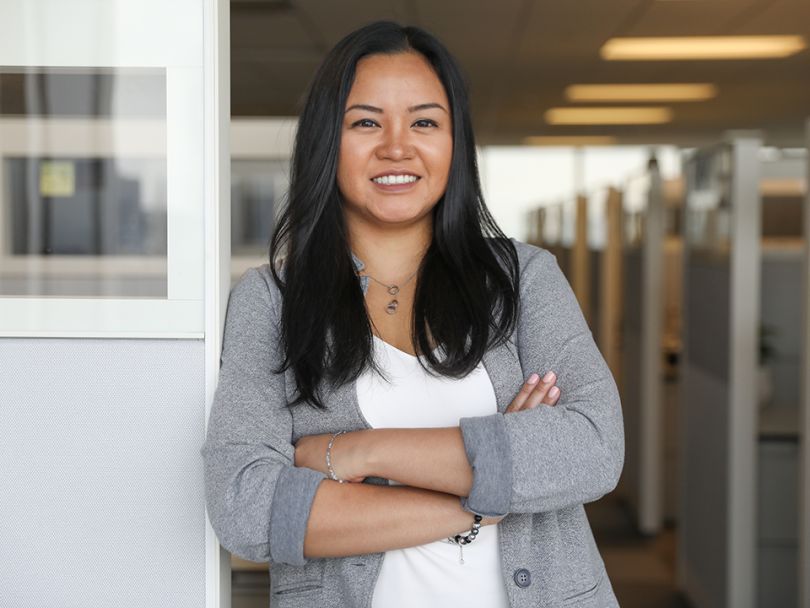 Iana Rivera, SEO Specialist 
Iana spends her days researching and analyzing web search trends and then implementing strategies to improve search engine results for a portfolio of clients. 
BEYOND WORK: When she's not at her computer, Iana hits the road and enjoys traveling and discovering new places. 
You've been with the company for just over a year — how have your job duties and responsibilities grown during that time?
I started at NextGuest in an entry-level position and became a mid-level specialist in just under a year. In the beginning, I spent a lot of time learning about both digital marketing and SEO while tackling work for clients. Now I'm in charge of managing SEO for some of our top clients, which is what I'm most excited about. I know that it will not only be challenging but a great opportunity to really do a deep dive into the industry. 
You worked in pharma prior to becoming an SEO strategist. What prompted the switch? 
I've always considered myself to be a creative person, and I've always been interested in art and writing. My previous role didn't allow for any of that to flourish, nor was there ever a need for it. It was all about numbers, which is very dull for me. The most writing I ever did was in emails. Here at NextGuest, no matter what department you're in, there is nothing but creativity and it's inspiring. Whether I'm writing metadata for search engine results or putting together eye-catching reports, there are always new ideas popping up around me and room for trying different ways to do things. I feel at peace here and in my element. 
 
Here at NextGuest, no matter what department you're in, there is nothing but creativity and it's inspiring."

What's the working atmosphere like at NextGuest? Do people have their heads down in their computers all day or is it a more social environment? 
NextGuest is a combination of all these things. There's a lot of collaboration, but you will also see a lot of heads down working at our desks. We're all social with one another, and we make time to catch up about both life in the office and about our personal lives. NextGuest is also great at organizing social events, which allows each of us to get to know people not only on our respective teams but across the company. I've made some great friends here!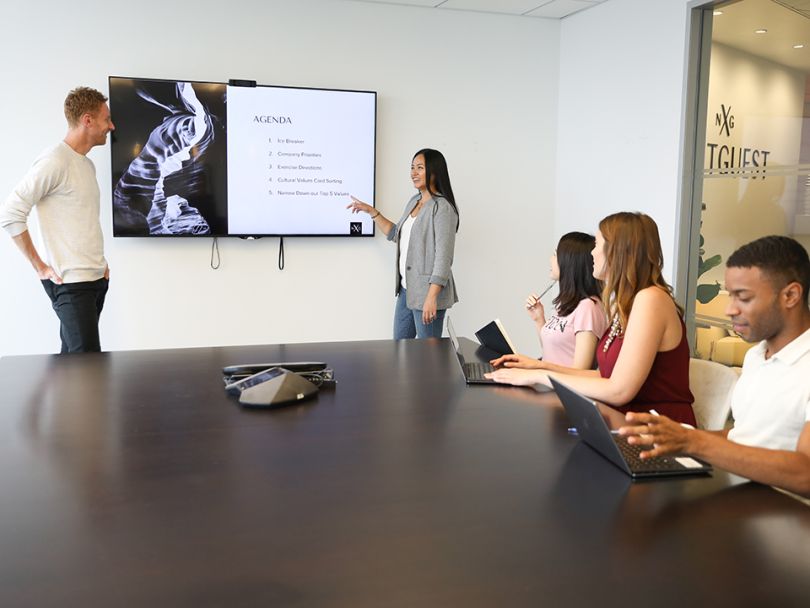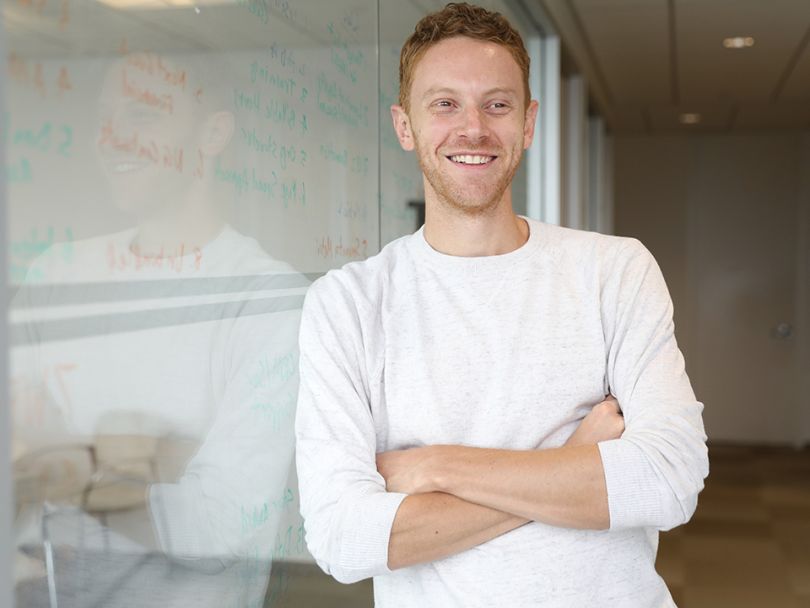 Gil Christenberry, Content Team Lead
Gil oversees NextGuest's team of content creators, and it's his job to help them produce their best work. He also writes and edits copy himself.
BEYOND WORK: When he's not in the office you'll find Gil on the pitch, where he plays for several NYC-based soccer leagues.
You're relatively new to the team — how did you end up at NextGuest? 
It was an unconventional route. I studied creative writing in college and I considered going to grad school to pursue an MFA in writing. Instead, I opted to work abroad and I wrote and edited English textbooks for an educational publishing company in Seoul. After that, I moved to New York, where I started working as an editor at an online travel company before being promoted to social media manager.
Has your circuitous route into marketing been beneficial to your work here?
While I lacked agency experience, I feel that my background working with hotels and managing content for them put me in a good position to succeed at NextGuest. Even before I worked in the hospitality and travel industries, I had years to hone my copywriting and editing skills. On top of that, there are many knowledgeable and talented people here, so I've been able to learn a lot in a short amount of time.
 
There are many knowledgeable and talented people here, so I've been able to learn a lot in a short amount of time."

What sort of person does well on your team?
To succeed on the content team, you need to enjoy writing — after all, that's what you'll be doing most of the day. A big part of being a copywriter is taking criticism and feedback, which often you won't agree with. A client might not like something and may not be able to explain why, but a good copywriter can always take that copy, rework it and produce something better. It is a challenge for sure, but it can be incredibly rewarding to get right.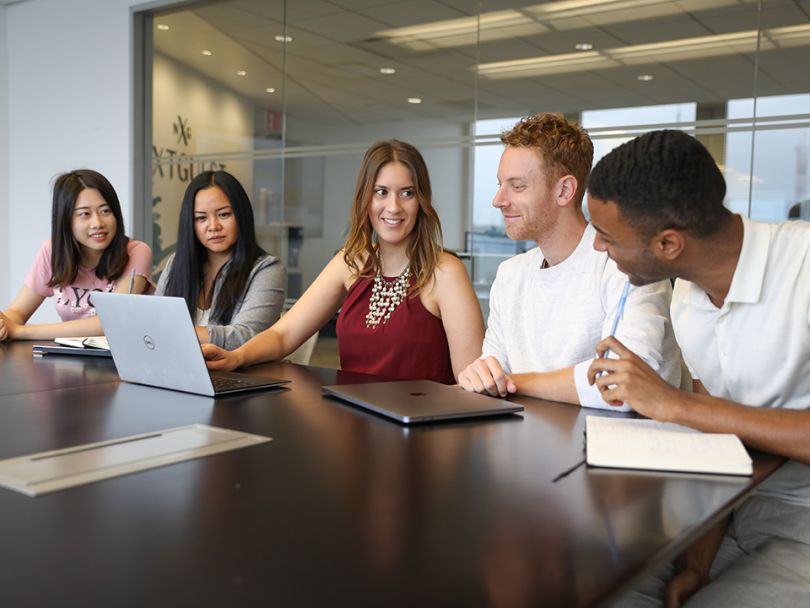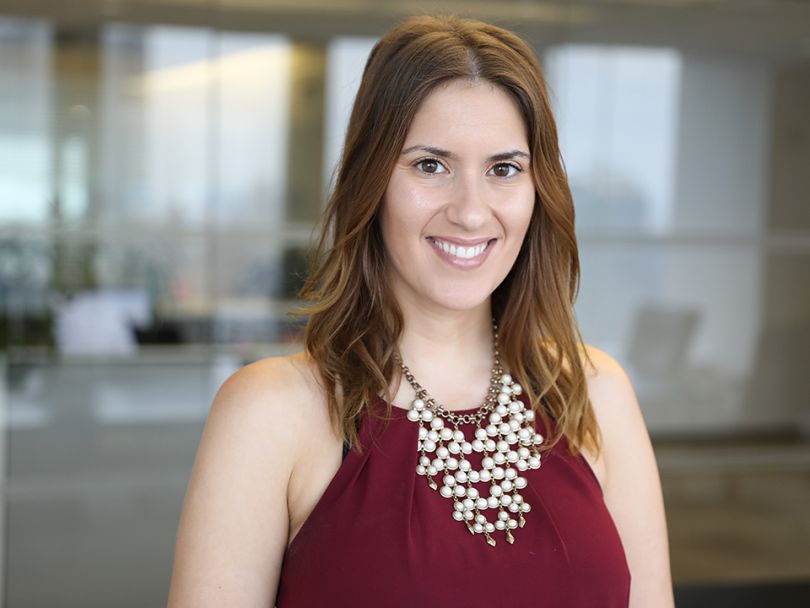 Angela Mates, SEM Team Lead
Angela manages a team of SEM specialists who perform the daily optimizations of their clients' portfolios. 
BEYOND WORK: When she has free time, Angela reviews lifestyle products for her YouTube channel!
You've been with the company for more than five years — how has the company changed since you started?
When I first started, we were a company of about 60 people in a small office that had no windows. There was not a lot of structure and everyone just ran with the ideas that came to mind. Five years later, we are still nimble but in a more structured way. We have grown to about 100 people with three additional offices around the world. What has remained the same is the feeling of wanting to be ahead of the competition and the best in the industry. 
Has the industry as a whole changed over that time? 
The hotel industry is pretty consistent. There are some new interior design trends and amenities, like CBD spa treatments, but the backbone of the hotel industry will forever be the same. The constant change lies in the consumer. The way in which people book travel and engage with brands has changed drastically over the last few years. 
Just five years ago, there was no AI or VR in the industry and cellphone technology was in the relative dark ages. We were also still in an economic downturn that prevented a lot of people from taking vacations. Fast-forward to today, we have people planning multiple trips at once, with ever more information at their fingertips. It's a really exciting time to be in the industry. 
One of the great things about NextGuest is that if you are vocal about wanting to be given a chance to prove yourself, you'll get that chance.

As your role has changed over the years, was that evolution something that was supported by the team or is it more of a competitive environment? 
I would say that it's a little bit of both. On one hand, some of the evolution occurred due to environmental changes within the company as we signed on larger accounts over the years and that, in turn, allowed me the opportunity to improve my skills. At the same time, everyone here strives for excellence, and I've always wanted to be right up there with the best of them. One of the great things about NextGuest is that if you are vocal about wanting to be given a chance to prove yourself, you'll get that chance.