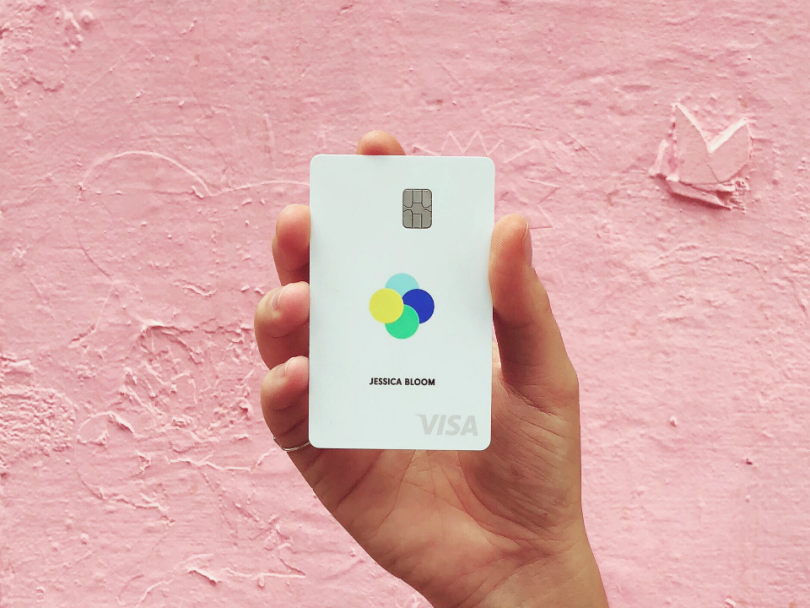 Depending on the state of your credit score, that infamous metric can be a blessing from on high or an irrevocable curse. Despite controversy surrounding how a credit score is established and monitored, it can often feel like one is stuck with that number hanging over their head.
Petal, a new kind of credit card, wants to help individuals break free of the limitations of a credit score — and just raised $13 million, backed by Valar Ventures, to prove that their new financing system is the way of the future.
Petal CEO and co-founder Jason Gross explained to Built In that, rather than making decisions on "unreliable" credit reporting, "Petal uses machine learning to assess the objective components of creditworthiness — like how much a consumer makes, saves and spends over time — and uses that information to make underwriting decisions."
Today's credit system unfairly labels young Americans and other new-to-credit borrowers as 'high-risk.'"
"Something is terribly wrong when the industry decides an entire generation is, on average, sub-prime," Gross said in a company statement. "Today's credit system unfairly labels young Americans and other new-to-credit borrowers as 'high-risk', then punishes them with high interest rates and excessive fees. Petal breaks that cycle, using technology to give tens of millions of people the credit they deserve."
In Petal's case, that cycle is broken in the form of a no-fee, low-interest credit card with a credit limit of up to $10,000 — a more generous recipe than your typical introductory credit card. Gross and team said this strategy of underwriting could help bolster the financial lives of many young people and breathe fresh life into the antiquated credit industry. Borrowers evidently think so, too: After Petal unveiled their credit card in September, Gross told Built In NYC that more than 40,000 individuals have signed up for early access.
Petal will use the latest [funding] to dramatically expand our team.
Now, to meet the consumer demand, Petal will be using its $13 million Series A round to fund a massive internal and external expansion.
"Petal will use the latest round to dramatically expand our team and the scale of our operations," said Gross. "We're looking to meet the demand and roll the product out to the mass market."
Those joining the Petal team in the coming year will have the opportunity to work in New York City, where the company is headquartered.
"NYC is not only the perfect place to HQ a company like Petal, we think it's the only place," said Gross. "The Petal team comes from varied backgrounds and industries, including technology, financial services, advertising and government. It would be difficult to assemble this kind of world-class team anywhere else."