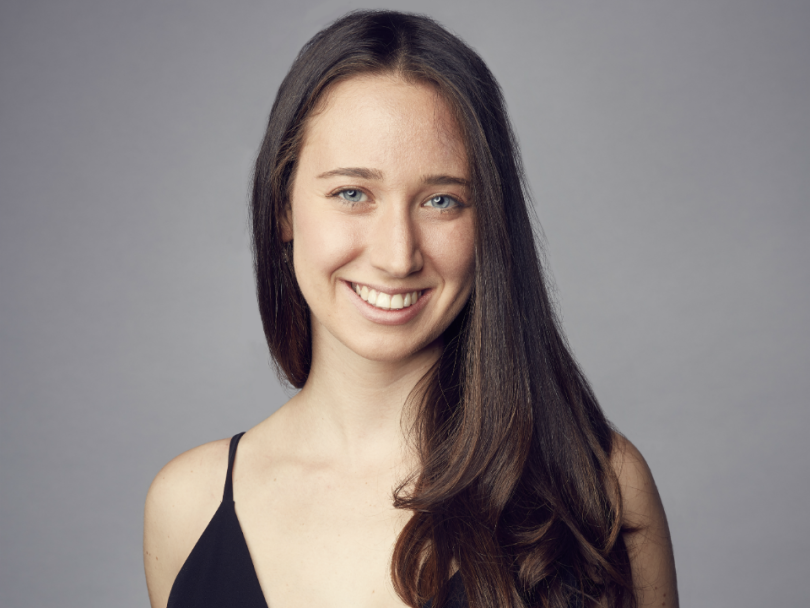 One of the main factors that goes into making a decision about college is the cost. Increasingly, the skyrocketing prices of post-secondary education are causing individuals to turn away from a traditional college education, despite the fact that a degree has the power to unlock numerous doors.
Frank, a startup founded in 2016 by 25-year-old Charlie Javice, aims to change the relationship between students, their financial aid packages, and the schools who distribute them. Rather than providing alternative loans or student credit cards, Frank instead optimizes a pre-existing service: the Free Application for Federal Student Aid (FAFSA).
"Our first product streamlines and simplifies the FAFSA with smart technology that pulls from Common App accounts and tax returns, allowing users to fill out the form in as little as four minutes," Javice told Built In NYC. "We also help families appeal their aid awards to receive a better aid package from their school, something many people didn't know was possible."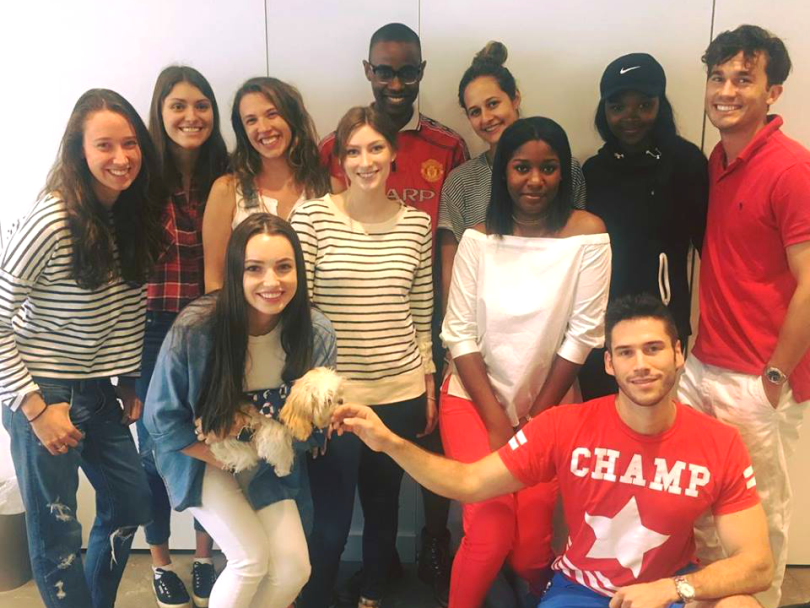 According to Frank's statistics, more than 80 percent of individuals who make use of Frank's services end up receiving more student aid, resulting in a savings of more than $5.5 billion since Frank's inception.
Javice explained to Built In NYC that the inspiration for Frank stemmed from the conviction that education is a basic human right. "With the price of education soaring, I started asking myself, 'how can we get more people educated without going into debt?'" she said. "I realized there weren't technologies or products out there to help students easily access financial aid — the only ones available were for students that were already in debt; there was no one advocating for the student."
Javice continued, "Since most student loan companies focus on helping students after they've racked up debt, we are one of the only companies working to make sure students receive as much financial aid as possible while attending college, therefore lowering potential loan payments post-college."
Javice and company were able to get investors as excited as students and parents, leading to a $10 million Series A funding that closed in late December. In addition to the seed round garnered earlier in 2017, Frank's total funding pushes over $15.5 million.
That's why our team created Frank: to be an ally for students."
"This fresh capital will be used to build out additional premium products targeted towards state aid, aid appeals, scholarships, work-study, and loan forgiveness," Javice told Built In NYC. The Frank team will be working on these products in New York City, where they are headquartered.
"NYC has a diverse community, and is rich with millions of students and amazing higher education opportunities," Javice explained. "This makes it the best place to get to know future families Frank can help, and hire amazing people who've personally been through the financial aid struggle."
Most importantly of all, though, Frank hopes to continue its mission of serving students throughout the country. "That's why our team created Frank," Javice said. "To be an ally for students."