When it comes to knowing what women want, it's often best to go straight to the source. These female founders started businesses based on what they know best — everything from beauty to financial investments — and specifically targeted an audience of like-minded women. The strategy was successful across the board. Together, these NYC-based startups have raised a total of $164 million and attracted a massive female following.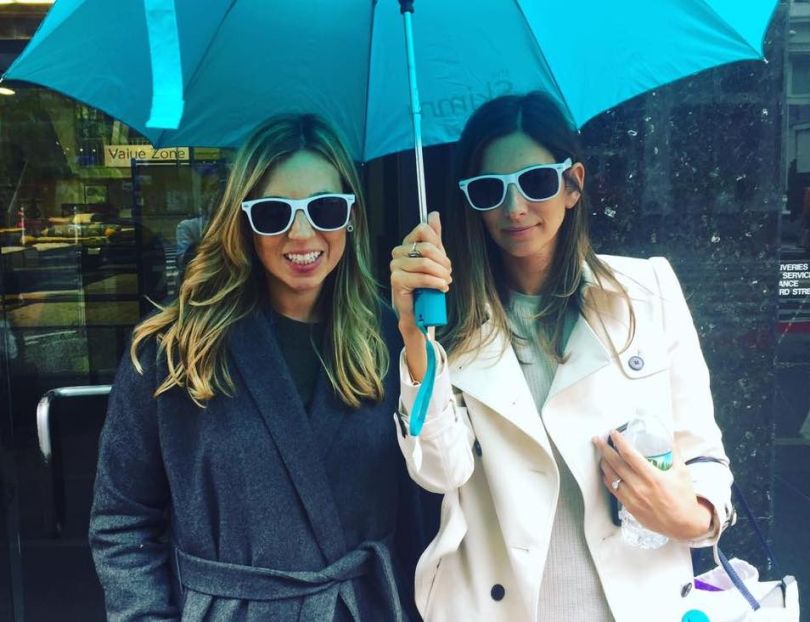 Before Carly Zakin and Danielle Weisberg co-founded theSkimm, they were friends and roommates working as news producers. They launched the company in 2012 after noticing a need for bite-sized content that was more relatable to women on the go. Six years and $16.4 million in funding later, theSkimm has a readership of 6 million.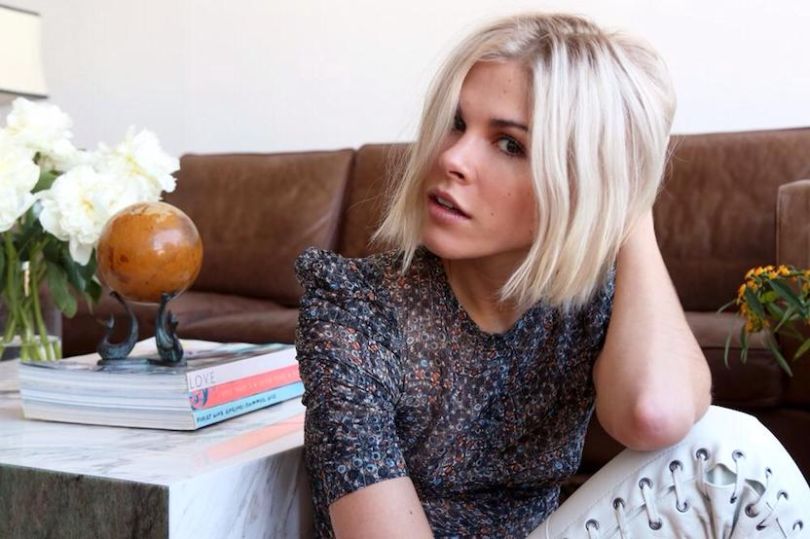 Launched in 2014, Glossier has raised a total of $34.4 million to date. But the beauty brand didn't always have the success or the cult following it has today. CEO and founder Emily Weiss started the women's grooming site "Into the Gloss" out of her apartment in 2010 before creating the cosmetics brand that women swear by today.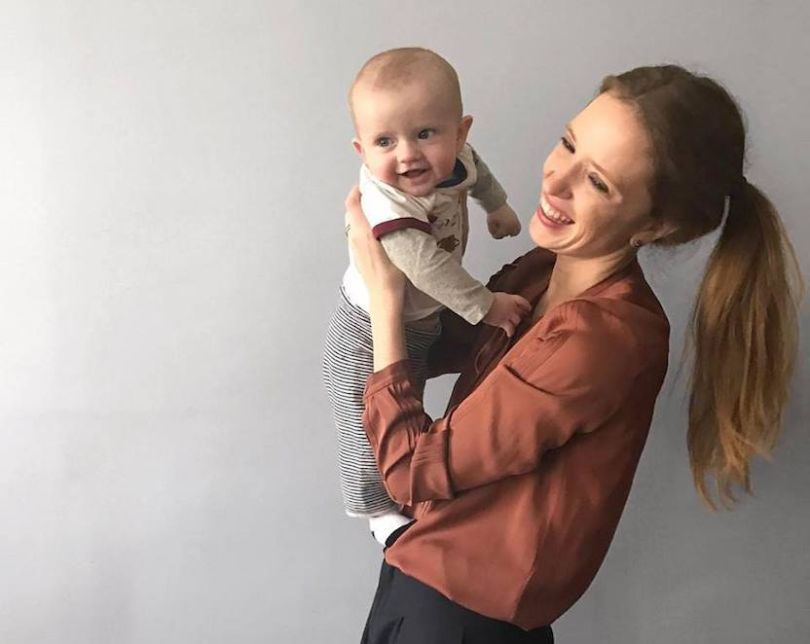 Katherine Ryder founded women's healthcare platform Maven in 2014. The company has since raised $15.3 million to make healthcare more accessible and leverage modern technologies widely adopted by other industries. But success for Ryder came as it does for many entrepreneurs, through hard-won lessons. Years before Maven, Ryder started a travel business that ultimately flopped. This didn't set her back, however, as she successfully translated those lessons learned into a strategy for a stronger business in the form of Maven, and it worked. The company currently works with over 700 providers across the U.S.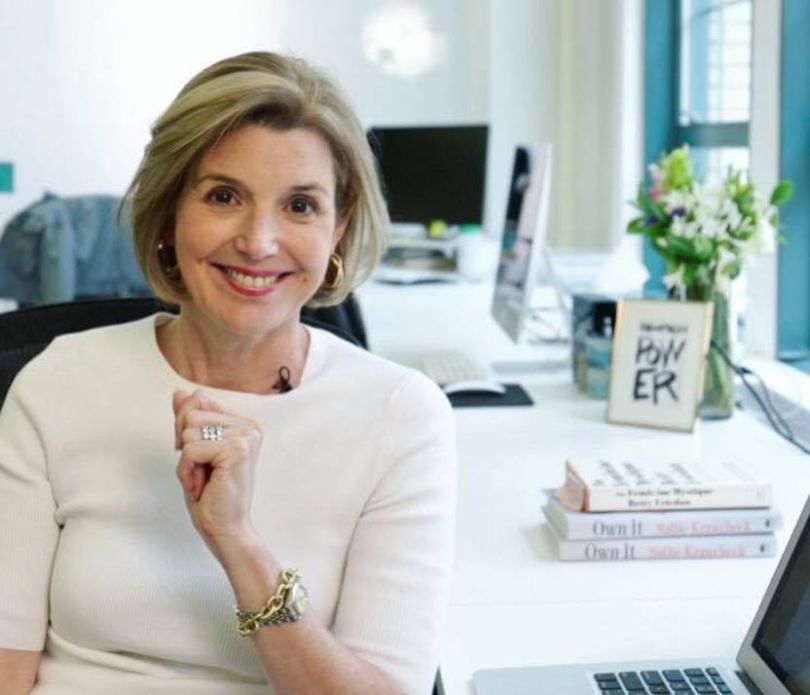 ElleVest is a digital investment platform for women founded by former Wall Street CEO Sallie Krawcheck. She launched the company after realizing the investments industry was dominated by men. Four years later, the company has raised a total of $44.6 million and employs a team of 35 people.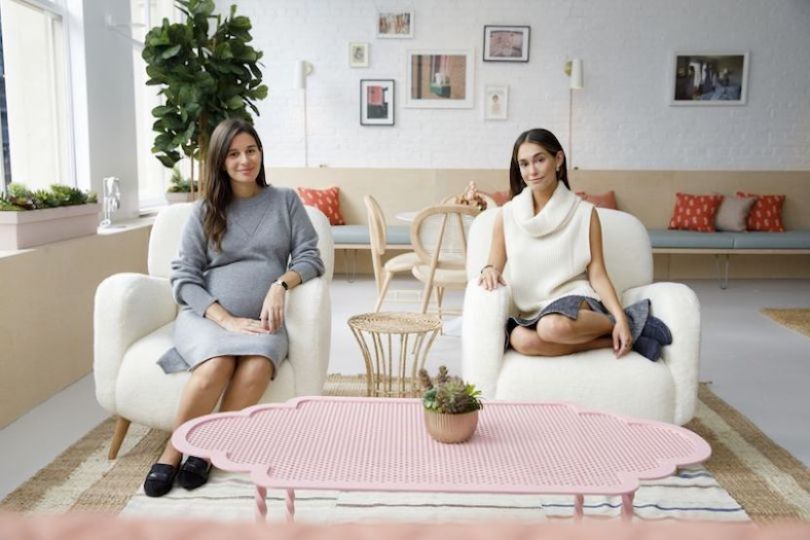 Coworking spaces seem to be everywhere these days, but The Wing has one key differentiator: It's targeted specifically to women. Co-founders Audrey Gelman and Lauren Kassan started the company as a way to help women connect professionally and network in a setting that's as inspirational as it is functional. It's raised $42.5 million to date and features feminine decor, spa-like amenities and a feminist library full of books written by female authors.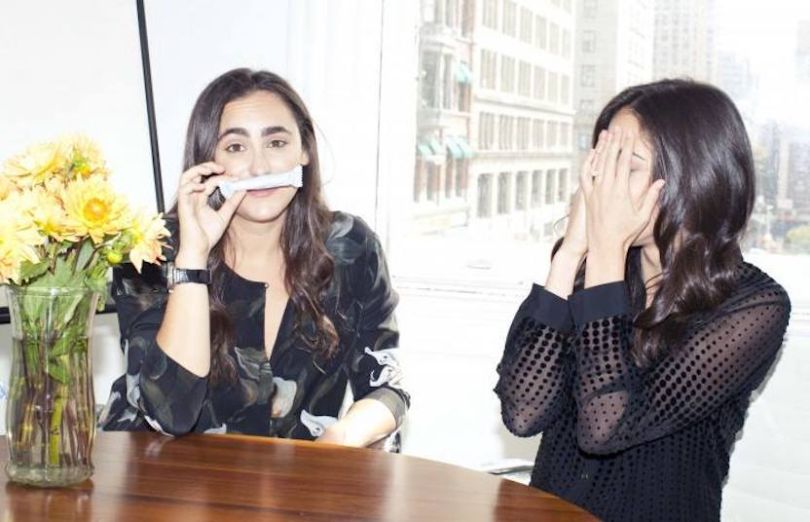 LOLA was founded by Jordana Kier and Alexandra Friedman, who both graduated from Dartmouth. The company produces and distributes feminine care products on a subscription basis, giving women the ability to customize each box and the frequency with which it's delivered. It was founded in 2014 and has raised a total of $11.2 million to date.