In just two days, Super Bowl LII (52 for you non-Romans) is set to take America by storm. More than 100 million individuals are expected to tune in to the event, with 60,000 of those individuals watching from inside the stadium. When it comes to managing arenas of such size and intensity, management turns to tech to help control crowds, ensure safety and make sure everyone has a good time in the process.
Built In NYC rounded up the tech companies who have become favorites among event spaces, sporting arenas and concert venues. They do the work — so you can have all the fun.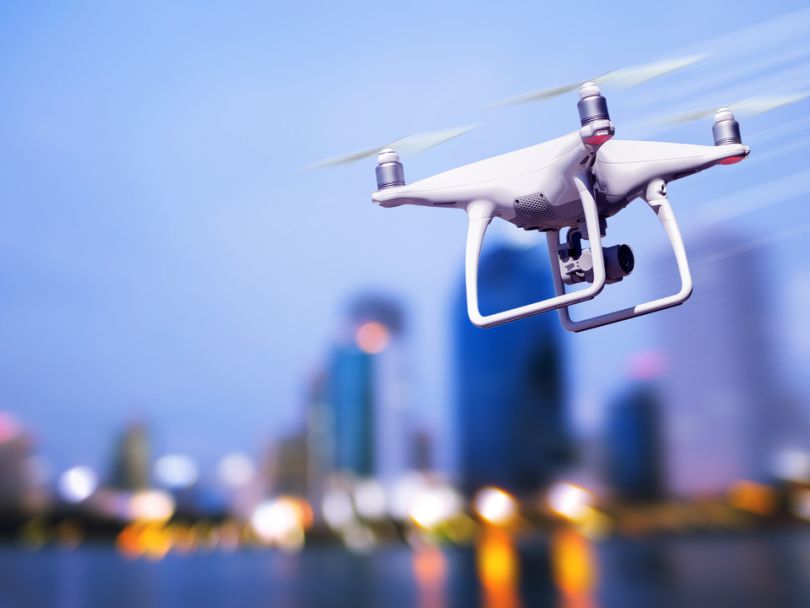 When Citi Field decided to investigate the illegal drone activity over their facility, they expected to see a stray craft or two a month. Instead, they were shocked to see that number was as many as two a day. Drone activity is becoming a huge nuisance for arenas, and one that poses real security risks. But it's also a federal crime to simply shoot down an unwanted drone (be it with a slingshot or otherwise). That's where Dedrone comes in: the company has both software and hardware to monitor nearby drone flight paths, record video details and identify drone types. Dedrone has become a favorite of NYC's sports teams, and could also be the solution to your annoying neighbor who loves flying their drone around your window.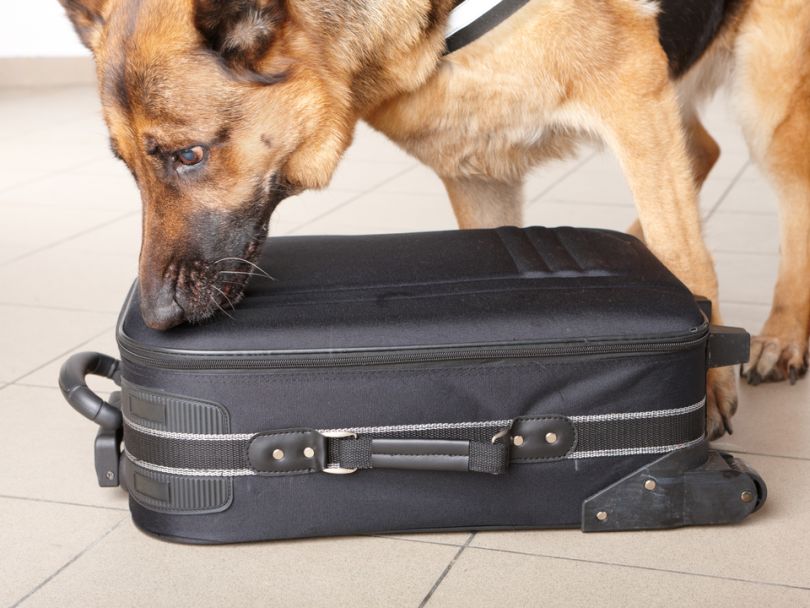 If you've ever been to a concert or sporting event, it's likely MSA Security was watching your back. The NYC-based security firm provides the NFL with roughly 40 percent of its bomb-sniffing canine force and recently unveiled a new product called SmartTech. SmartTech helps protect facilities like Yankee Stadium by connecting employees to local bomb squads. MSA Security's 24/7 service ensures that anytime an employee senses something off, a security team is a mere button-press away. This direct line of communication helps prevent potentially unnecessary and difficult evacuations of large arenas.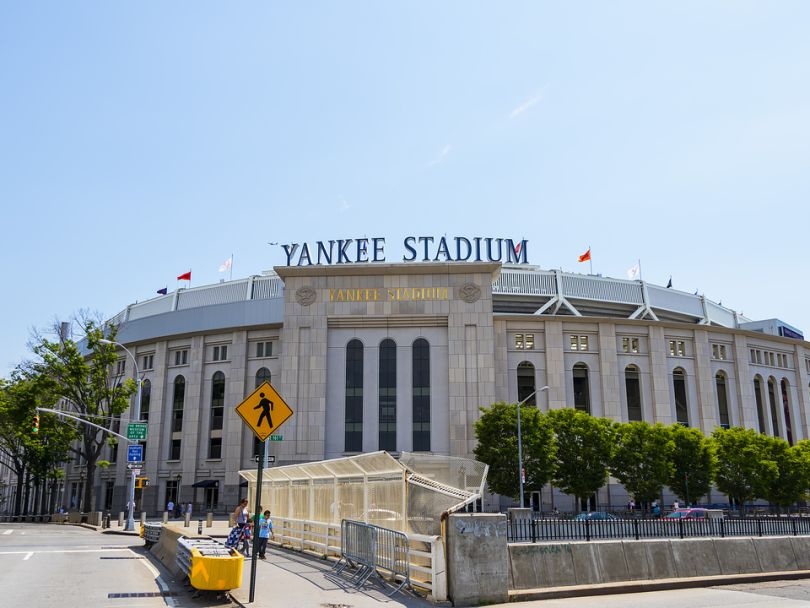 What if you could bypass long lines with the power of a single finger? Clear uses biometric technology to identify an individual based on their fingerprint and determine whether they may be a potential security risk. Clear has become standard at airports throughout the world, and stadiums are now getting hip to the tech that both cuts wait times and ups security. Clear says it takes about five minutes to register your information in their database, after which your membership should become active immediately. As of December 2017, ten professional sports teams were using Clear's technology on game day, with that number set to increase in 2018.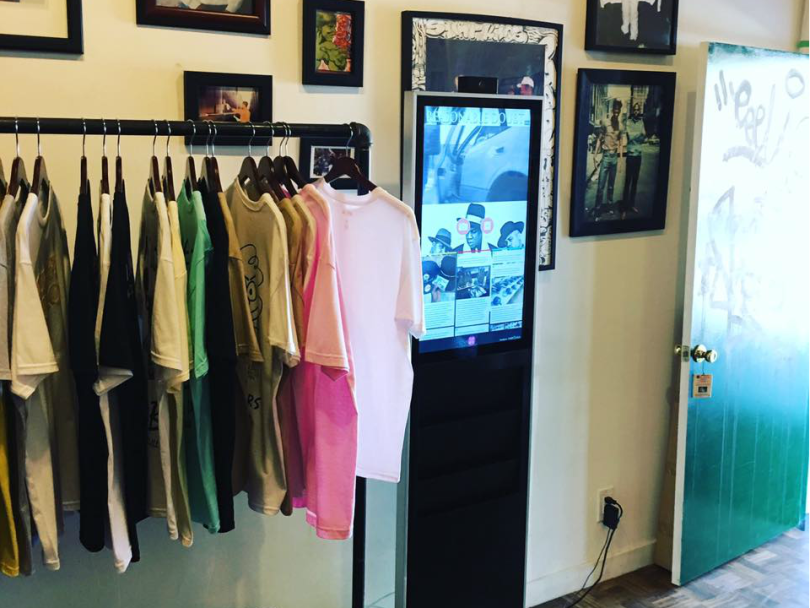 Big arena tech isn't all about security — companies like MetroClick are incorporating technology into the fan experience, too. MetroClick creates custom immersive experiences using large digital touchscreens. The company has partnered with stadiums and brands to craft touch-screen advertising and retail experiences of all shapes and sizes. MetroClick designs both the software and hardware of their units, allowing them to be fully customized by the client and deliver the most customized experience possible.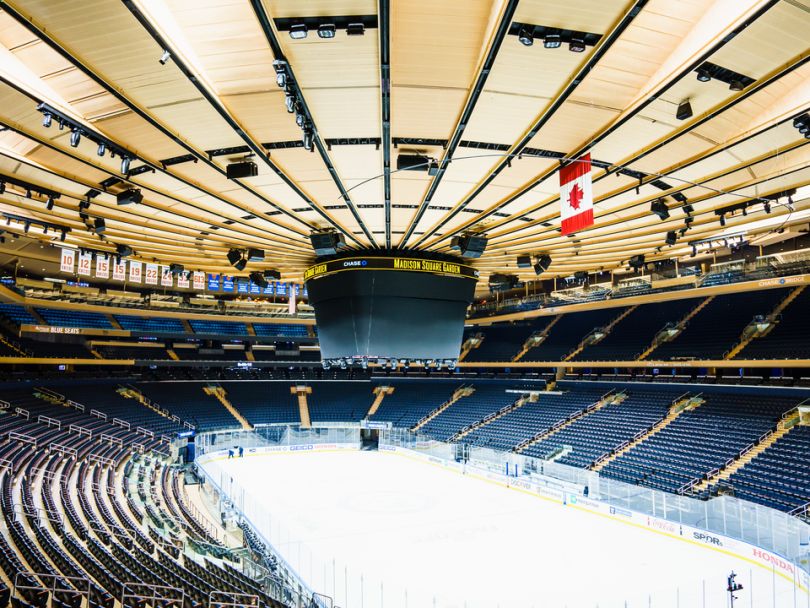 When you're an arena as large and storied as Madison Square Garden, you become an ecosystem in your own right — and technology is undoubtedly a part of that ecosystem. In 2010, MSG created their own holdings company to oversee units like their television and online networks, as well as to acquire tech companies whose services they use. Last year alone, the MSG Company acquired Obscura Digital, a media production company that uses tech to create "immersive experiences," as well as e-sports network Counter Logic Gaming. These acquisitions may set a precedent for other major arenas who are looking to push their in-person experiences even further into the 21st century.