There are perks, and then there are perks. We're lucky that in the tech world, benefits like health insurance and office dogs are considered standard. We're even luckier, though, that many companies go above and beyond for their employees — offering perks that enrich, excite and entertain.
We've rounded up some of the top NYC tech companies who truly take the phrase "perks and benefits" to the next level. Warning: your jaw may soon be on the floor.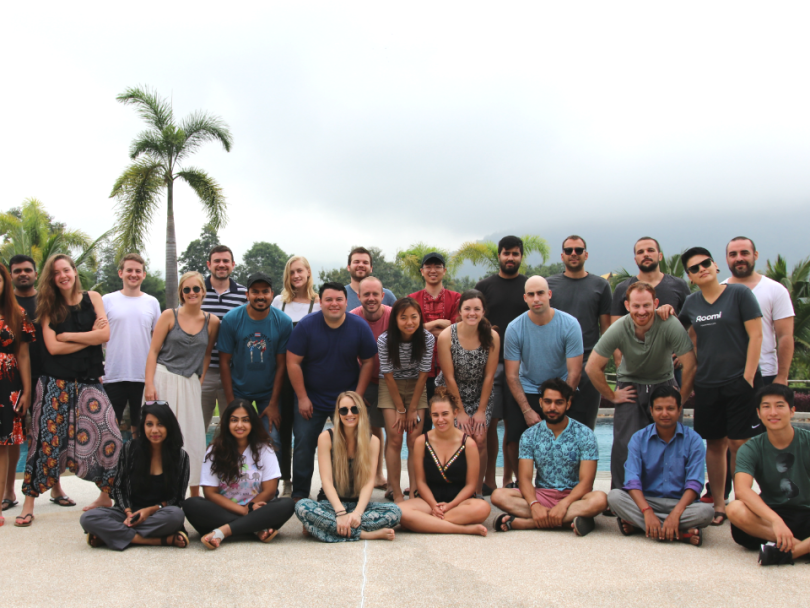 The company: Roomi is your one-stop-shop for finding the greatest roommates you'll ever have. The platform allows you to both seek roommates for your current space, or find the co-living situation of your dreams.
Next-level perk: Every other year, Roomi sends their NYC staff, plus team members from around the world, on a rejuvenating getaway. The tradition began in 2015 with a weekend away in upstate New York. Last year, Founder and CEO Ajay Yadav truly went all-out for his team with a 10-day getaway to Thailand. Product Designer Sherry Wang told Built In NYC, "It was really amazing learning about my coworkers in different environments. I felt like I learned more about them during the few days abroad than sitting next to them for months." One can't help but wonder, where will the Roomi team travel next?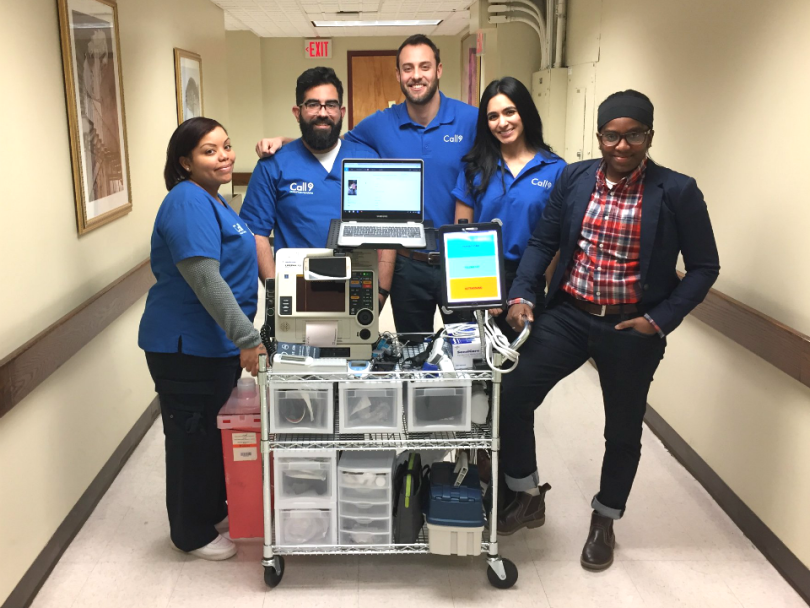 The company: Call9 helps bring emergency care to nursing home patients using cutting-edge remote medicine technology. The company helps nursing home patients feel their best while minimizing travel time.
Next-level perk: Call9 has one of the best PTO policies in the game, giving employees of all tenures the ability to acquire PTO hours every two weeks. Many companies don't offer time off until an employee has been with a company for an extended period, or serve up a fixed amount at the start of each year. At Call9, PTO comes as a reward to all.
The company: Aircall is the force behind the next-generation business phone. Their tools are designed to help sales and support teams maximize their impact and never let technological issues interfere with their success.
Next-level perk: As an Aircall team member, you'll be rewarded with free calls to places like Antarctica. The team will be needing those international minutes as they are whisked away on the company's "crazy" yearly offsite. Last year, Aircall employees from NYC and Paris alike convened in Barcelona, Spain for the trip of a lifetime.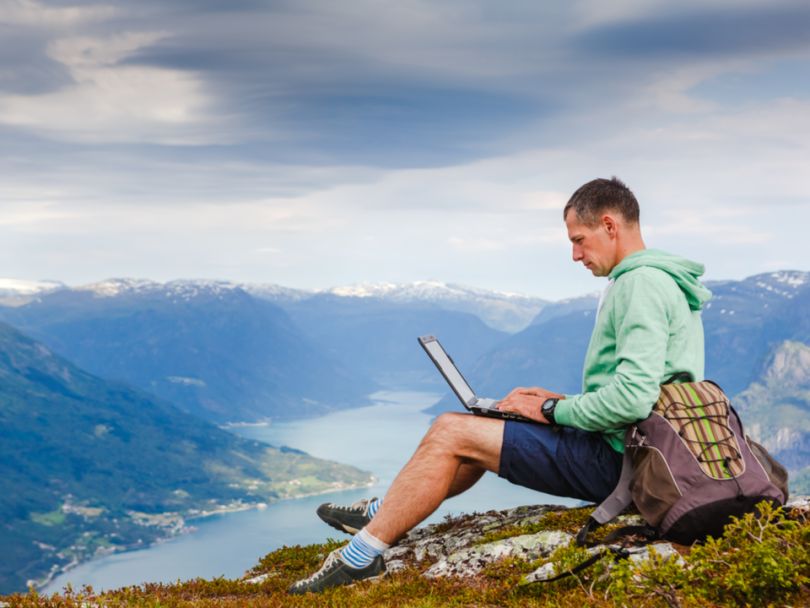 The company: Socure develops some of the most cutting-edge identity verification software. Using machine learning and artificial intelligence, Socure is able to craft predictive analytics that help companies prevent fraud.
Next-level perk: For Socure employees, work happens on your schedule. The company's flexible working hours, remote work opportunities, and unlimited vacation combine to ensure that employees can live their best lives on their own terms. Making this D.I.Y. schedule even better: studies show that remote workers are happier and more productive.