New York City tech had quite a bit to be thankful for this past month. More than $3.6 billion (yes, with a "B") in tech investments were made in the past month, including 12 different rounds worth more than $10 million each.
As we head into the final weeks of the year, New York City tech is poised to begin 2019 with a bang. For now, let's recap the top five funding rounds from November.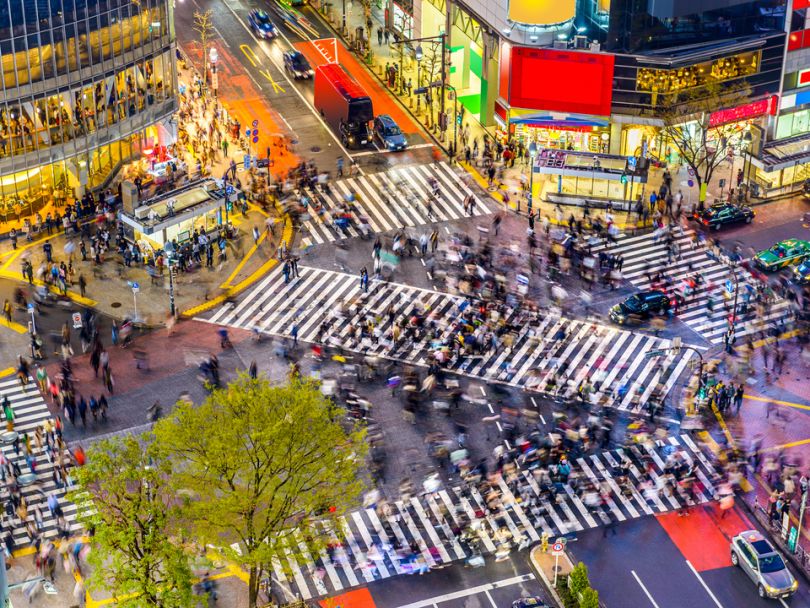 5. Dynamic Yield, $38M, Series D
Investors: Bessemer Venture Partners, Naver Corporation, Viola Growth and Union Tech Ventures
Bio: Dynamic Yield creates software that helps marketing professionals give their clients customized and individualized experiences. Dynamic Yield works to implement actionable data across email, mobile and desktop apps.
News: Following this Series D round, Dynamic Yield is working on expanding its international footprint. Search engine Naver, one of the investors in this latest round, is considered Korea's answer to Google, and the Asian search engine company hopes to bring Dynamic Yield to Korean and Japanese companies.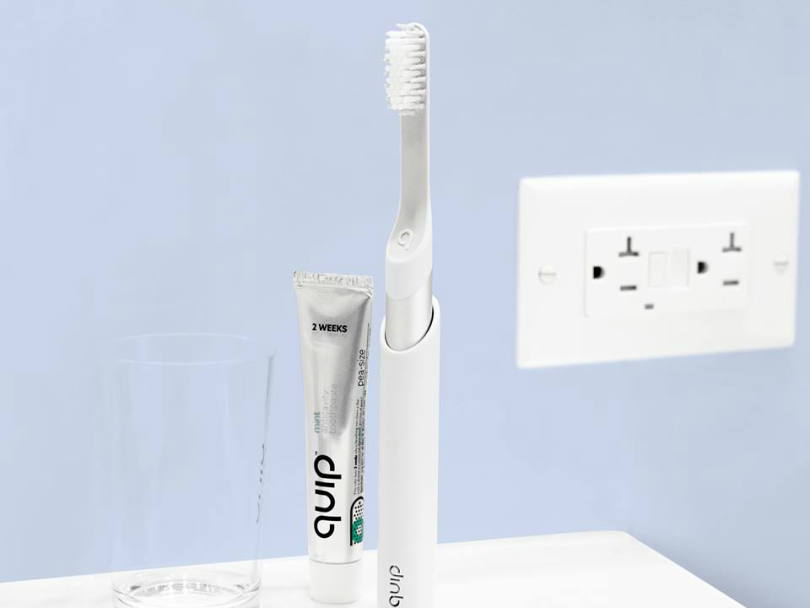 4. Quip, $40M, Venture Round
Investors: Sherpa Capital and Triplepoint Capital
Bio: Quip is a direct-to-consumer oral healthcare company, offering affordable brushes, brush heads and toothpaste. Quip also partners with dental healthcare professionals to promote dental wellness.
News: Quip's latest funding comes on the heels of its in-store launch at Target, as well as its acquisition of dental insurance provider Afora. The $40 million venture round will help continue these efforts, with a particular emphasis being placed on developing quip's own dental health plan.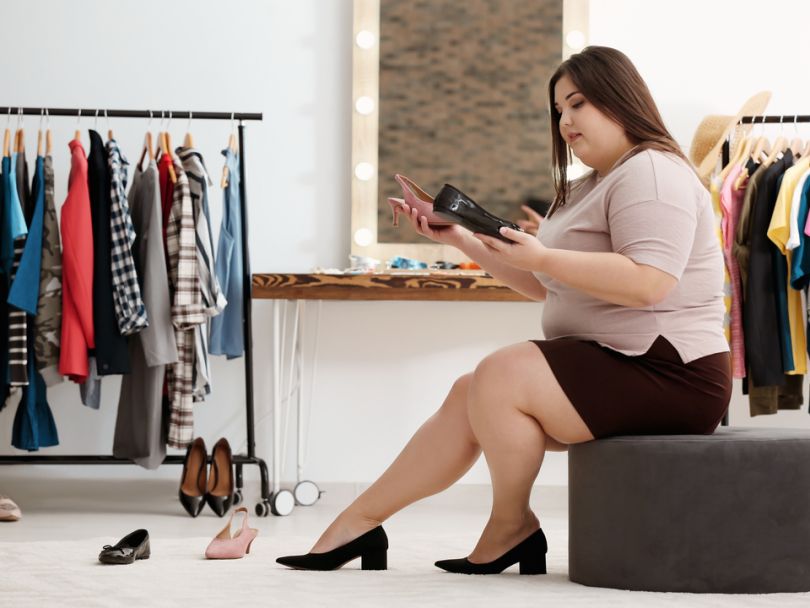 3. Dia&Co, $40M, Series C
Investors: Union Square Ventures and Sequoia Capital
Bio: Dia&Co offers clothing for women sizes 14 and up in a monthly subscription box. Each box is based on the buyer's individual style and measurements, and recipients can choose to keep the pieces for an additional cost, or send them back to try something new.
News: In addition to the latest $40 million round that closed in November, the company also recently revealed a $30 million round from earlier this year. The combined funds are being used to scale the company's community outreach.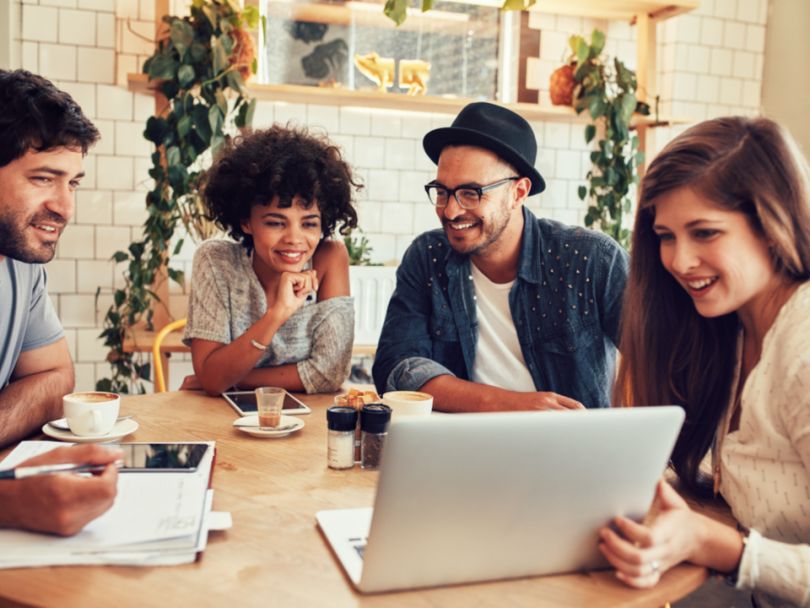 2. Asana, $50M, Series E
Investors: Generation Investment Management, 8VC, Benchmark Capital, Founders Fund, Lead Edge Capital, and World Innovation Lab
Bio: Asana is a workflow management platform used by companies around the world. Asana's tools help visualize projects from start to finish, foster employee collaboration and track progress along the way.
News: The company's staggering Series E round, which closed earlier this week, is actually the company's second injection of capital this year: the firm raised $75 million back in January. The latest round will be used to foster the company's international expansion, including a new office in Japan, and a datacenter in Germany.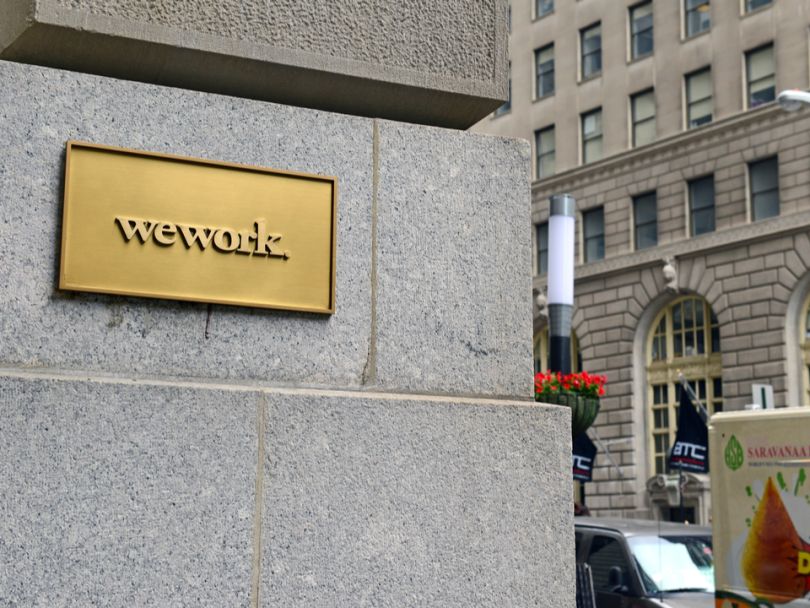 1. WeWork, $3B, Private Equity Round
Investors: SoftBank
Bio: WeWork is a creator and curator of co-working and office spaces in cities around the world. WeWork communities provide amenities, events, tech and more for its individual members and enterprise clients.
News: Japan's SoftBank was already WeWork's biggest investor, before cementing that title with this truly massive $3 billion pledge to the co-working company. The investment may be part of a maneuver for SoftBank to become a majority shareholder of the company. In the meantime, no doubt the funds will be used to continue WeWork's numerous developments around the world.