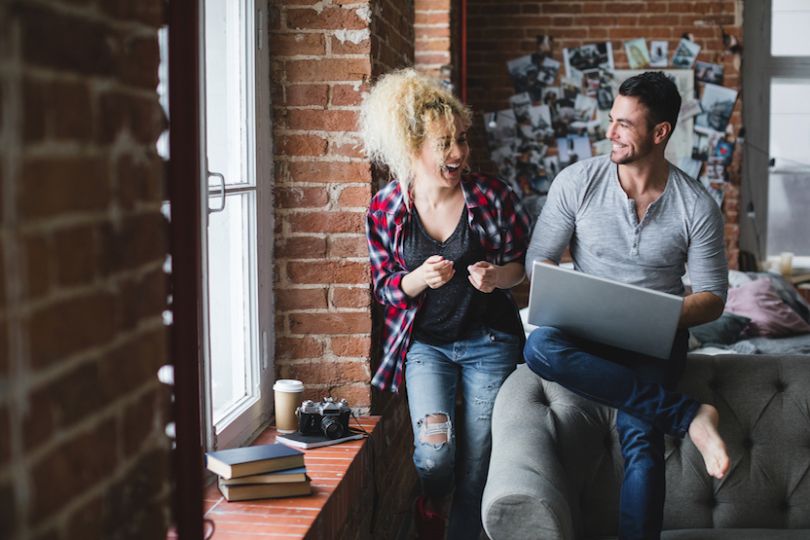 Working on a product team can mean something completely different depending on your company's mission. But while the projects and technology may vary, one truth remains the same for all product professionals: The power of an idea is limitless.
We talked to two product professionals from completely different industries and learned about how even the smallest ideas on their team can turn into business units or practices adopted by other companies.
Cityblock Health is a community-oriented healthcare provider bringing better care to lower-income neighborhoods—leveraging technology to deliver highly personalized primary care, behavioral health care, and social services to where it's needed most. Product Manager Jordan Canedy explained the details of the product team's latest endeavor.
Describe a big project your team is currently working on. How will it impact the company or your industry?
Commons, Cityblock's care delivery platform, is built by and for our community-based care teams, designed to empower them in improving the health and daily lives of our members. Healthcare is complicated, so we focus on building from simple design principles that support the complexities of care delivery. We are continuously iterating to improve how Commons streamlines collaboration and communication. We realize that minimizing friction in care teams' experience using Commons — while also capturing critical data to facilitate highly personalized, effective care — is essential to improving outcomes for members and their communities at scale.
What aspects of your job do you enjoy most?
Cityblock is the first tech-enabled provider for communities with complex needs — and that makes building product here a uniquely rewarding experience. Recently, I've been working with Community Health Partners (CHPs) and software engineers to build an experience that surfaces critical notifications like when a member is admitted to the emergency department. The CHP can then meet the member in the hospital, advocate for them and ensure a smooth transition back home. Through co-design between the product and clinical teams, we are able to build tools that shape how we deliver radically better care — and, hopefully, will help shape how technology improves the standard for care delivery beyond Cityblock.
Performance marketing company Fluent arms companies with the data they need to drive exceptional growth. Director of Product Development Kevin Riehl, who started with the company as an intern five years ago, walked us through the latest initiative his team is working on.
Describe a big project your team is currently working on. How will it impact the company or your industry?
The massive project my team is faced with is expanding our product footprint to scale on the largest digital platforms: Facebook and Google. Fluent's core differentiator is our performance-based pricing model — brands only pay for the results that matter to them. Our challenge is to create consumer-facing products that deliver these desired results, all while providing value to our users. With data as our foundation and source of innovation, Fluent is in an extremely unique position to be a massive disruptor in the digital advertising industry.
What aspects of your job do you enjoy most?
What I love most about my job is that while I have spent my entire career thus far at Fluent, I continue to learn and be challenged every single day. I work with passionate, smart, and energetic people that bring out the best in one another — people that never yield to a new challenge or accept the status quo. My role is dynamic, and being adaptive is not just useful, but necessary. I live in a world where an idea is never just that; when executed, it can quickly become a product, a business unit or a division.