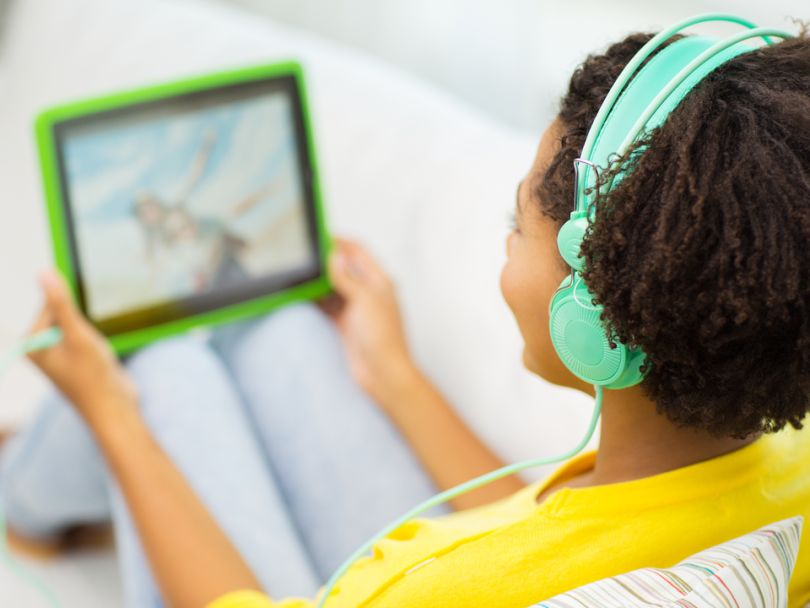 The demand for quality video content has never been higher. Consider the fact that, each day, people watch more than 5 billion videos on YouTube alone.
Yet, because hosting and uploading such a sheer volume of content can put a strain on resources, companies are seeking new ways bring viewers the Baby Shark remixes they crave.
Today, NYC's Livepeer announced it had secured $8 million in Series A funding to fund its "open source video infrastructure services," which currently operate on the Ethereum blockchain.
Livepeer brands its tools as a solution to the expensive and time-consuming process of video encoding. The platform is currently targeted toward developers who are looking to incorporate live or on-demand video into their projects and provides them with video hosting and encoding services.
The power that fuels these services actually comes from the stash of GPUs snatched up by cryptocurrency miners. Livepeer discovered that the video encoding power within these GPUs is left untouched by the mining process, and therefore can be tapped for use by Livepeer's clientele — for a fee paid in Etherium.
This form of power is also significantly more cost-friendly than traditional options. Co-founder Doug Petkanics shared with TechCrunch that the Livepeer model is capable of handling two video streams for just 70 cents per day, compared to $3 per stream, per hour with competitors.
Currently, Livepeer's project is fueled by a network of early adopters. But the names behind the recent funding certainly hold promise: Northzone led the funding, with participation also coming from Houseparty founder Ben Rubin. David Mendels, former CEO of Brightcove, will also be joining LivePeer as an advisor.
The $8 million pooled from these video industry leaders will be used to scale Livepeer's mission and bring the technology from an individual to an enterprise level, according to TechCrunch. Currently, the company is offering six months free for new customers.