On-Demand + Sharing Economy
Industry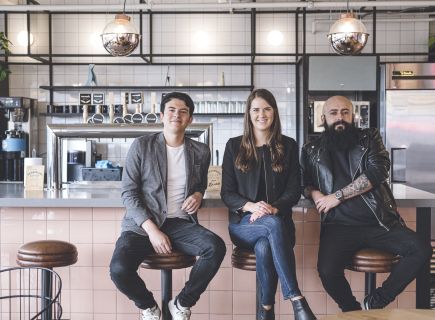 Hello, we're Native
We think the world would be a nicer place if everyone could afford to buy incredible, in-person groundtruth captured anywhere in the world in real time. So we're making it happen by taking the on-demand model of Uber and matching it to our founder's real-world experience of on-ground research.
Why Work with Us?
Our team has done everything from supper with the Taliban to launching satellites into space. We're changing the future of market research and expect the caliber of human that can help make that happen. The team has a massive global vision, working across dozens of disciplines, languages, cultures, and regions -- we reflect it.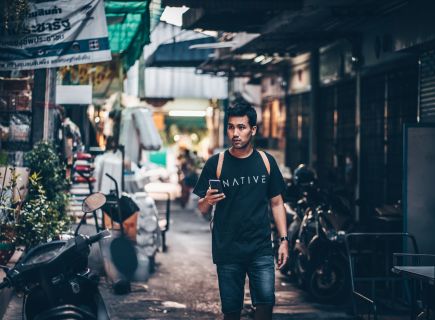 An Insider's view of Native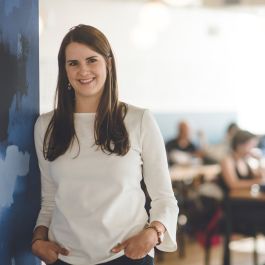 What's something quirky about your company?
We're a small team delivering in over 40 countries that believes in living and experiencing the work we do in the places we do it. That's not just travel between our London/Bogota/NYC offices. We even provide reimbursement for vacation travel that exposes members of the team to new places.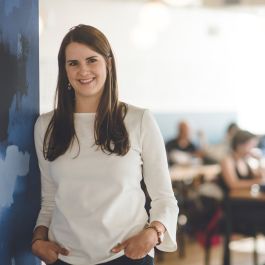 Megan
VP Global Ops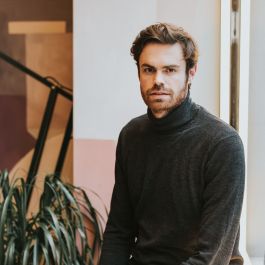 What projects are you most excited about?
Though a startup, Native is available in dozens of countries and every new market launch is a great team effort. Everyone collaborates to serve a new region, often in a new language. Launches always come with a lot excitement for everyone, but I especially enjoy giving new business opportunities to thousands of local people each time we launch.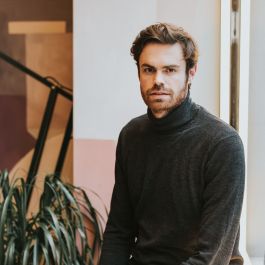 Thibaut
Director of Ops (EMEA)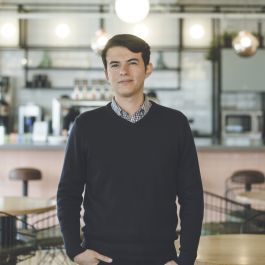 What makes someone successful on your team?
Coming from a big corporation like Google, you can easily see how Native cares for all members of the team. Opportunities are given to everyone and communication with upper management is seamless. It's great to see a culture where you are allowed to be yourself and are measured by your results and not the clothes you wear.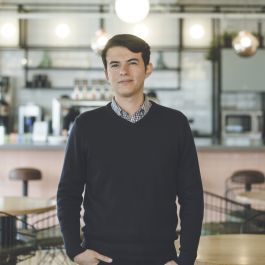 Andres
Collector Success Lead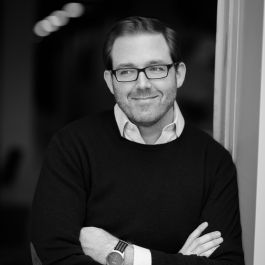 How do your team's ideas influence the company's direction?
Native intends to be the world's fastest, most affordable, highest quality source of groundtruth in the world --any industry, any where. Every person joining our team joins at the groundfloor of this massive global vision and is given authority, support, and autonomy to own making that vision real.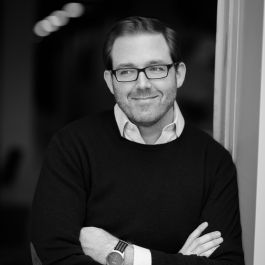 Matt
CEO & CoFounder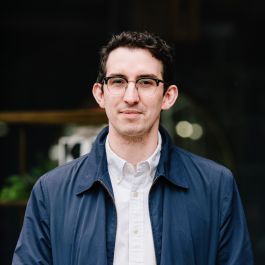 What is your vision for the company?
I want Native to break open the world of market research. Every start-up, every mom and pop shop, should be able to afford high quality data that guides their decision making. I'm here because Native is working to reinvent the market by offering cheap, real-time, reliable research for everyone who wants it.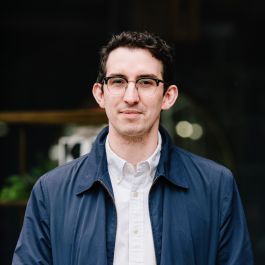 Jim
VP Growth
Where we are
Our NYC office is in the heart of SoHo, but we also have offices you'll visit in London, Bogota, DC, and (soon) Singapore.
Perks + Benefits
Culture
Team based strategic planning
Diversity
Highly diverse management team
Someone's primary function is managing the company's diversity and inclusion initiatives
Mean gender pay gap below 10%
Health Insurance & Wellness
Health Insurance Benefits
Child Care & Parental Leave
Vacation & Time Off
Unlimited Vacation Policy
Professional Development
Job Training & Conferences
Technology we use
Java

Languages

R

Languages

Ruby

Languages

Sql

Languages

D3JS

Libraries

jQuery

Libraries

React

Libraries

Twitter Bootstrap

Libraries

AngularJS

Frameworks

Backbone.js

Frameworks

Node.js

Frameworks

Ruby on Rails

Frameworks

PostgreSQL

Databases