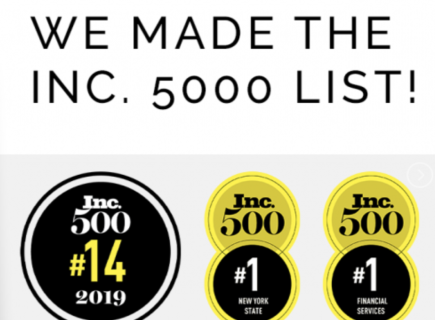 Hello, we're YieldStreet
YieldStreet is changing the way wealth is created, providing access to investments historically unavailable to most investors. We believe our technology platform creates a unique experience for investors at every level and provides valuable diversification and strength to most portfolios.
An Insider's view of YieldStreet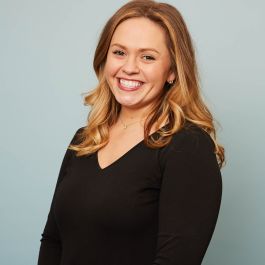 What are some social events your company does?
My favorite part of YieldStreet is our camaraderie. It's refreshing to be part of a team that likes spending time together vs bolting for the door as soon as the clock strikes 5. We do group workouts, host guest speakers, do team outings, and go for dinners at popular spots like Vandal, Lavo and Nobu.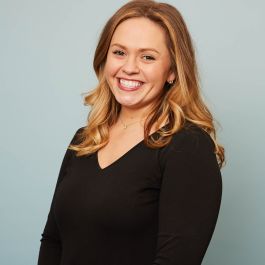 Meg
Chief of Staff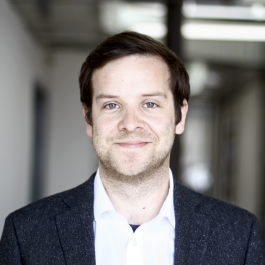 How do you collaborate with other teams in the company?
We collaborate across functional differences (your normal departmental divisions) and geographic distances. We not only share documentation about features and strategy, but also about the best spots to grab a bite, a drink, or to catch a show! YieldStreet folks look out for each other, so our teams in Brazil, Argentina, Malta have followed suit.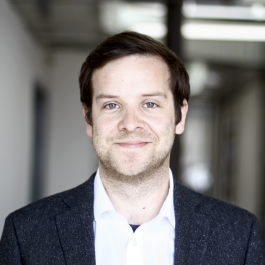 Charlie
Product Manager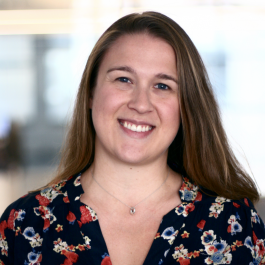 How has your career grown since starting at the company?
My career has grown tremendously in the year and a half at YieldStreet. I started as the only Product Manager on the team, and as we've scaled, I have had the opportunity to grow the product team to six people. I was recently promoted to Director and now have a wide-ranging set of responsibilities and the capability to impact company strategy.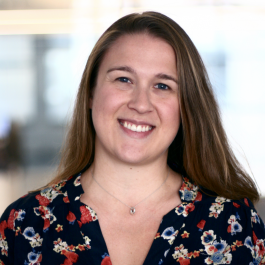 Glenna
Director of Product Management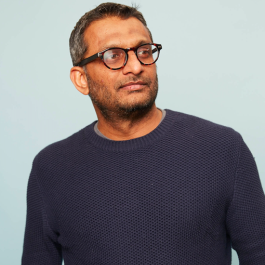 How do your team's ideas influence the company's direction?
Technology is the great enabler for YieldStreet's core mission to democratize access to alternative investment products for all investors. This resonates very strongly with the product/tech group, both as the team that builds the software to make this mission a reality, and as current and potential users of the very software we build.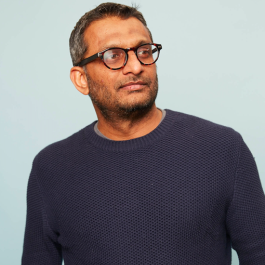 Hrishi
CTO
How does your team reward individual success?
I knew code wasn't the only place I could contribute. Within a year I was involved on projects across 4 teams, was promoted to senior engineer, and now lead the mobile dev team. Last quarter I received our coveted Impala award, exemplifying that quarter's mission: focus and blitz. My worst day at YS has been better than my best at any other job.
David
Senior Software Engineer
We're Hiring
We're
Hiring
Where we are
We're located in a beautiful new office in Midtown with a balcony overlooking Park Avenue, close to Grand Central and most major subway lines.
Perks + Benefits
Culture
Volunteer in local community
Diversity
Highly diverse management team
Health Insurance & Wellness
Flexible Spending Account (FSA)
Child Care & Parental Leave
Working at YieldStreet gives me the opportunity to work on a variety of exciting projects with a group of talented and driven individuals. Leadership works hard to foster employee engagement, and there's ample opportunity for learning and advancement

Susan

Project Manager

YieldStreet is full of extremely smart people who are enthusiastic about their work. We're working with cutting-edge technologies in order to solve challenging, cutting-edge problems.

Trevor

Senior Software Engineer

I love my role in IR because we interact with both investors and teams, and have our hands in almost every aspect of the company. Finally, I really feel like the friendships I've developed with the team at YieldStreet will last a lifetime.

Melanie

Investor Relations Associate

My favorite part of the job is the variety of transactions, originators, and asset classes the team covers. I regularly work with all of the senior team members who have taught me how to think about transactions, risk and the growth of the business.

James

Investment Associate

I'm most eager to continue to build and design for a brand that I feel will change the game for how people think about building wealth for themselves. Finding the edges of our business that are truly unique and leaning into conceptual thinking.

Katie

Design Director
Jobs at YieldStreet
6 open jobs
Technology we use
Engineering

Product

Sales & Marketing
Java

Languages

Javascript

Languages

Python

Languages

R

Languages

Scala

Languages

Sql

Languages

React

Libraries

Redux

Libraries

React Native

Libraries

Flex

Frameworks

Hadoop

Frameworks

Spark

Frameworks

Akka

Frameworks

Lagom

Frameworks

Play

Frameworks

Kafka

Frameworks

Cassandra

Databases

MySQL

Databases

Redis

Databases

Kubernetes

Databases

Google Analytics

Analytics

Optimizely

Analytics

Segment

Analytics

Heap

Analytics

Periscope

Analytics

FullStory

Analytics

InVision

Design

Photoshop

Design

Sketch

Design

Zeplin

Design

Trello

Management

Clubhouse

Management

Wordpress

CMS

HubSpot

CRM

Salesforce

CRM

MailChimp

Email

Mandrill

Email

SendGrid

Email

Marketo

Lead Gen
Our funding history
Investors:

Saturn Partners , Expansion Venture Capital

Investors:

Greycroft, Raine Ventures

Investors:

Led by Edison Partners