Manhattan can no longer claim to be NYC's sole tech hub. With its allure of vast office spaces and lower rent, Brooklyn has become an attractive spot for startups.
To brush up on your knowledge of the community, we've compiled a list of 31 Brooklyn startups and tech companies that have set up shop in the city's most populous borough. 
Neighborhood: Midtown 
Industry: Real Estate
About: Doorkee aims to help renters find properties with ease by offering a peer-to-peer apartment rental platform that offers users the capability to collaborate with landlords and current tenants throughout their moving process without having to go through a broker. Landlords and residents alike are incentivized to reduce early vacancies and give earlier notice of departure through Doorkee's platform, which also provides the ability to integrate pre-existing leasing tools with their technology to encourage a smoother transition to their software.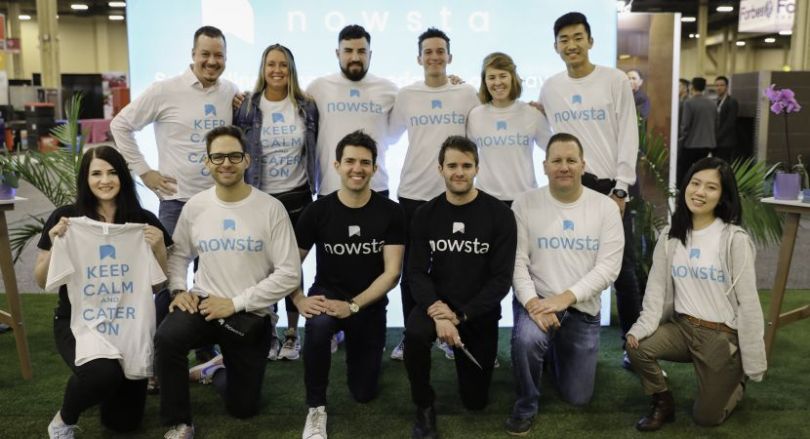 Neighborhood: Vinegar Hill
Industry: Fintech, Human Resources
About: Nowsta implements powerful machine learning technology to automate many of the processes that businesses use to manage their workforce operations and finances. The company's one-stop platform offers a paperless, centralized option for enterprises to manage scheduling, email integration and payroll operations, helping enterprise leaders save money and time on human resources housekeeping.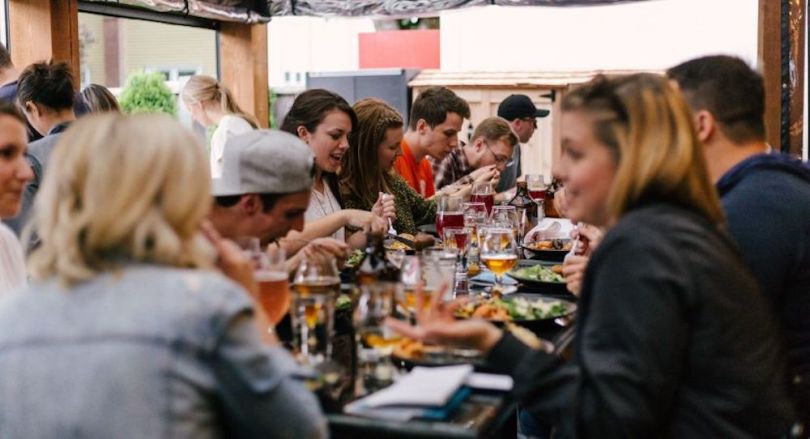 Neighborhood: Bushwick
Industry: Real Estate
About: Joining the fold of tech companies renovating how we connect with our communities, Venn is a platform designed to help users get engaged with their neighborhoods, find ideal housing and build networks with people in their area. Their real estate search software allows users to discover apartments that meet their needs by making it easy to search for both shared and private spaces, guiding people in navigating subletting or subleasing with fewer complications.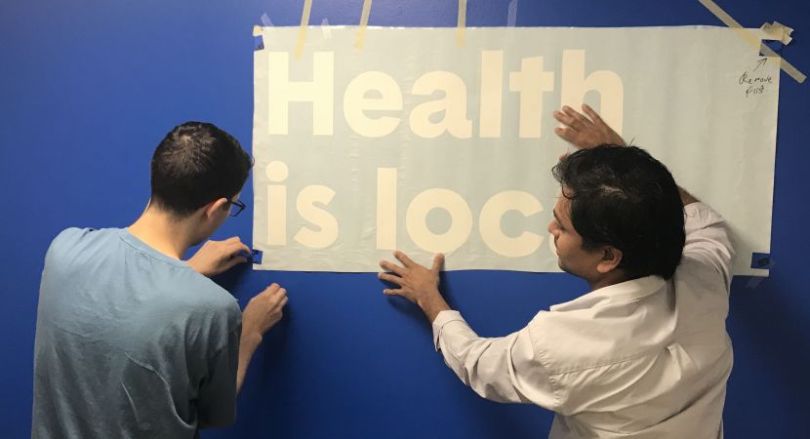 Neighborhood: Dumbo
Industry: Healthtech
About: Founded in 2017, Cityblock Health has been working to bring a combination of primary care, behavioral care and social services to traditionally underserved populations. Cityblock Health uses a digital, user-friendly platform to connect its users to the services they need most, in their area and on their schedule — not two weeks from now and in an unfamiliar Midtown office, as is all too often the case when New Yorkers try to book a doctor's appointment.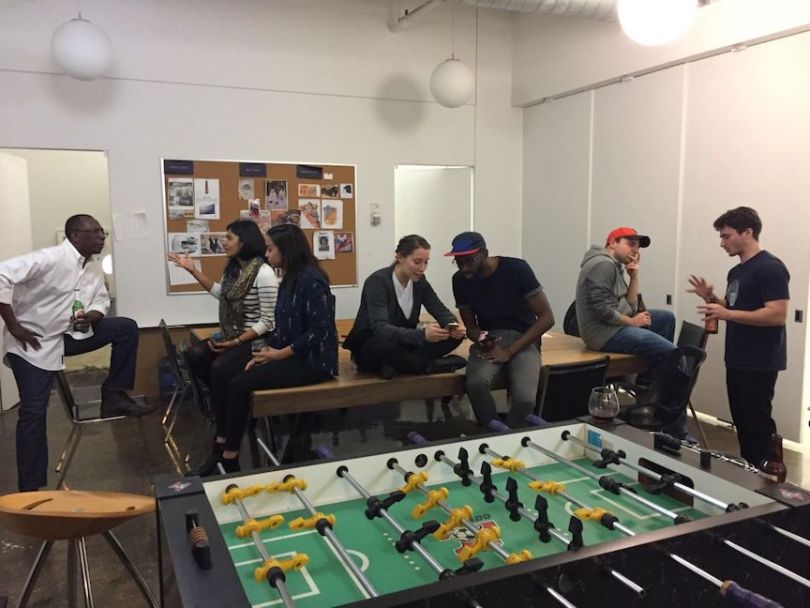 Neighborhood: Dumbo
Industry: Healthtech
Zipari offers the first insurance-based Customer Experience Platform and CRM Solution. Partnering with Salesforce, the platform improves interactions between health insurance carriers and customers.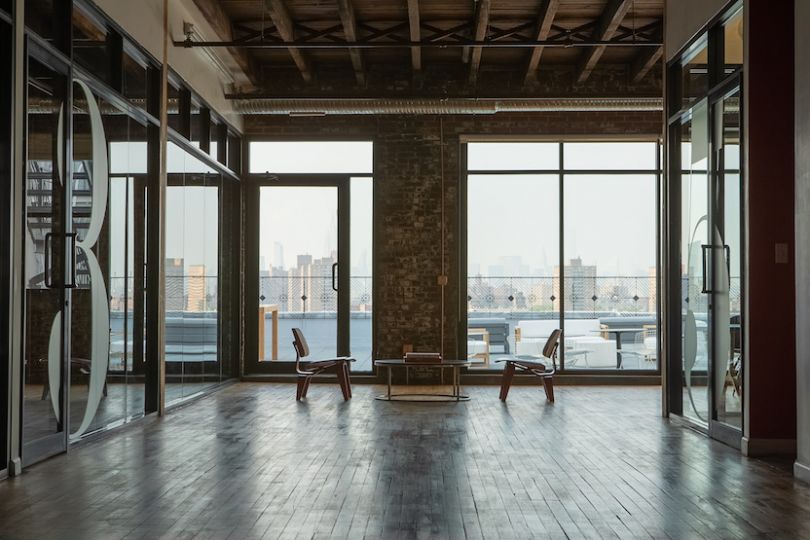 Neighborhood: Dumbo
Industry: Digital Agency
What they do: Work & Co launches digital products for top brands. They're a technology and design partner for Google, Epic Games, IKEA, Apple, Lyft and more.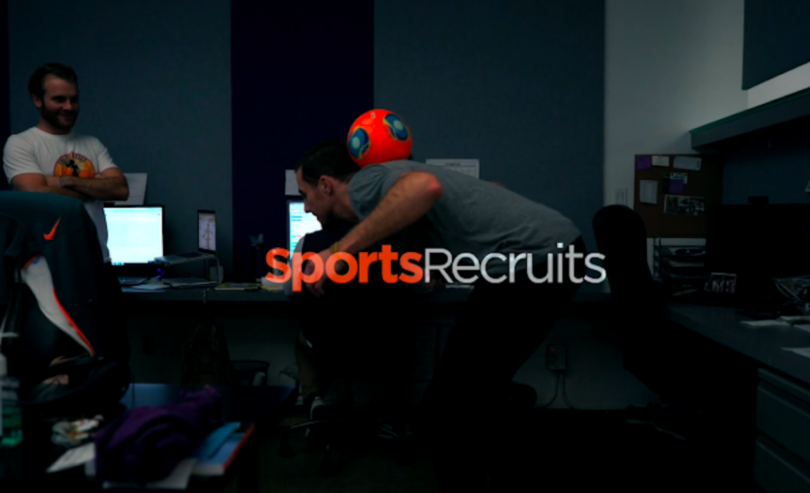 Neighborhood: Downtown
Industry: Sports
SportsRecruits simplifies the college recruiting process for student athletes. Built by former athletes, the platform boasts comprehensive student-athlete profiles and a messaging system connecting athletes to every college coach in the nation.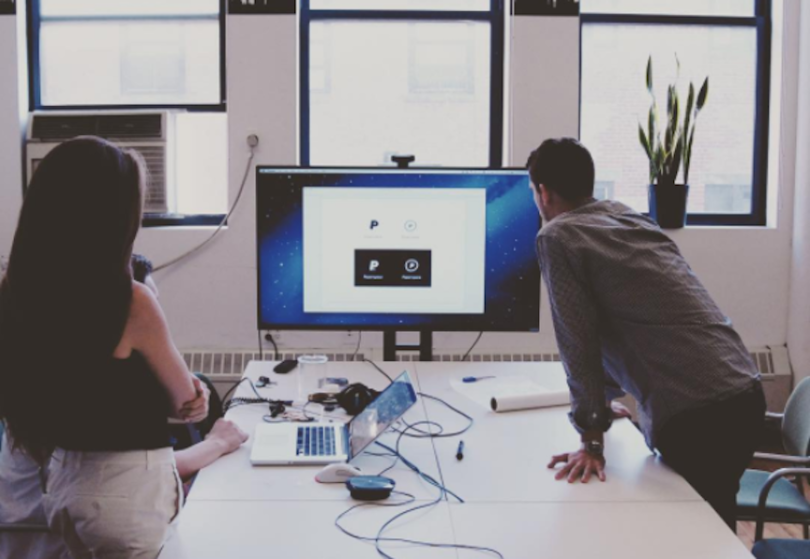 Neighborhood: Dumbo
Industry: Cloud
Paperspace rents virtual desktops. The platform enables a simple Macbook or Chromebook to work with complex programs for business or personal use. Instead of purchasing new hardware, users can access all of their data from any device on the cloud, which includes constant backups, powerful processing and shared storage. 
Neighborhood: Williamsburg
Industry: Digital Media / News & Entertainment
Vice Media is media source providing original content 24 hours a day for both international and domestic news, pop culture, sports, music and tech. Launching in 1994 as a "punk zine," the company has since extended its grasp to become a leading global source in 30 countries.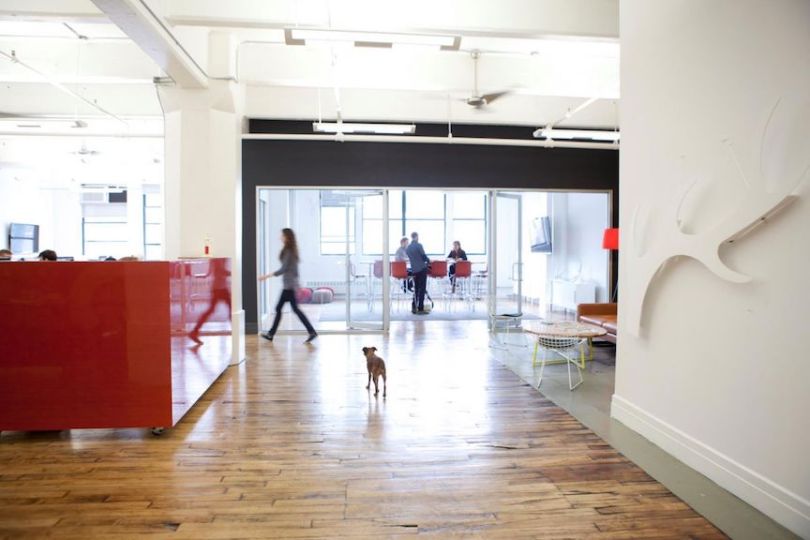 Neighborhood: Dumbo
Industry: Adtech
Red Antler helps companies build brands through research, product design, digital experience, art direction and brand activation. Some of its clients have included Casper, Zagat, Foursquare and Vevo.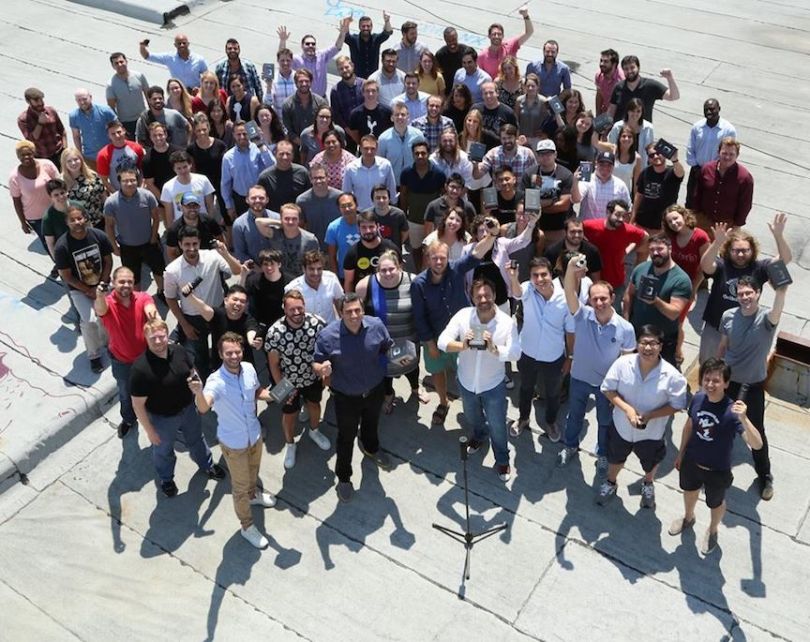 Neighborhood: East Williamsburg
Industry: Digital Media
Whether you're watching or broadcasting, Livestream offers live video solutions for industries ranging from sports to education. Founded in 2007, and now with offices on multiple continents, the company still calls Brooklyn home.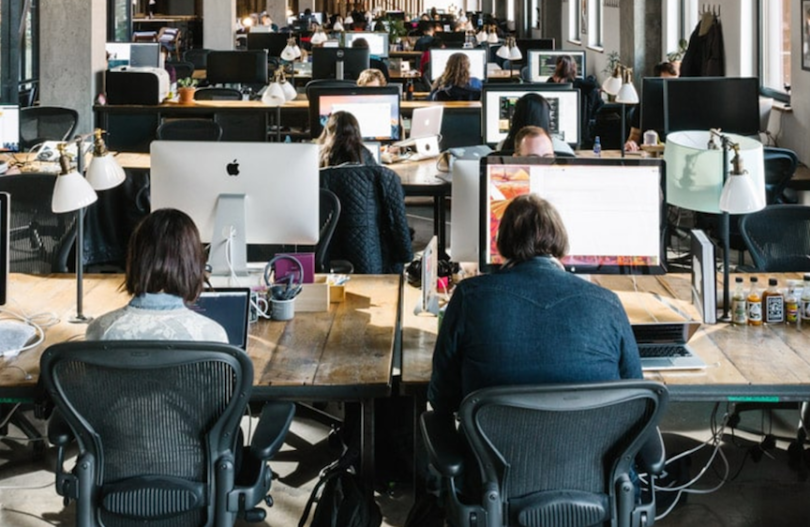 Neighborhood: Greenpoint
Industry: Enterprise Web
Kickstarter helps creators of all kinds make their ideas a reality with the help of crowdfunding. Founded in 2009, the startup has had more than 10 million people back the new and creative projects of entrepreneurs with its platform.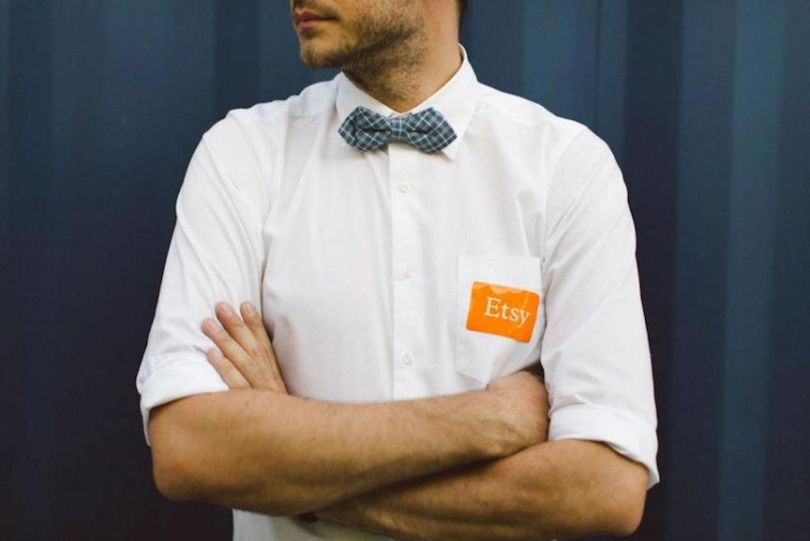 Neighborhood: Dumbo
Industry: e-commerce
Etsy is an online marketplace where creative entrepreneurs can sell their handmade, vintage and unique items all over the world. The Brooklyn-born startup was founded in 2005 and has grown to support 1.7 million active sellers and 27.1 million active buyers.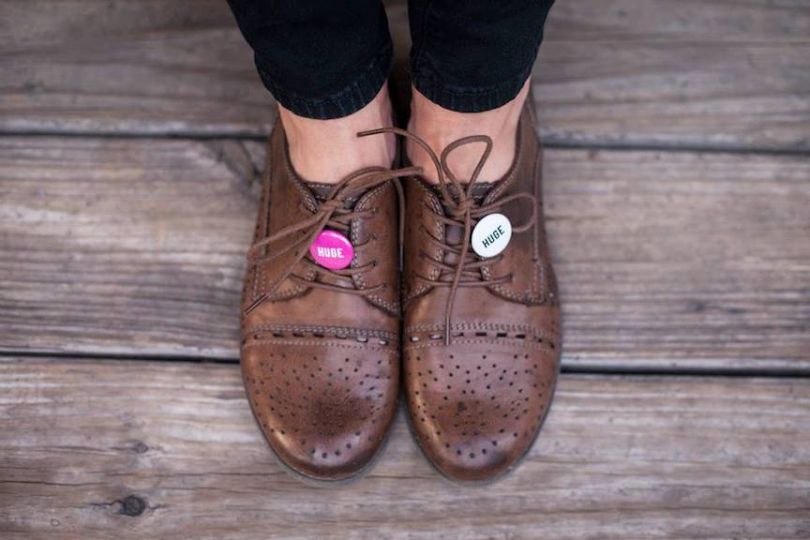 Neighborhood: Dumbo
Industry: Adtech
Huge is no stranger to Brooklyn. Founded in 1999, the company has now grown to 14 locations around the world. The adtech company focuses on working in small teams and partnering with clients to build the best brands possible.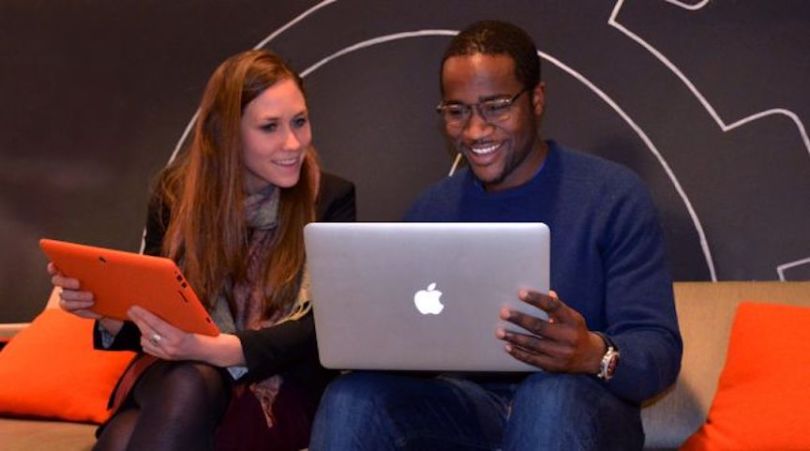 Neighborhood: Dumbo
Industry: Edtech
Amplify is a data-driven, digital education and curriculum source for K-12 students. Amplify has supplied digital learning support to more than 200,000 educators and three million students in 50 states.

Neighborhood: Dumbo
Industry: Adtech
Big Spaceship is a digital agency that helps businesses grow and thrive by uniting product design, brand communications, social connections and content. Founded in 2000, the company has worked with BMW, YouTube, Samsung, West Elm, Capital One, Spotify and Google.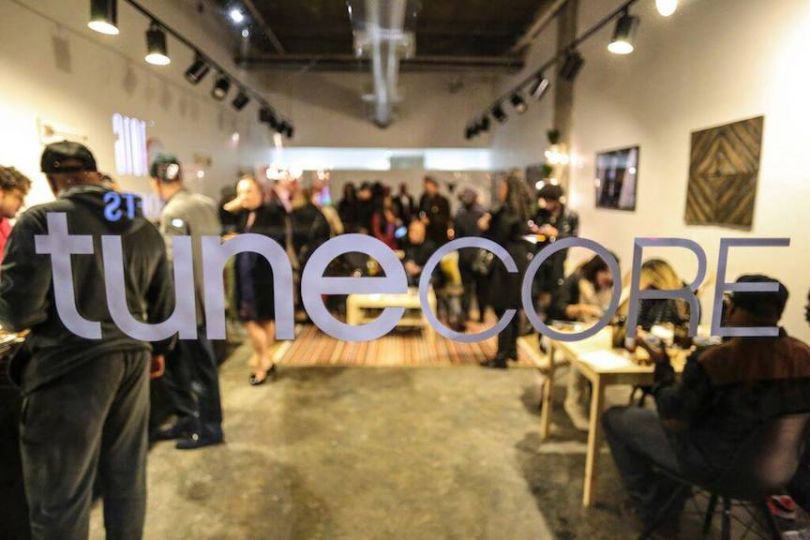 Neighborhood: Dumbo
Industry: Music
Tunecore helps musicians distribute their music on sites like iTunes, Spotify, Google Play and Amazon Music. The company allows the artist to maintain complete ownership of their music, simply helping them collect the sales revenue and royalties they're entitled to.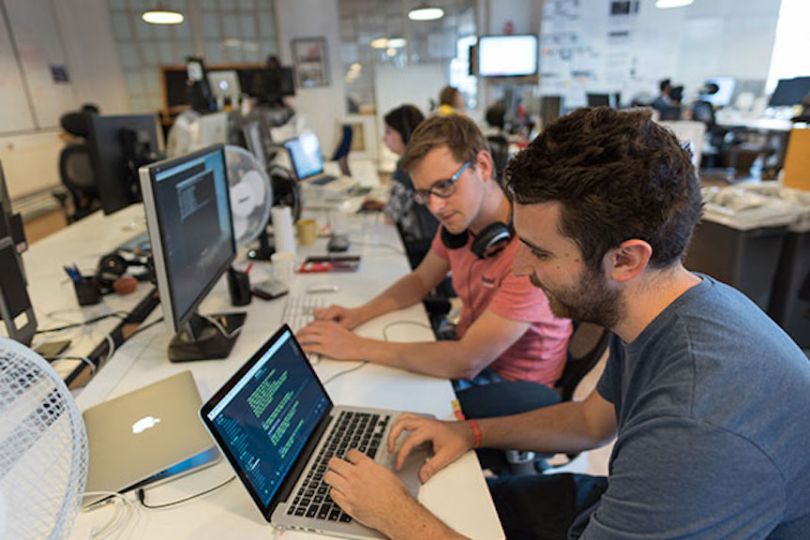 Neighborhood: Dumbo
Industry: Music
Songkick is a ticket selling platform and database accessed by more than 12 million fans each month. Artists using Songkick's services include Adele, John Legend, Mumford & Sons and Metallica. Though based in Brooklyn, Songkick also calls London, Nashville and Los Angeles home.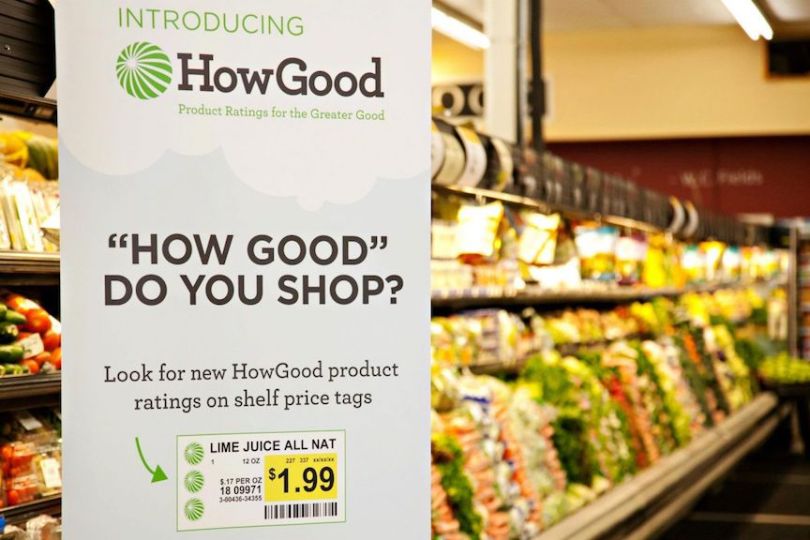 Neighborhood: Greenpoint
Industry: Foodtech
HowGood is all about educating consumers on what they're eating. It has partnered with food scientists and farmers to provide a true look into the origin of our food. From pasta to produce, HowGood collects data from over 350 sources that oversee food production from source to store, and rates the items with a "good, better, best" system.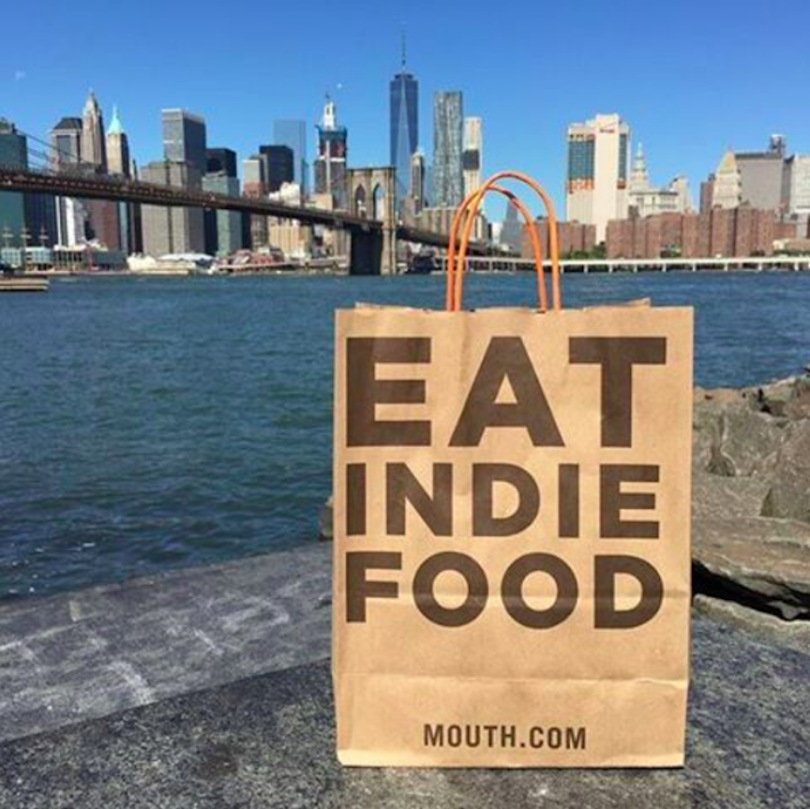 Neighborhood: Dumbo
Industry: e-commerce
Mouth Foods connects people to new and delicious "indie food" (read: handmade, small-batch offerings made by people, not companies), helping food makers grow their business.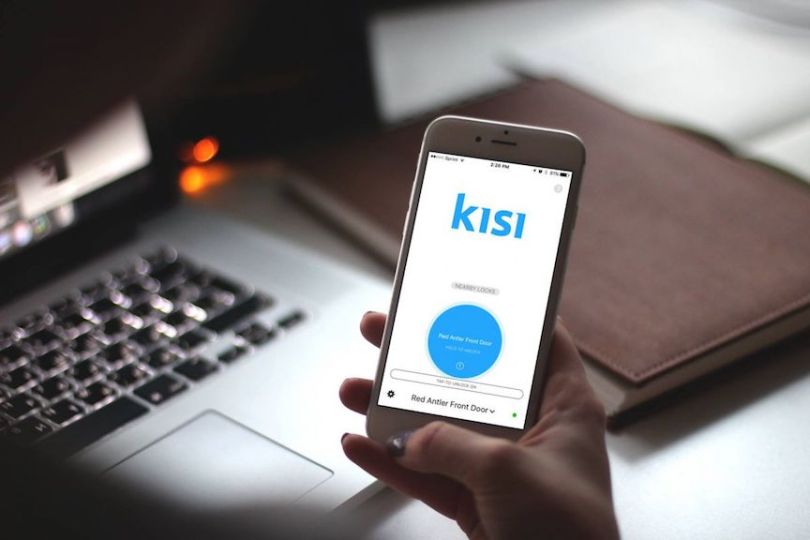 Neighborhood: Navy Yard
Industry: IoT
KISI (kē-zē) is an access control system designed for commercial spaces. KISI allows you to manage office security from your smartphone with features like digital keys, access restriction settings, multi-location management and key usage history.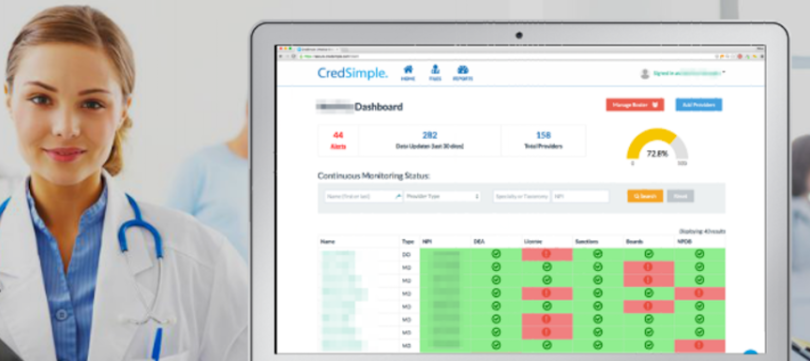 Neighborhood: Dumbo
Industry: Health tech
Credsimple provides a SaaS solution to create a simplified credentialing process and improved provider of data management for the healthcare industry.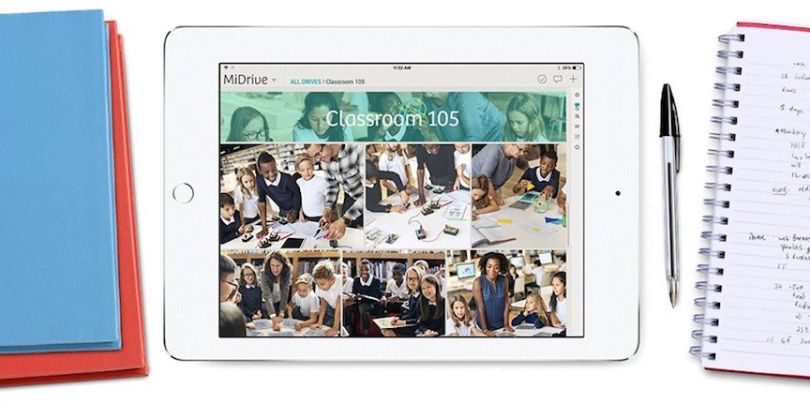 Neighborhood: Downtown
Industry: Cloud
MiMedia has created a personal cloud source where individuals can keep their photos, videos, music and documents all in one accessible place. Whether on a mobile device, tablet or computer, users can easily upload, organize and manage all of their digital possessions.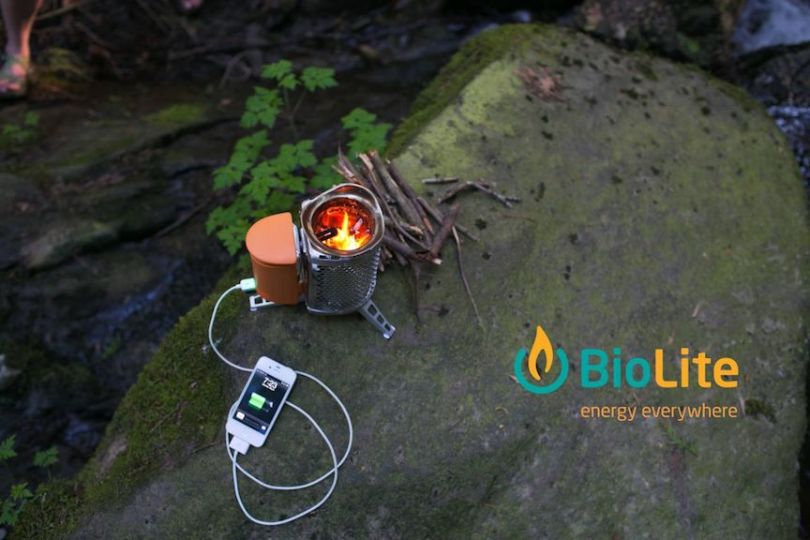 Neighborhood: Dumbo
Industry: Green/Cleantech
Biolite began with the idea of a camping stove that works without the use of fossil fuels, but the idea has since evolved into a sustainable home cooking device that cuts emissions by more than 90 percent and fuel consumption in half. In addition to providing the means to cook, Biolite products also have the ability to charge devices and power LED lights.
Photos via companies and social media