May was another strong month for NYC tech, with some of the top fundings coming in on the very last day. On May 31, Hello Alfred, Trilogy Education Services and Paxos raised some serious capital. But not all of them waited. See which other companies raised big rounds last month.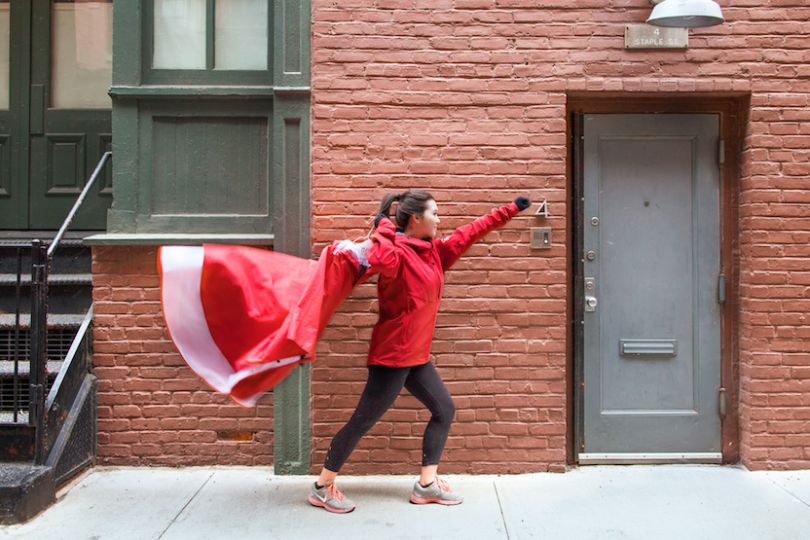 5. Hello Alfred, $40 million, May 31
Investors: Spark Capital, Solon Mack Capital, New Enterprise Associates, Moderne Ventures, Invesco, DivcoWest
Bio: Hello Alfred provides subscription-based services that take care of household chores like laundry and grocery shopping. It partners with residential developers to offer these capabilities for people who need extra help around the house.
News: The company just raised $40 million in Series B funding led by real estate developers Divco West and Invesco, with participation from early investors New Enterprise Associates (NEA) and Spark Capital. To date, the company has raised more than $52 million in funding, and will use the capital to continue to expand around the country. By the end of 2018, it will be available in over 100,000 homes. To power this expansion, the company will double its team within the calendar year.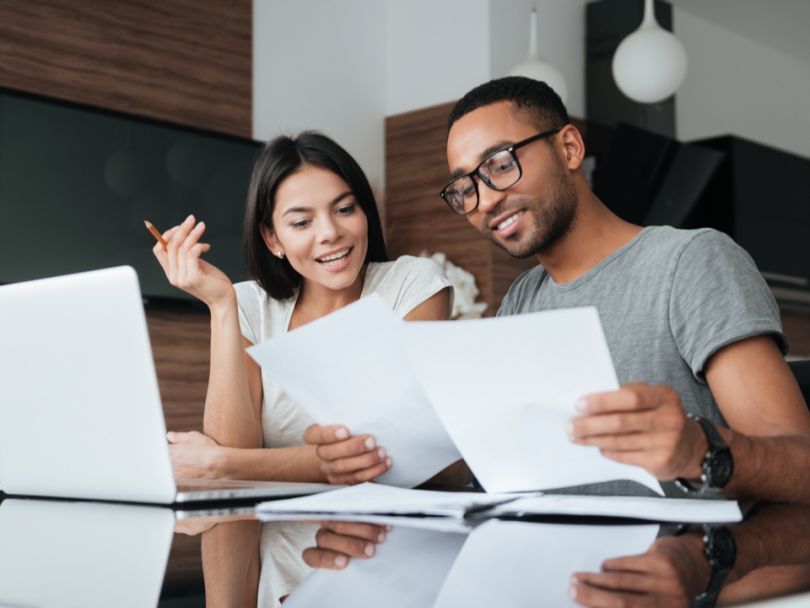 4. Trilogy Education Services, $50 million, May 31
Investors: Macquarie Group, Highland Capital Partners, Exceed Capital Partners
Bio: Trilogy Education Services, which appeared on Built In NYC's 50 Startups to Watch in 2018 list, creates skills-based training programs for universities. It partners with universities to create and manage skills-based training programs in areas like web development, data analytics and UX/UI.
News: The company raised a $50 million Series B round, bringing their total funding amount to $80 million. Founded in 2015, the company pulls data from each of it classes to track performance and create better programs in the future.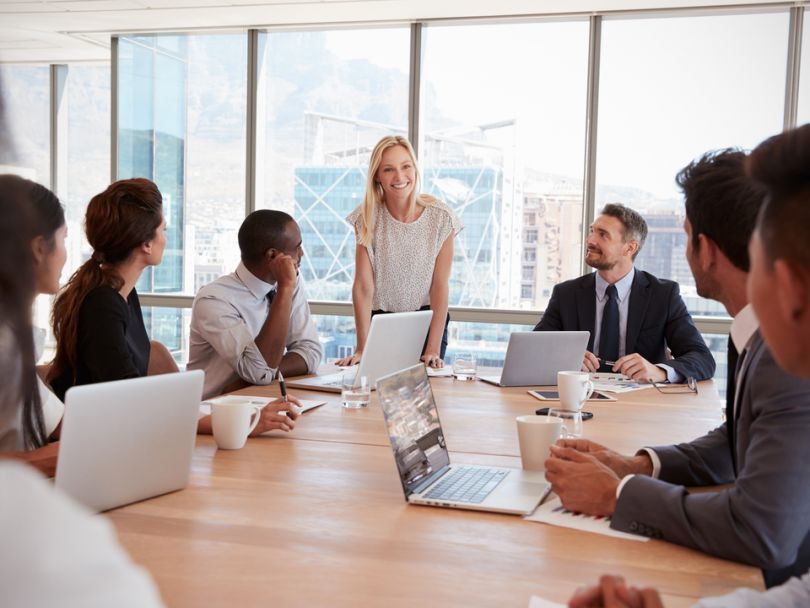 3. Paxos, $65 million, May 31
Investors: RRE Ventures, Liberty City Ventures, Jay Jordan
Bio: Paxos was originally founded in 2013 as itBit, which was the first fully-regulated cryptocurrency exchange with a focus on institutional investments. It then underwent a rebrand and now offers a suite of products that help streamline and simplify settlements in financial markets — all powered by the blockchain.
News: The company raised a $65 million Series B round led by Liberty City Ventures, RRE Ventures and Jay Jordan — all existing investors in the company. Now, Paxos is focusing on scaling their product and taking the power of the blockchain into international markets.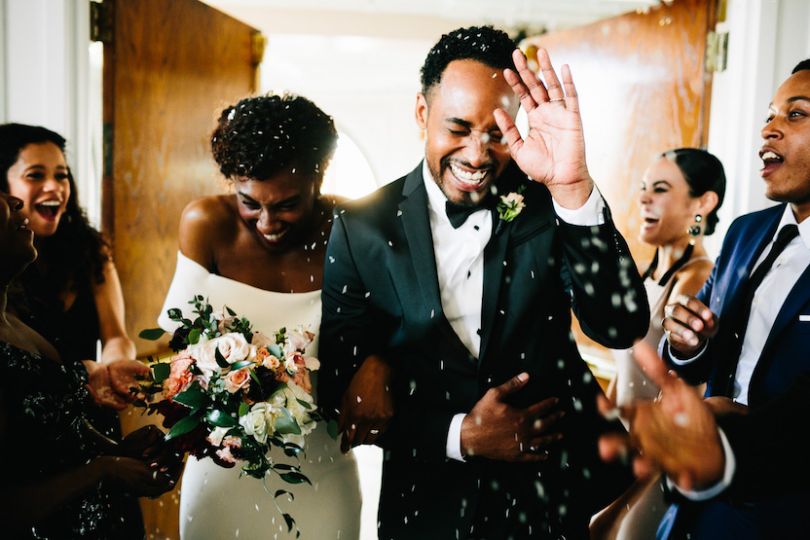 2. Zola, $100 million, May 3
Investors: Thrive Capital, Lightspeed Venture Partners, Goldman Sachs, Comcast Ventures, Balyasny Asset Management
Bio: Zola is a wedding planning website. What separates Zola from its competitors is its expansive platform that includes customer service and modern tools and technology to help couples at every step of their engagement.
News: Existing investor Comcast Ventures, as well as new investors NBCUniversal, Goldman Sachs Investment Partners and others, contributed a total of $100 million to the wedding planning company. The funding will be used to help the company reach a number of its goals, including product and team expansion. To date, it's raised over $140 million and has about 60 employees on its team.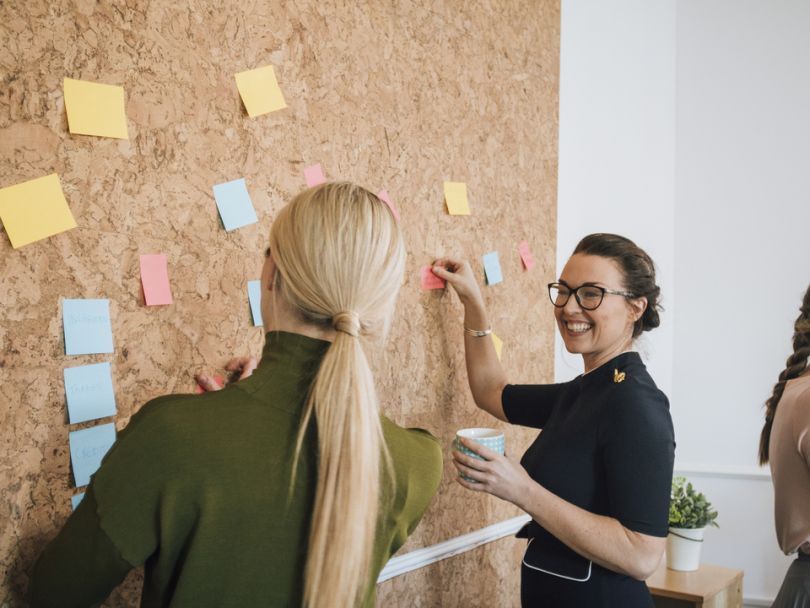 1. Fundation, $120 million, May 17
Investors: Waterfall Asset Management, SunTrust Bank
Bio: Fundation is an alternative lender that provides small businesses with loans at a fixed rate. Its technology streamlines the process by collecting third party data and automating the majority of the credit review process.
News: The company raised $120 million in debt financing from Waterfall Asset Management and SunTrust Bank, bringing its total funding amount to $220 million. It will use the investment to provide credit to small businesses throughout the country.