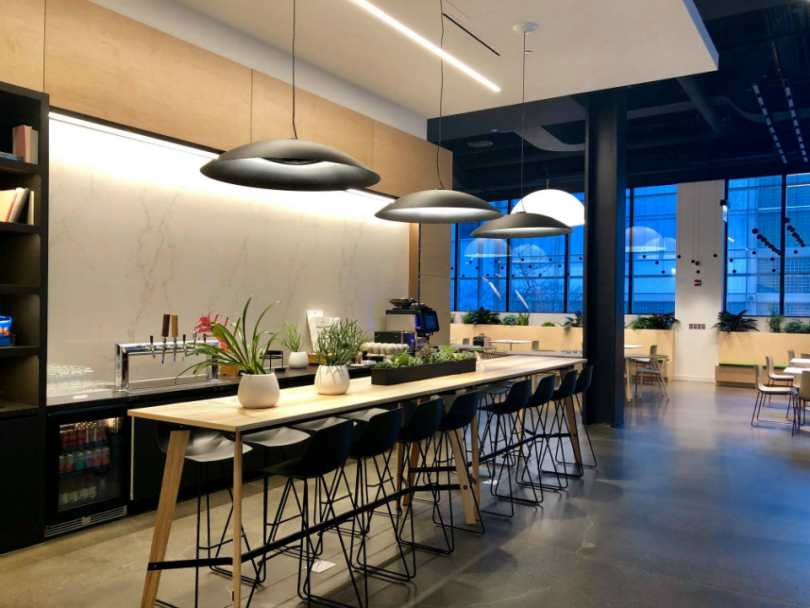 Convene partners with Eden Health to bring clinics to coworking spaces
At Convene, a chain of coworking spaces with 13 locations in New York City, the list of perks goes way beyond free coffee. Earlier this week, Convene announced a partnership with NYC-based Eden Health to bring primacy care clinic spaces to its locations. Meaning one minute you can be in a meeting, and the next, you can take care of your yearly physical.
Eden, a healthcare solutions provider for employers, operates mainly in the digital space, but says it will open more than 25 clinics in partnership with Convene in the coming months. This acceleration will be bolstered by the $10 million funding round the company raised last week, in which Convene participated as an investor.
The clinic spaces will be 150 square feet (comparable to a traditional doctor's office) and staffed during Convene's business hours. The clinics will charge fully-insured companies an annual fee, while self-insured individuals will be charged a portion of their annual primary care budget. [Read More]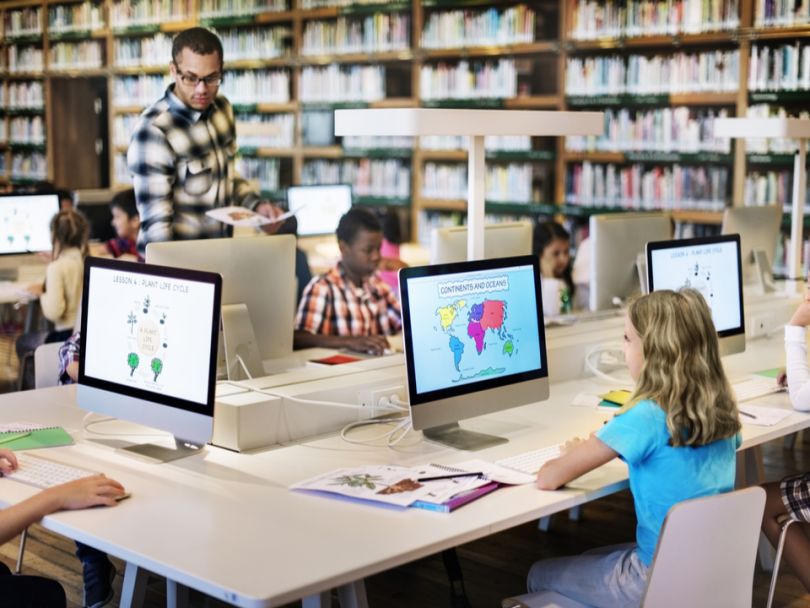 Newsela closes $50 million Series C round from Netflix, Spotify investor
On Wednesday, educational content platform Newsela announced it had raised a $50 million Series C round from growth equity firm TCV. Newsela's platform, which is currently used in 90 percent of U.S. schools, offers a curated selection of engaging content on an array of educational topics. The content is designed to help educators supplement their lessons and offer a new kind of learning tool for Generation Z (read: screen-friendly). Newsela plans to use the surge of fresh capital to continue expanding its reach, and offer an even wider selection of materials, making the platform more customizable to specific curriculum standards.
Newsela has a promising partner in investor TCV; the firm is known for its contributions to other wildly successful content-based platforms, such as Netflix and Spotify. Woody Marshall, a general partner at TCV, will join the Newsela Board of Directors as part of the deal. "At TCV, we focus on finding transformative edtech companies, and Newsela has proven to be a tool that boosts learning outcomes," Marshall said in a statement. [Read More]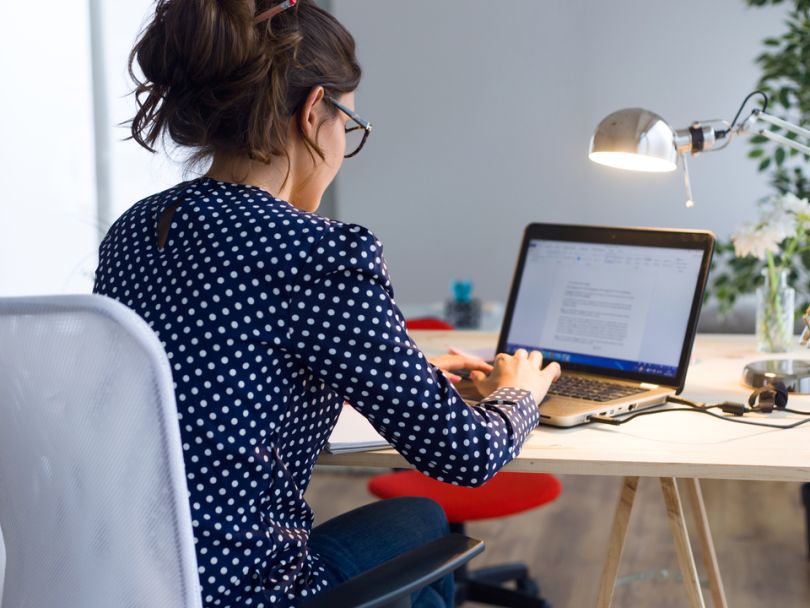 Women in tech see funding boost with rounds for Ellevest, Girls Who Code
Last Friday was International Women's Day, but the party isn't quite over for NYC tech. This week, two women-centric companies received substantial investments. First up, Ellevest: earlier this week, the company raised an undisclosed amount of funding in an extension of its Series A round. We will update as details become available. Since 2014, Ellevest has made a mark as one of the first and few investing resources specifically designed to meet the needs of women investors, a group traditionally excluded from the space of high finance.
Also receiving funding this week was Girls Who Code. The organization aimed at inspiring young women to be curious about the world of tech secured a $3 million grant, its largest to date, from Walmart. A press release accompanying the announcement advocated for "closing the gap in tech" and creating more tech-related opportunities for women around the world. [Read More]
Odds and Ends
According to reports, reservation-making startup Resy is in talks to be acquired. The potential buyer and sale price have yet to be disclosed. [Read More]
Investing app Stash announced a major $65 million funding this week, as well as the rollout of new products. [Read More]
Cloud-based HR toolkit Hibob raised $20 million to majorly expand its presence in NYC. [Read More]