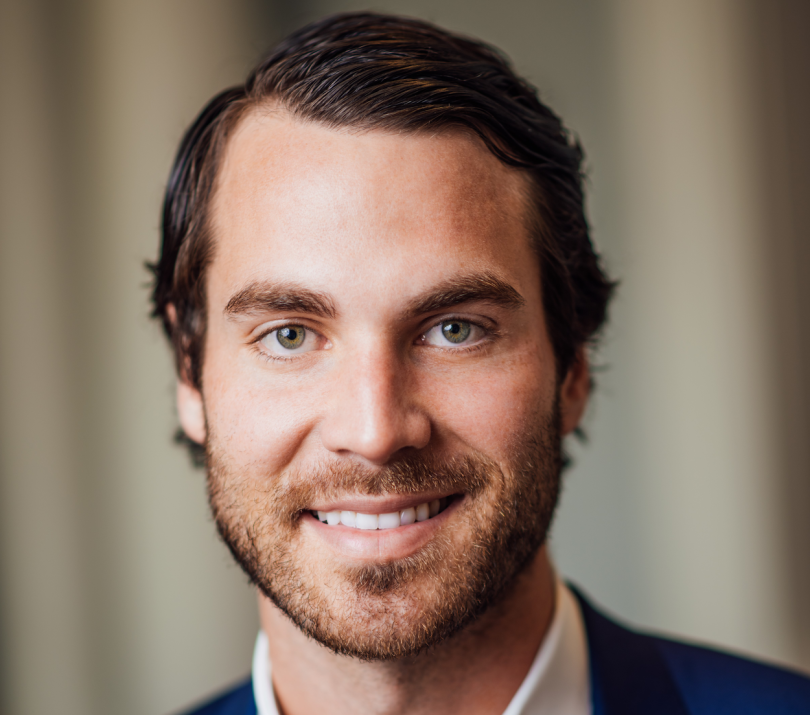 The healthcare industry's slow adoption of internet-based solutions has led to spotty information and fragmented providers. These disconnects make healthcare pricier — and more frustrating — for employers and employees alike. 
When employees struggle to choose optimal providers, they end up overspending — and employers end up overpaying. 
As this problem grows, so does the number of tech-enabled platforms that help patients make appointments, pay bills or communicate with physicians. 
New York City-based Rightway Healthcare is one such platform, and this week it raised $20 million in Series B funding to expand its business into prescription drugs and pharmacy benefits. 
For employers, Rightway uses AI to identify high-cost employees and funnel them toward more cost-efficient care. For employees, the platform matches them and their families with in-network providers and assists with payments and claims. Rightway also connects each employee with a personal "navigator," a physician or nurse, who answers questions about symptoms, diagnoses, providers, pricing and coverage. 
"Some of the legacy incumbents, and this is what led to the motivation to start Rightway, are impersonal. There are a lot of 1-800 call centers trying to solve the problems that really need to be addressed by personalization and dedication of clinical resources," Rightway CEO Jordan Feldman told Built In.
By reducing unnecessary use of costly options like trips to the emergency room, Rightway gives companies a fourfold return on investment, according to its website. It also achieves 50 percent member engagement — a rare feat, Feldman said. 
"You need to make sure that when [employees] do come to the platform, it's something they love. It's something that solves their problems and something that continues to be a great experience," he added. 
In tandem with the new funding, Rightway will add between 20 and 30 tech and analytics roles at its new Hudson Yards headquarters during the next few quarters, Feldman said. Those positions will be spread among the company's consumer product, data engineering and healthcare claims analytics departments. 
Rightway's expanding team will support its fast growth. Founded in 2017, the company's customer count swelled from 25 to more than 800 in the past year. 
Rightway's total funding is $30 million.