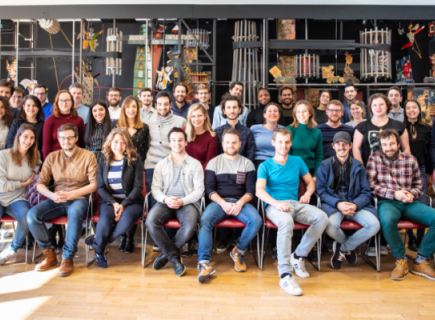 Hello, we're 360Learning
Welcome to the future of learning! On the Learning Engagement Platform, experts publish new courses every day, employees are engaged, and learning is the new normal. 360Learning is a 170-employees fast booming startup, based in New York, Paris and London, now serving 1200+ clients with 1.5 million end-users across 160 countries!
Why Work with Us?
Thanks to our unique Culture, based on our Convexity project (more info here: https://www.swipe.to/5618x), we are offering a unique working environment. We focus a lot on "Your Life, your way", giving options for employees to work remotely. We believe in documenting our process, sharing continuous feedback and low authority.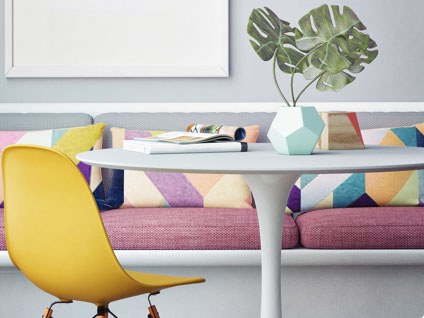 We are
Empowering,
Collaborative &
Ambitious
An Insider's view of 360Learning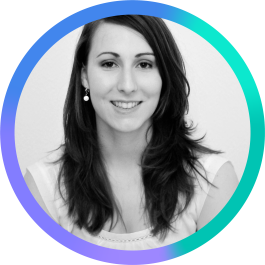 How would you describe the company's work-life balance?
Your life, your way: We choose where, when and how we work.
No office hours. No mandatory office presence. No holiday validation. Only results matter.
Ponctual remote: 360Learners can decide to work a few weeks from other cities when they want. Currently, four 360Learners are nomads across Europe.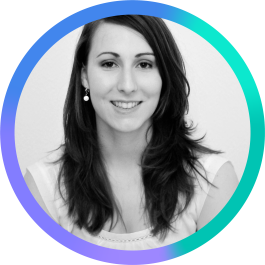 Emilie
Senior Talent Acquisition Manager
How do you collaborate with other teams in the company?
We all want to be 1% better today than yesterday. We go the extra mile to help others and make them feel awesome.
Sophie
VP Operations & Strategy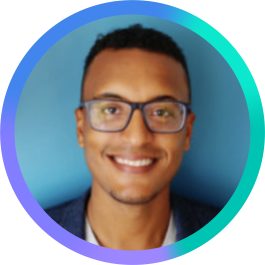 What are some things you learned at the company?
Continuous feedback: asking for, giving, receiving and using strong feedback.
Humble, honest feedback is the key to improvement.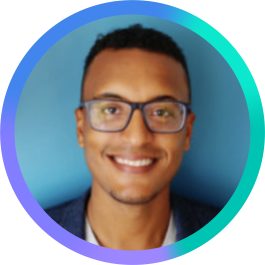 Jean-Christophe
General Manager 360Learning NYC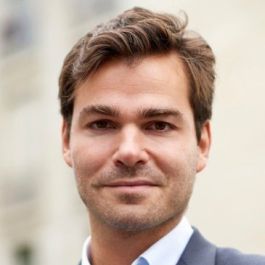 How do you empower your team to be more creative?
High accountability: With low authority comes high accountability. We fully own our scopes, achievements and mistakes.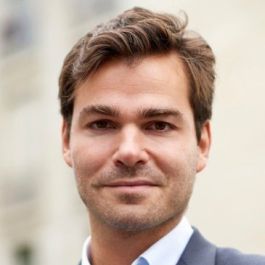 Guillaume
Co-founder 360Learning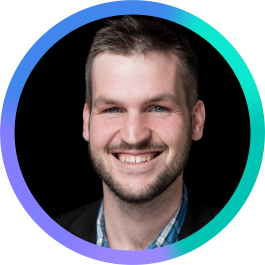 How do you collaborate with other teams in the company?
Transparency: so that everyone has the necessary context to make the right decisions for the business, we make information available to anyone.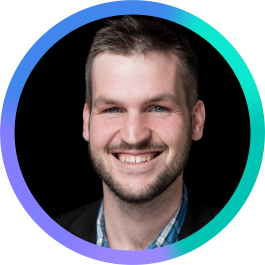 Liam
VP Brand Marketing
We're Hiring
We're
Hiring
Where we are
Our office is located at 33 Irving Place. It is a We Work office. the neighborhood offers among the best restaurants in the city
Perks + Benefits
Culture
Team based strategic planning
Professional Development
Job Training & Conferences
Jobs at 360Learning
8 open jobs