Hello, we're SIMON Markets LLC
SIMON works to build transparency around complex, risk-managed financial products by way of a single, modern platform. Our platform provides financial advisors with access to multi-issuer solutions, a depth of educational tools, and advanced post-trade analysis that hasn't before been possible.
Why Work with Us?
Our team balances a strong work ethic in an entrepreneurial, fast-paced environment. We intellectually encourage one another to grow and develop; foster a fun, agile, and collaborative daily culture; and celebrate our collective wins as a team. We work hard with many perks to keep it fun, and we are going places together!
We are
Passionate,
Energetic &
Ambitious
An Insider's view of SIMON Markets LLC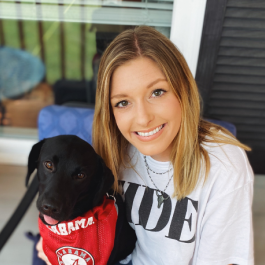 What are some social events your company does?
We've focused on keeping the company connected during these times, and it's been great to continue to connect with coworkers we wouldn't otherwise see. Whether it's virtual tastings, cooking classes, or our upcoming holiday party, I'm thankful to work for a company that cares so much about its employees!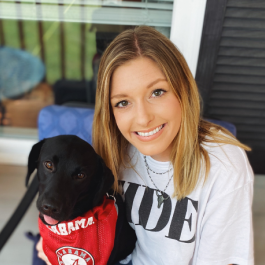 Autumn
Platform Specialist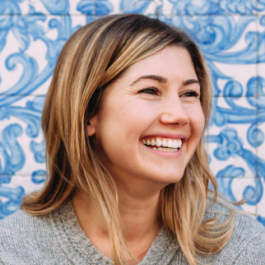 What does your typical day look like?
We pride ourselves on the fluidity and evolving nature of pivoting on a swivel to focus on the pressing priorities of that minute, day, or week. Being surrounded by driven teammates with equal intellectual curiosity creates an environment that pushes us to pursue the work we are passionate about while cohesively striving towards goals as a team!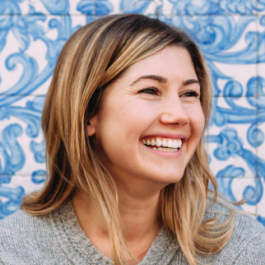 Olivia
Senior Business Operations Specialist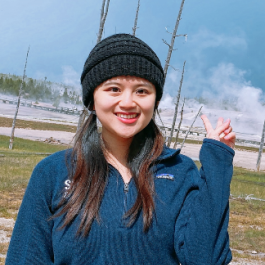 How has your career grown since starting at the company?
SIMON is my first job following graduation from my master's, and during my two years, I grew from junior to senior level and am now working on advanced projects. I learn new things every day with plenty of opportunities to cross-collaborate and integrate with clients. Join us and you too will grow at a pace you cannot imagine!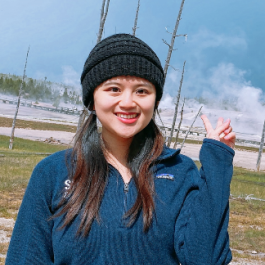 Stacey
Senior Quantitative Engineer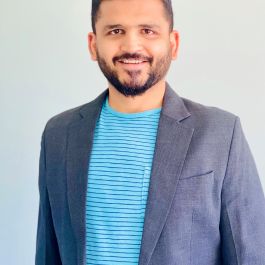 How do you empower your team to be more creative?
Creativity is essential–it helps us find innovative ways to leverage new technologies to meet our clients' needs. I'm always available to act as sounding board for ideas and feedback, encourage cross-team collaboration, empower decision making creating a culture where we learn from mistakes rather than be discouraged, and set the right example.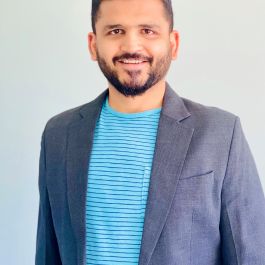 Pranav
Head of Backend Engineering
Where we are
As a cloud-based company, we transitioned seamlessly into a socially-distanced workforce in recent months but plan to return to the office in 2021.
Jobs at SIMON Markets LLC
16 open jobs
Technology we use
Engineering

Product

Sales & Marketing
Java

Languages

Javascript

Languages

Python

Languages

Scala

Languages

D3JS

Libraries

jQuery

Libraries

React

Libraries

Redux

Libraries

Akka

Libraries

AWS SDK

Libraries

Node.js

Frameworks

Play

Frameworks

Spark

Frameworks

Vert.X

Frameworks

MongoDB

Databases

MySQL

Databases

PostgreSQL

Databases

DynamoDB

Databases

Aurora

Databases

SnowFlake

Databases

Redshift

Databases

Mixpanel

Analytics

InVision

Design

Photoshop

Design

Sketch

Design

JIRA

Management