We've talked to a number of founders who say they chose NYC for its limitless talent and resources. X.ai's CEO Dennis Mortensen even noted that "the willingness to collaborate in NYC is unlike any other city" — and he might be onto something. New Yorkers like to help out their own. Check out these startups on a mission to provide other businesses with valuable services.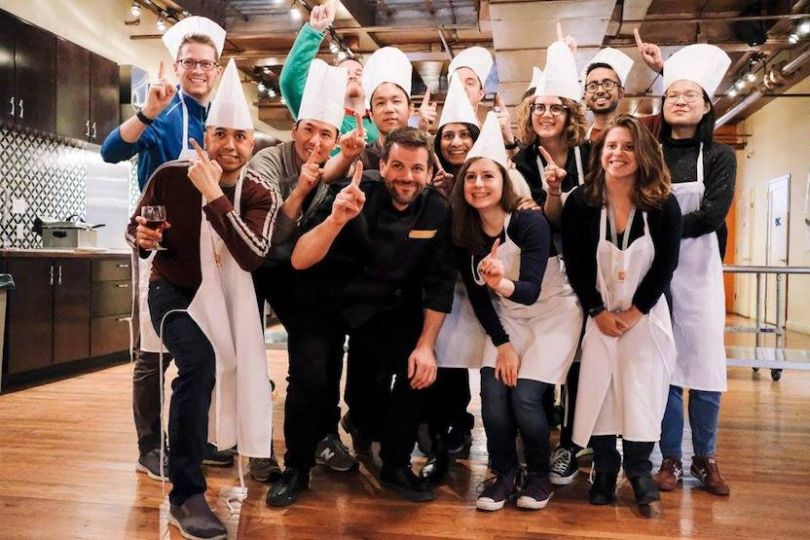 There's a lot that goes on behind the scenes of an HR department. In addition to recruiting and onboarding, the team is responsible for paying employees, managing benefits and making sure everything complies with government regulations. Justworks took all of the backend work and streamlined it, providing professionals with a platform that keeps all of these processes in one spot.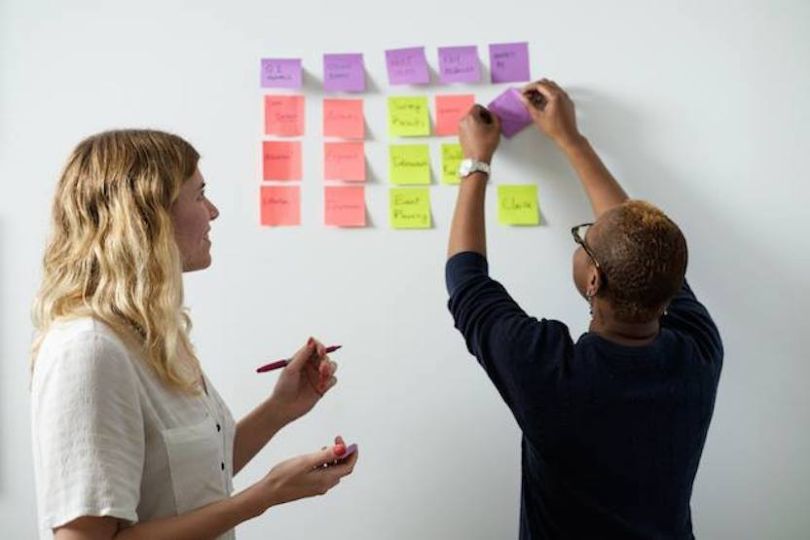 When you think of all of the logistics surrounding a business — cleaning services, internet support, building maintenance, administrative support — it can get complicated. Managed By Q is a platform that connects businesses with service providers. It helps companies find quotes and schedule work and payments all in one place.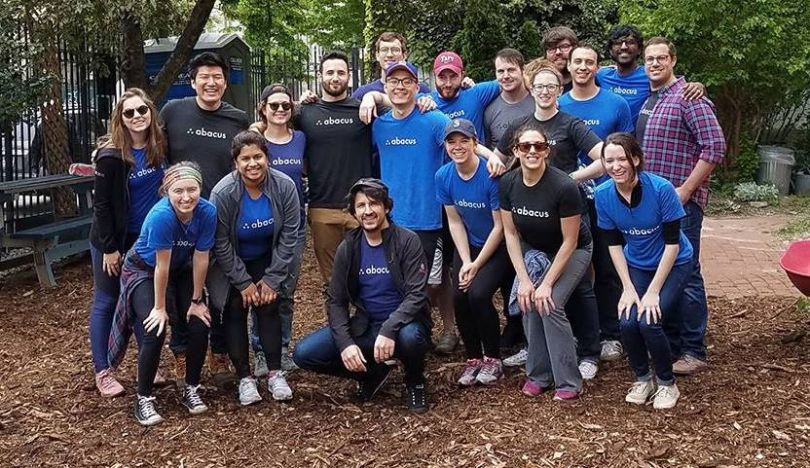 A company card enables employees to easily manage business expenses, but oftentimes, it can be a headache for the finance team who manages employees' expenses every month. Abacus is a service that provides real-time expense reporting that syncs with accounting software. Reimbursements are processed as soon as the next day, and management can see exactly where money is going.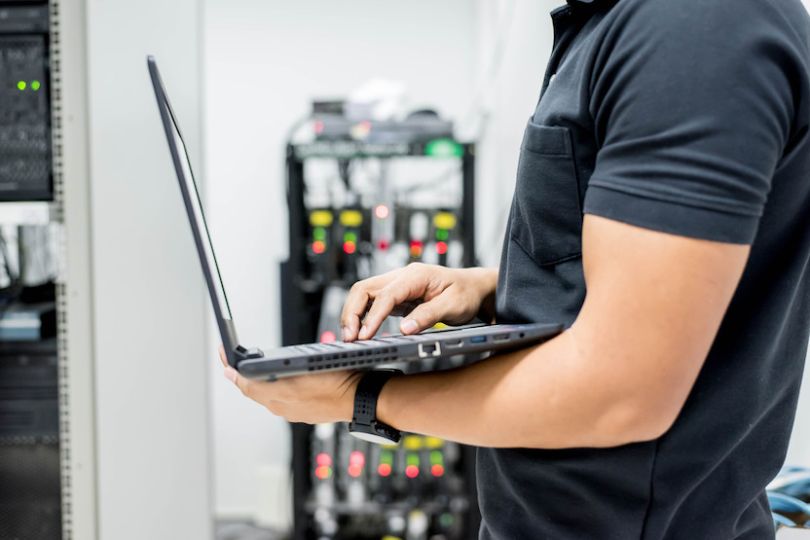 Behind every successful company is a strong team of developers. Stack Overflow is an online community where these professionals can go for coding advice and skill development. Think of it as a club, but one that's exclusive to techies and full of helpful information they can't wait to get their hands on.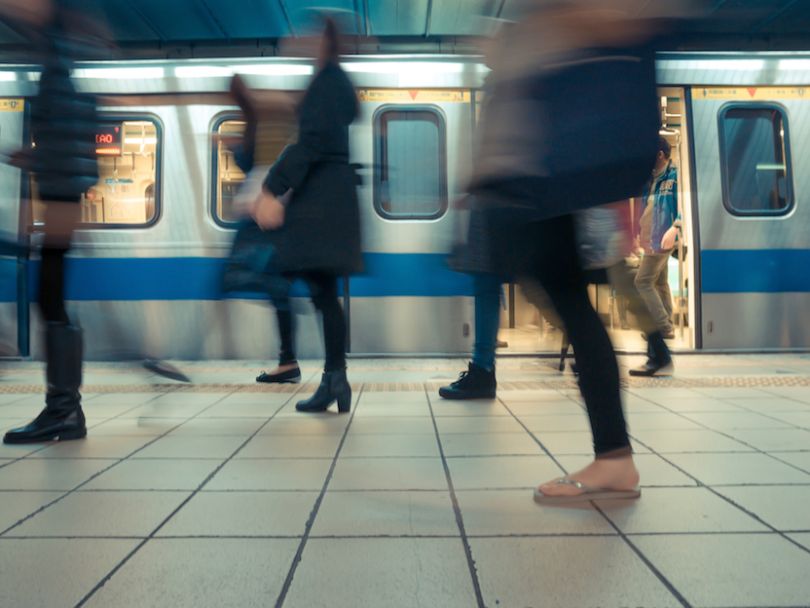 "Outdoor advertising" is exactly what it implies: advertising that targets people outside of their home. Messaging can appear on the subway, on billboards or at bus stops. ADstruc is a startup combining outdoor advertising with technology to make it easier to plan this kind of targeting. It provides companies with data and workflow automation so they can work smarter and know how many people they're reaching.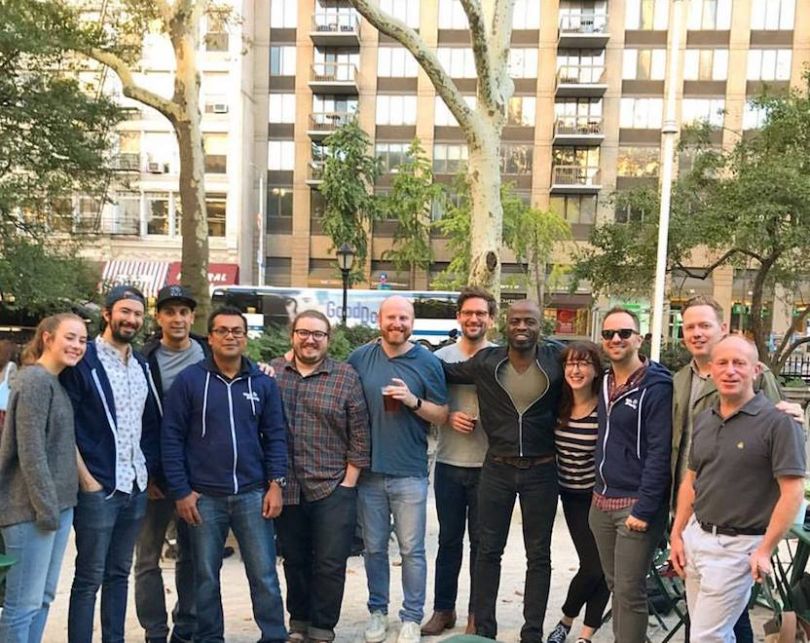 For many fast-growing startups, a human simply can't keep up with all of the recruiting duties. Wade & Wendy uses AI to screen candidates and get them talking about their skills and experience. It also notifies users of relevant opportunities as they open up. From there, recruiters — actual humans — can make the final call on who to bring in for an interview.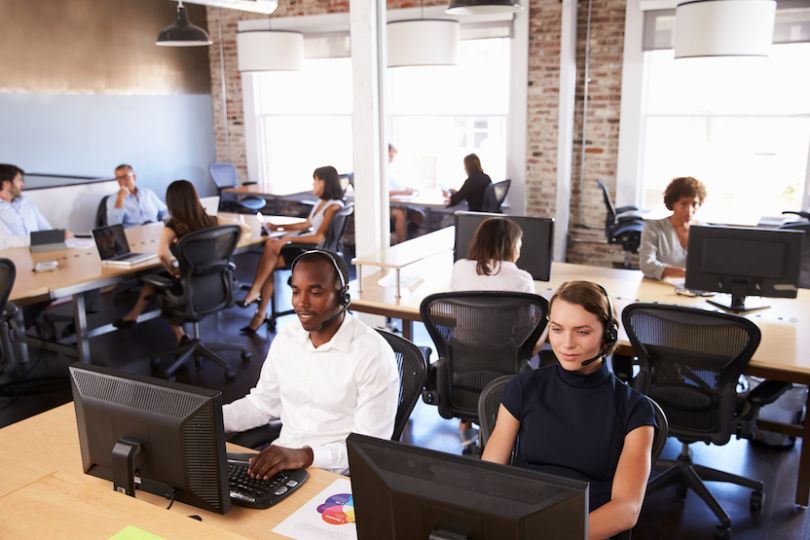 Customer history is crucial to support teams. Kustomer is a CRM platform that provides businesses with a 360-degree view of a customer's interactions with their brand. With this service, you'll be able to select a customer and see every point of outreach — from text message to live chat — in one spot.